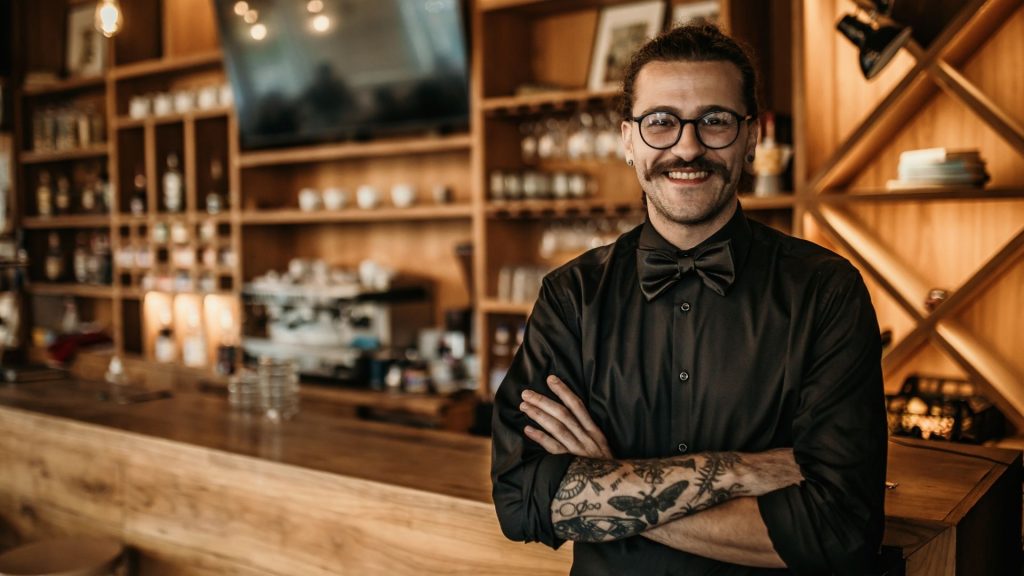 Before kick-off, that's football speak for trivia night, you can set your team up for success. Make sure you have enough staff scheduled to handle the volume of trivia teams. Chances are, guests will all be ordering food and drinks around the start time of trivia, so make sure the kitchen staff is ready for an influx of simultaneous orders. Making sure your restaurant is staffed properly can ensure the guests have a great experience and look forward to returning.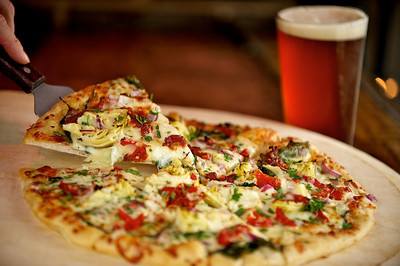 Any successful team has great players in all positions. Think of your "roster" as your menu, and your position players as your nightly specials. Not many people know the name of the left tackle, but everyone knows the quarterback's name. Make sure you have a food and/or drink special that everyone knows and loves. Items such as wings, pizza, and domestic beer, which also happen to be great snacks for the Big Game now that I mention it, will be sure fire hits with your trivia crowd! Give the people want they want and you'll be an MVP in no time.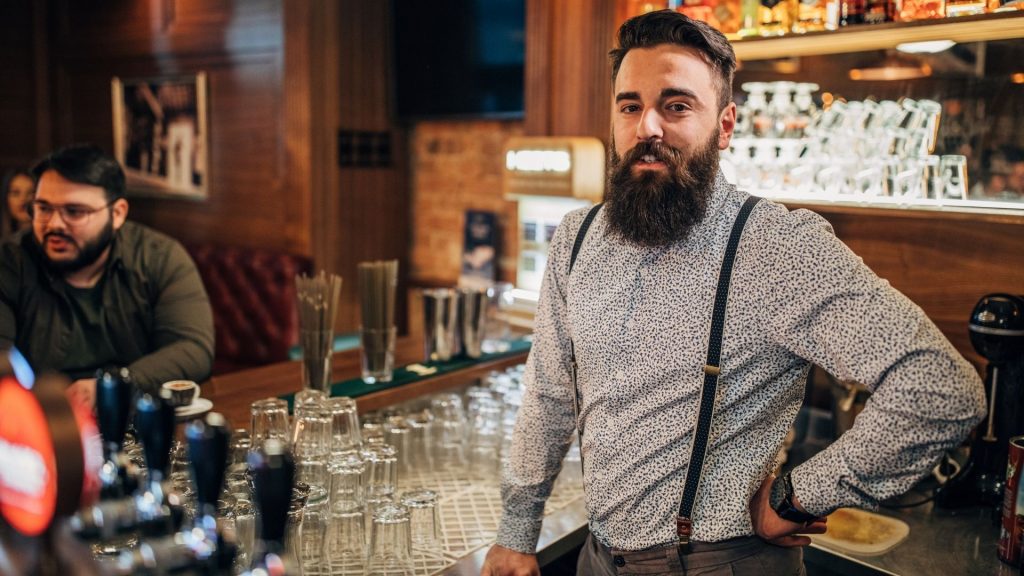 Would you rather the head coach be in a box or on the field? Just like the head coach, you need to be "on the field" and available for your guests and staff. Be visible. Be energetic. Be grateful. Interact with the trivia teams (but not while they're trying to listen to the question!) and get their feedback. Ask them if they knew the answer to question number seven. Tell them you wouldn't have known the capital of Djibouti, either. It's Djibouti, by the way. If you show interest in the teams, they'll want to return for the personal interaction they received in addition to the great time they had.
Now you're all set. You're prepared, you've made your game plan, and you'll be managing like the best of them. Ready, set, hike!