There's no getting around it, bar owners are busy people. Between the staff, inventory, customers, and venue, there are countless priorities which need to be tended to on any given day. The last thing bar owners need is another responsibility on their plate.
The purpose of this article is to tackle a question that will eliminate a significant "to-do" from the list of many owners and managers: "What is the easiest way to set up a Trivia Night?" And the answer may surprise you.
In many cases the easiest solution is to run your Trivia Night in-house. While this may seem counterintuitive to the goal of minimizing your workload, running your Trivia in-house allows you to eliminate the complications of communicating with a third party for scheduling, content, and logistics. It also allows you to utilize the resources you already have, rather than paying a premium for them.  
The independence you gain by running your Trivia Night can be well-worth the effort. In addition to streamlining your contacts, you also have the freedom to customize your show to fit the needs of your customer. If you're still not convinced, below are four easy steps to get your Trivia Night started.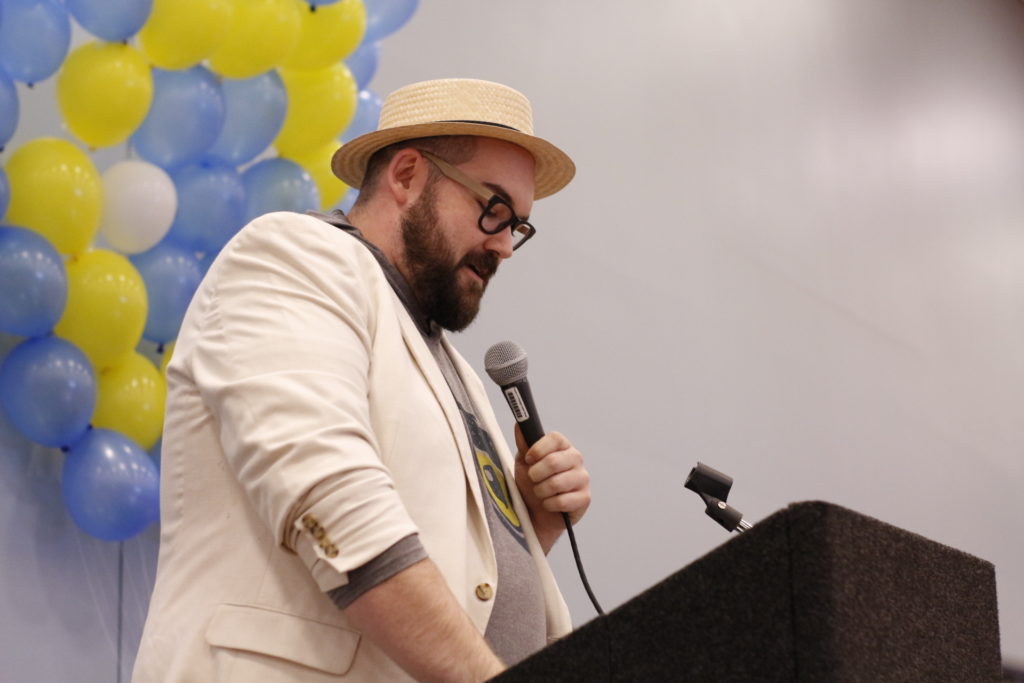 Do you have someone on your staff that is outgoing, dependable, and great with your regulars? 
Well then, congratulations you've found your perfect Trivia host! Picking a host from your existing staff eliminates miscommunications with a third party provider, ensures a great rapport with your customers, and allows a trusted member of your staff to take on a fun project. 
Think of it as one less person blowing up your phone!
Get set up with all the necessary resources.
Most venues already have in-house sound systems, which allows you to eliminate yet another premium charged by third party hosts. If you need a set, we can hook you up. Then, use our Trivia database to create entertaining and accurate shows within a matter of seconds, rather than spending precious time writing the show yourself. Last Call Trivia Flex allows you to create a complete Trivia show, including all of the necessary materials – trust us, we've thought of everything – with one click. 
It doesn't get much easier than that!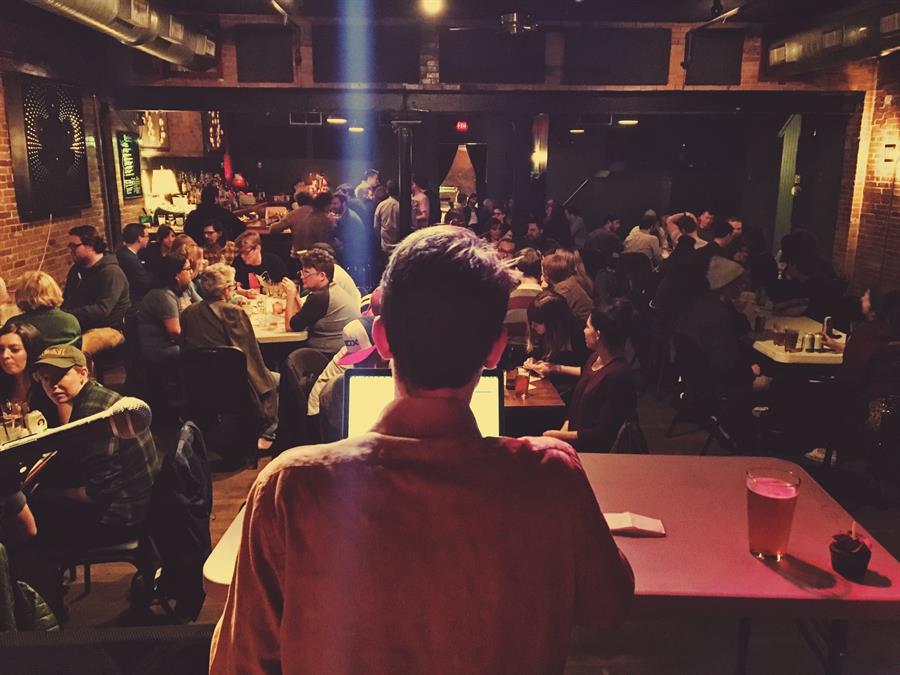 Promote your Trivia Night.
Once you've picked the date and time for your show, it's time to start getting the word out. We provide hard copy posters to hang up in your venue. The best way to spread the news to the masses is by promoting your show on Facebook. If you have a manager (or Trivia host) with administrative rights to your Facebook page, this is a great task to delegate. Post each week to build hype about your Trivia Night.
And if you're looking for some fun promotional content, here's your hookup.
Now that your host, materials, and promotions are lined up, it's time to start your Trivia Night! By following the above steps, you're setting your Trivia Night up for ongoing success, and creating an easy, replicable process for you or a member of your staff to prepare your weekly Trivia in a matter of minutes. The only thing left to do is figure out where you'll spend all of your extra time, money, and sanity!
So there you have it, four simple steps to get your Trivia Night up and running. If you are interested in learning some more tips and tricks, feel free to contact us, and one of our experts would be happy to help make your Trivia Night a success. Cheers!