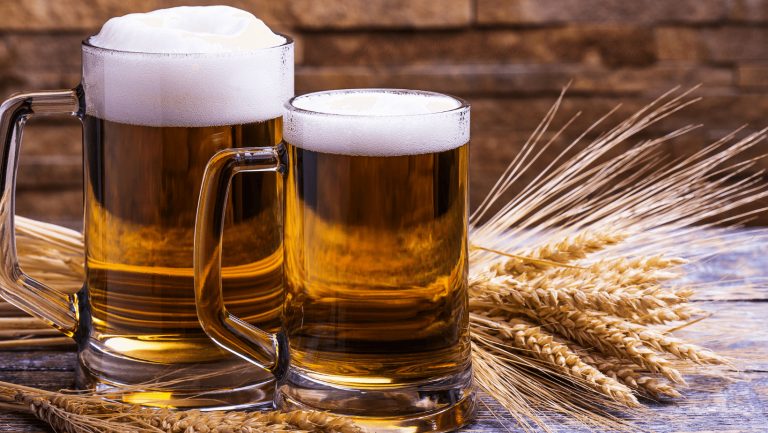 Clean up your menu by taking a look at what is ordered most often, and what's hardly ordered at all. It might be time to say goodbye to items that aren't getting any love and time to highlight those that are. This is also a great opportunity to put some new, seasonal offerings on the board.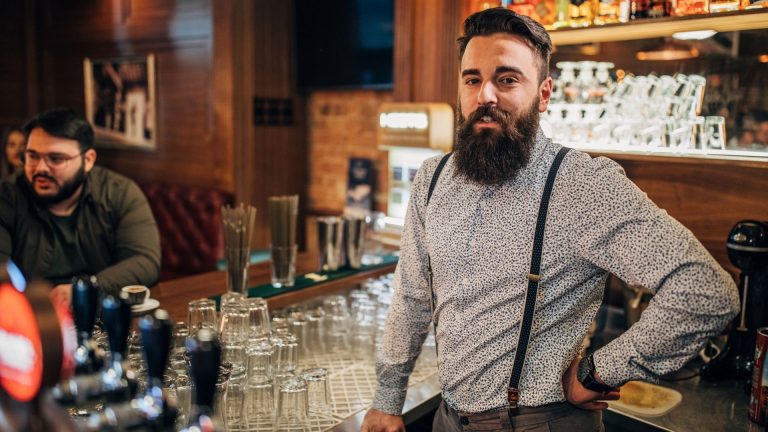 Update staffing schedules
Staffing can be one of the trickiest pieces of running a smooth operation. Take this opportunity to make sure the availability of your team members is up to date. From there, review your current staffing level to see if you have any gaps to fill. Be sure to take into account any changing business trends you expect to see in the upcoming summer season.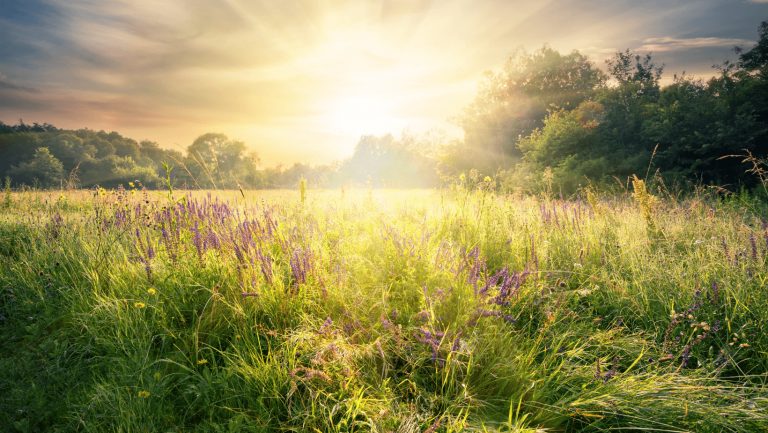 Reset your branding and offers
Finding things a little stale after the long winter? Try starting up a new weekly event or special. Offer a discount on seasonal, local brews on a particular day of the week or start a Throwback Thursday where you play only music from a certain decade. Additionally, think about menu offerings as well. Is there a seasonal item you can offer at a special price on a certain day of the week? Doing so ensures that guests can still enjoy what makes your venue special, while building up excitement for sunnier days.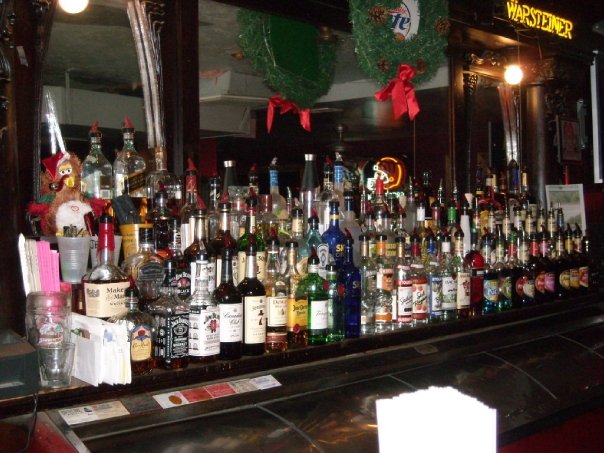 Get your inventory in line
Review your menu and inventory to make sure your offerings are efficient. Is there an item on your menu that isn't selling? Are there other ingredients that you find yourself running out of? Do you expect to have a higher demand for certain items as the weather gets warmer? By reviewing your inventory and sales, you can identify items that are causing waste and better prepare for summer trends.
Spring will be in full swing soon. As people emerge from their winter dwellings, they'll be looking for a place to relax and make memories. Make sure your venue is the place for them to do it with a little spring cleaning. Getting things in order ahead of time will make a better busy season for your business.