Find this episode on your favorite streaming service: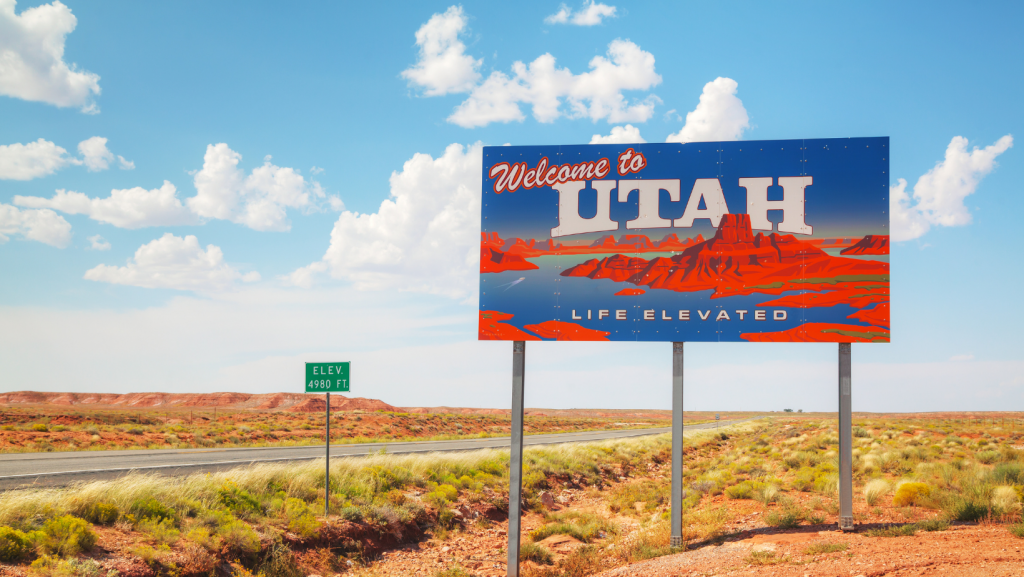 Round One
In the first round of the game, the Podcast Trivia Team puts their general knowledge skills to the test. We kick things off with a Common Bonds Trivia question that leads the Trivia players to brainstorm synonyms for the word "basket."
Next up, a Toys Trivia question kicks up a lively, nostalgia-fueled discussion amongst the players. And yes, the National Toy Hall of Fame referenced in the question is a real museum located in Rochester, NY. There were 12 toys vying for one of three available spots for 2021 inductees. A few of the finalists included Battleship, American Girl Dolls, The Settlers of Catan, and…Sand?
Round One is wrapped up with a States Trivia question that takes the Trivia Team by surprise. Spoiler alert: if you were also shocked by the answer to question three and you're still wondering "why?" here's a little more backstory behind the importance of this shape!
Bonus Question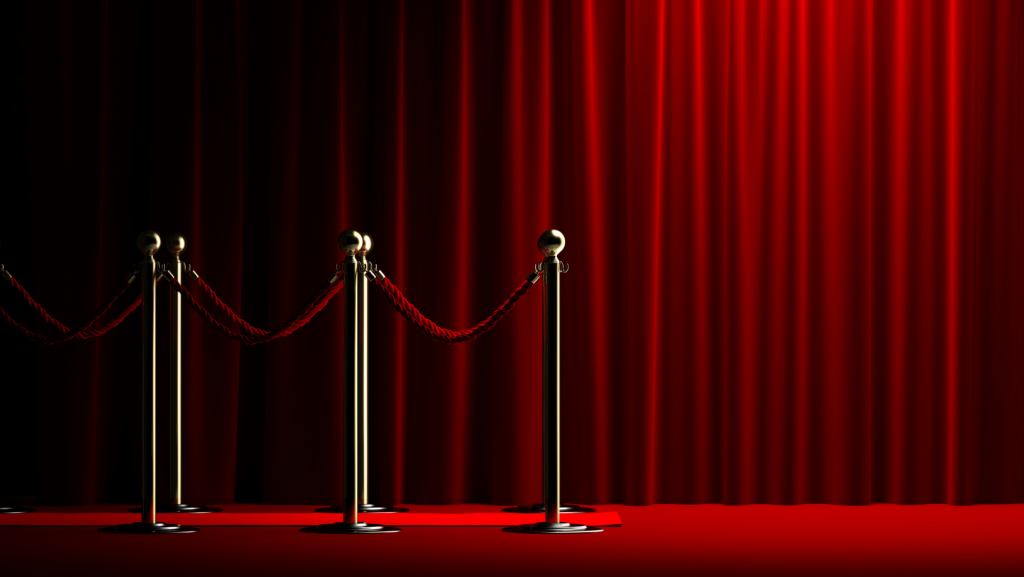 Round Two
The theme of the questions in Round Two of today's Trivia show is EGOT Winners. For those whose awards season knowledge is a bit rusty, that is those who have snagged an Emmy, Grammy, Oscar, and Tony Award. It's an exclusive club — to date, there have only been 16 EGOT winners!
We kick Round Two off with a Movies Trivia question, so get ready to put your Academy Awards knowledge to the test. And while we're on the subject of elite award-winning clubs, did you know that just three films in history have claimed the "Big Five" Academy Awards?
Next up, we're headed to the Tonys for a Musicals Trivia question. Specifically, the Trivia players show off their knowledge of Cats. Despite its divisive reputation (which wasn't helped by the nightmare-inducing 2019 film adaptation), the show's original run from 1982-2000 currently stands as the fourth-longest running show in Broadway history. Can you guess which show holds the title of the longest-running Broadway production? (Here's a hint: it shares a composer with Cats!)
The round concludes with a Celebrities Trivia question, which challenges the Trivia players to identify EGOT winner Caryn Elaine Johnson by her better-known stage name. On the subject of stage names, do you know which iconic actress, singer, and dancer was born Frances Ethel Gumm? What a difference a name can make!
Final Question
We cap off the game with a multi-part Final Question. The category for today's Final is Literature. But don't worry if you're a little behind on your reading — you don't need to have even cracked these books to get the question right!
The Trivia Team is asked to name the type of animal that's prominently featured on the cover of four different novels. Want a hint before playing along yourself? This animal is the answer for one of the four novels included!