Find this episode on your favorite streaming service: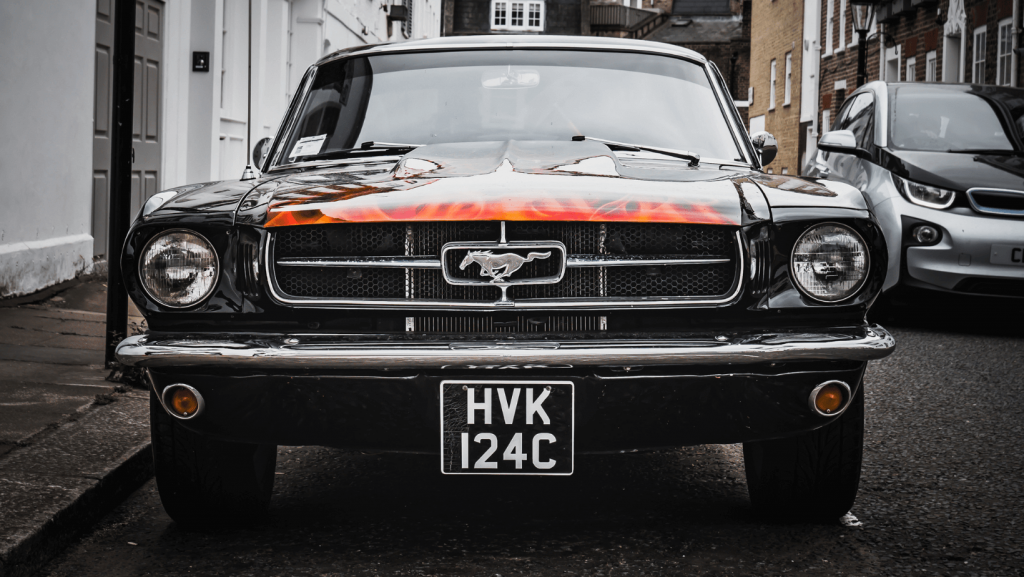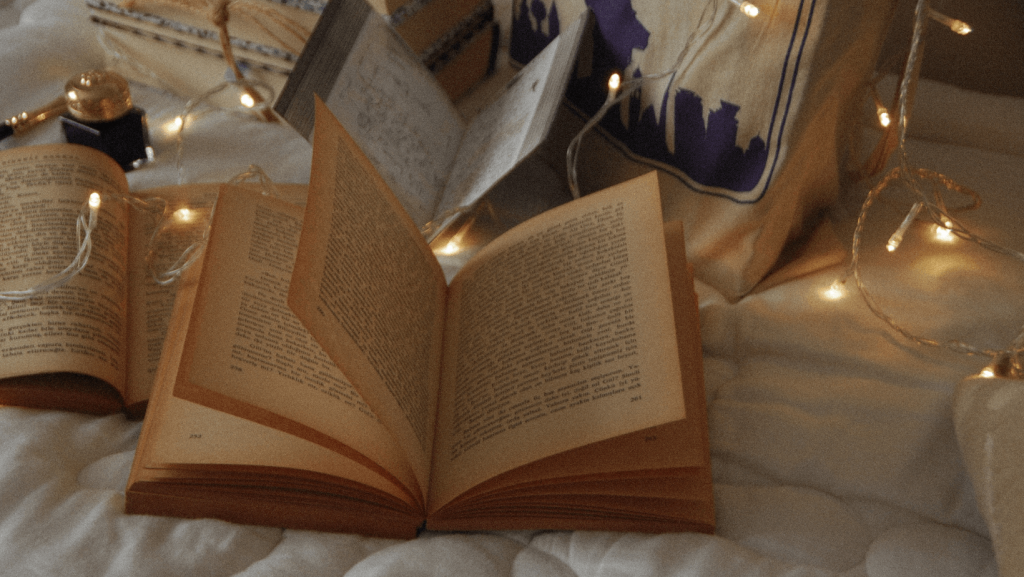 Round Two
Are you ready to link up? In today's theme round, we're looking for connections with Links Trivia!
The second round begins with an Actor Link Trivia question that asks the Team to identify the character that has been played by Jude Law, Richard Harris, and Michael Gambon. Need some extra time to think? Here are some interesting facts about some of the most influential horror films of all time for you to peruse while you ponder!
Next up, we have an Art Link question about the Renaissance artist who created The School of Athens, The Mass at Bolsena, and The Parnassus. For those with less mainstream artistic taste, here are a few unique museums around the world you can check out!
Round Two concludes with a Book Link Trivia question that challenges the Team to name the author who wrote Gone Girl, Sharp Objects, and Dark Places. This question is a struggle for the Team, so listen in and see if you could help them with the answer!
Final Question
We've reached the Final Question of the game, and today's category of choice is History. We're headed to the battlefield for this one!
The Trivia Team is given a list of four military engagements and asked to place them in chronological order, from earliest to most recent. Are you up to the task of taking these battles on? Tune in and find out!