Find this episode on your favorite streaming service: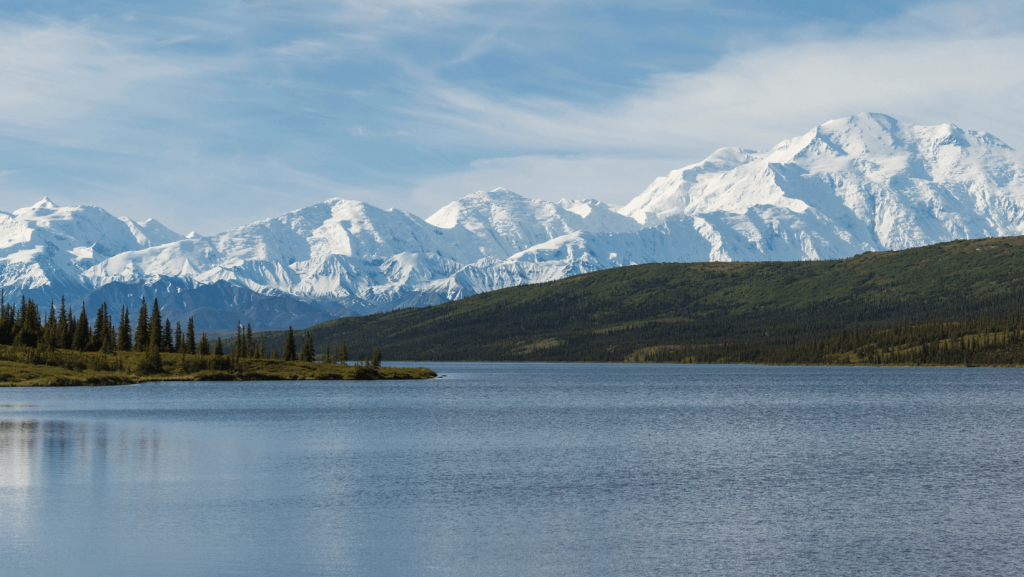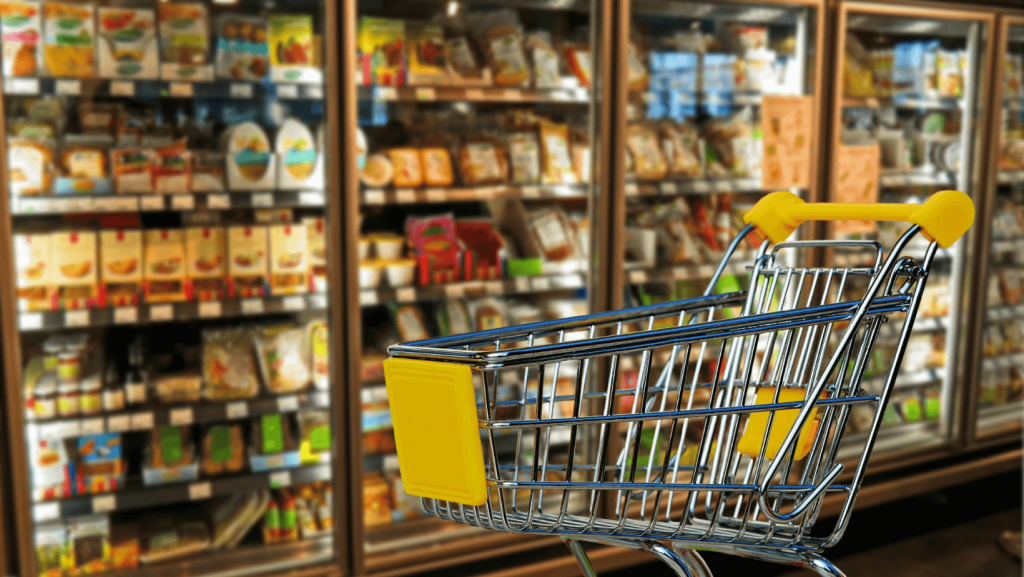 Round Two
Who's ready for a shopping spree? In today's theme round, we're in the market for Retail Trivia!
The second round begins with a Companies Trivia question about the retail company that first opened in 1962 and originally had the term "Discount City" attached to its name. Spoiler alert: As of 2022, this company ranked as the 14th largest in the world based on market capitalization.
Next, a Holidays question asks the Team to name the shopping holiday that was created in 2010 by a partnership that included the Mayor of Boston, American Express, and several historical preservation groups. For more holiday Trivia, click here to learn about the origins of Hanukkah.
Round Two concludes with a States Trivia question about the location of the country's oldest climate-controlled shopping mall. Check out episode #2 of the podcast for more Trivia about famous firsts!
Final Question
We've reached the Final Question of the game, and today's category of choice is Geography. It's time to put your knowledge of US States to the test!
The Trivia Team is given several groupings of three US states and asked to determine which is the largest by land area in each group of three. The players are very familiar with several of the states on the list, but will that be enough to lead them to victory? Listen in to see whether you can help the Team pick the correct answers!