Find this episode on your favorite streaming service: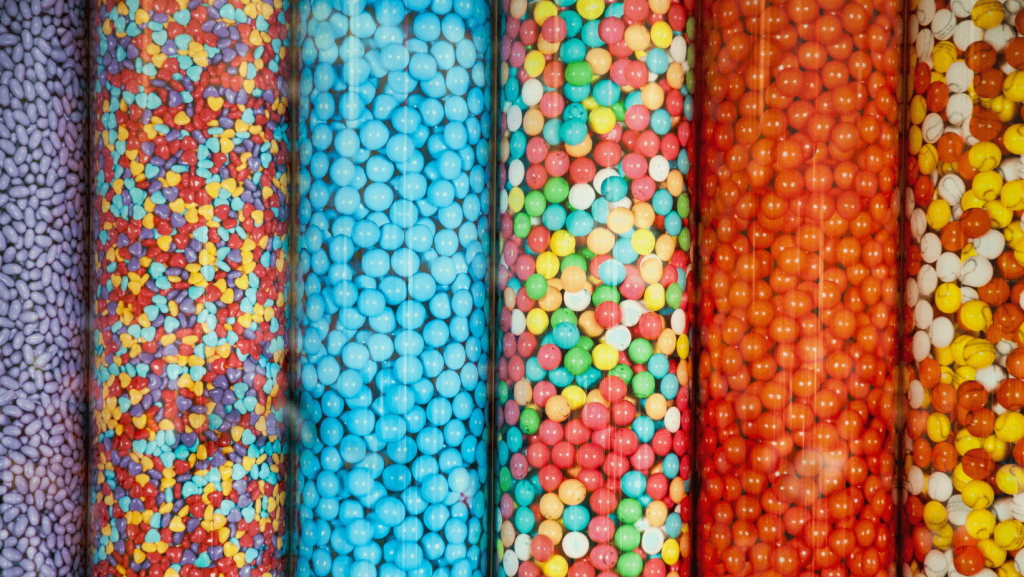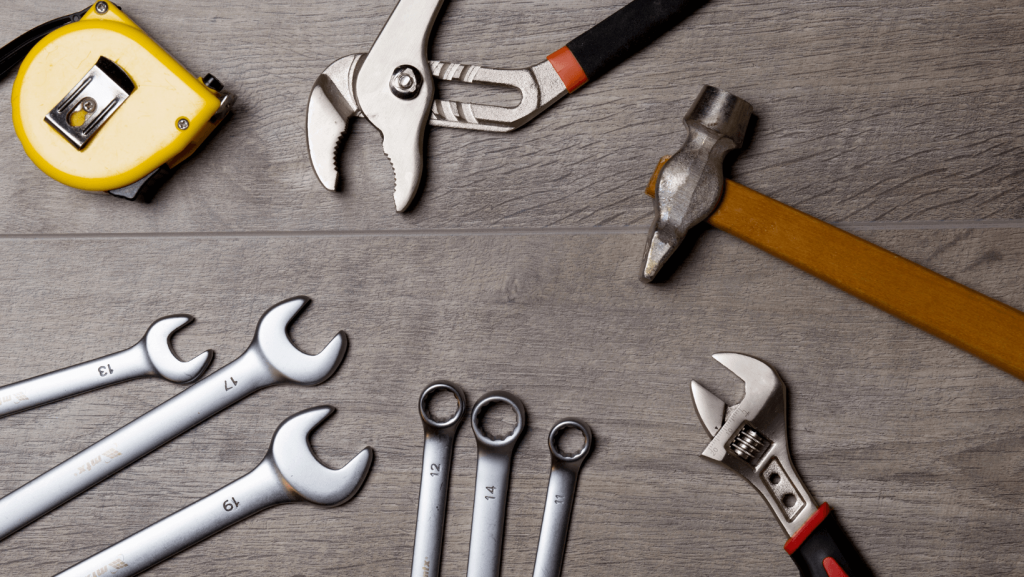 Round Two
From the tool shed to the workshop, and all of the projects in between, today's theme round is for all of the tinkerers and handy people out there. Strap on your tool belt and get ready for a round of Tools Trivia!
The second round begins with a Companies Trivia question about a line of tools, lawn and garden equipment, and workwear that began as the house brand established by Sears. While they were once a retail giant, as of 2022, there are only about 20 full-line Sears stores still operating in the US.
Next up, we have a Words question about a four-letter word that can refer to several types of hammers, including a medieval war hammer. For more medieval Trivia, click here to learn about the long and storied history of the Tower of London.
Round Two concludes with an Alcohol Trivia question that challenges the Team to name the drink containing gin and lime that can refer to both a tool and a type of cocktail. Speaking of cocktail names, did you know that there are several common formulas used to create names for new drinks?
Final Question
We've reached the Final Question of the game, and today's category of choice is Television. Get ready to swing by the homes of some of TV's most famous families!
The Trivia Team is given a list of four fictional addresses and asked to name the animated TV families that live at each of those addresses. Do you think you have what it takes to nail all four and earn the final points? Listen in and put your knowledge to the test!