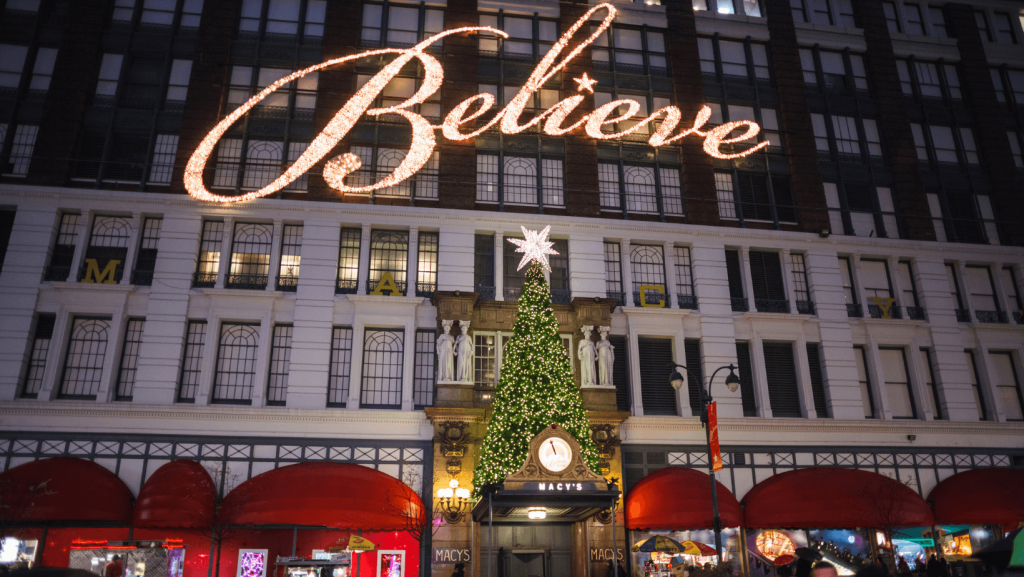 Since its release in 2003, 'Elf' has become a holiday movie staple.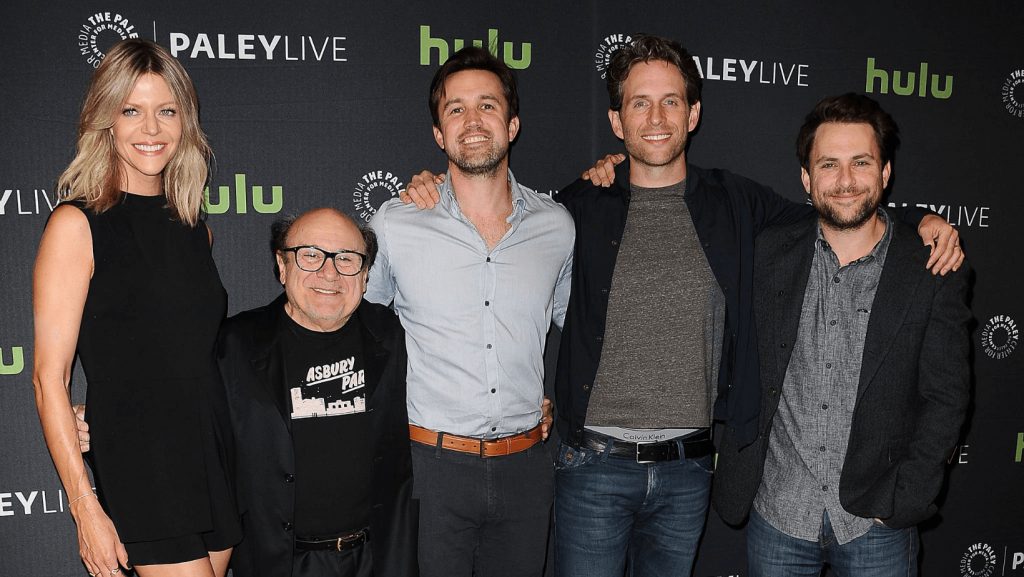 With the debut of its 15th season in 2021, 'It's Always Sunny in Philadelphia' officially became the longest-running live-action sitcom in U.S. television history.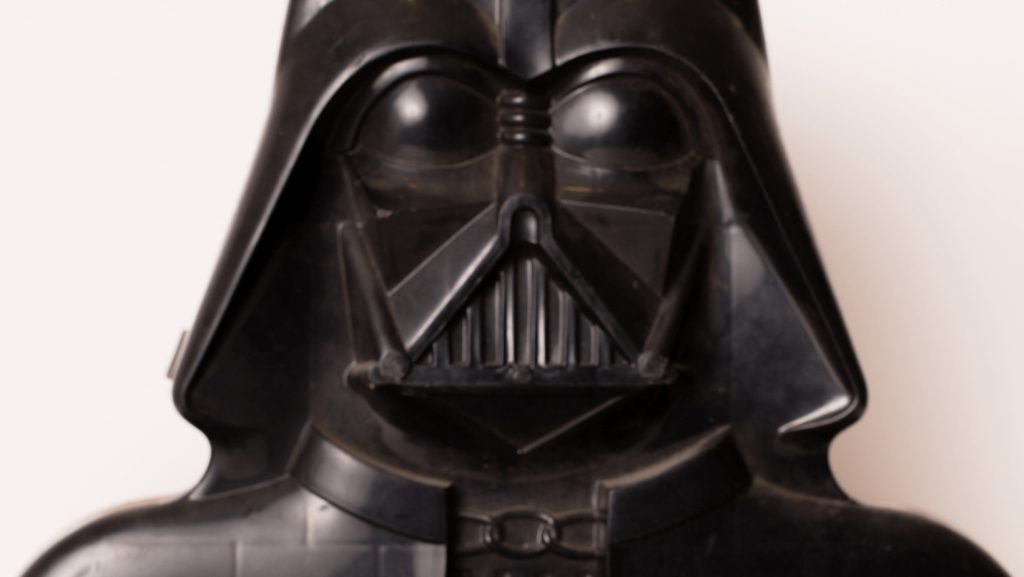 It's time for Episode #10 of the Last Call Trivia Podcast! As usual, the game kicks off with a round of general knowledge Trivia. Then it's time to channel your inner People magazine fanatic with a themed round of Celebrity Couples Trivia.