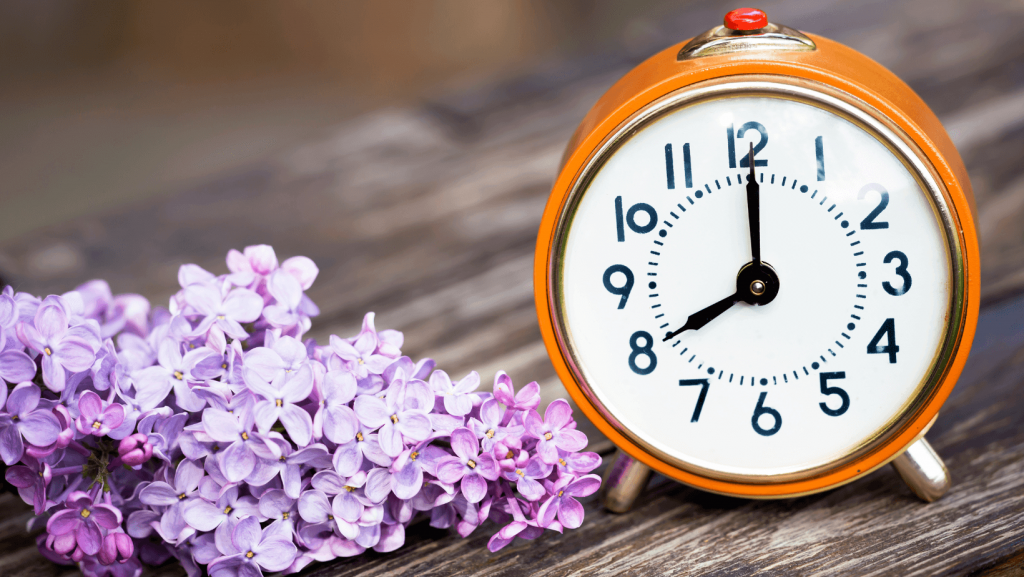 Daylight saving time (DST) starts throughout most of the United States on the second Sunday in March.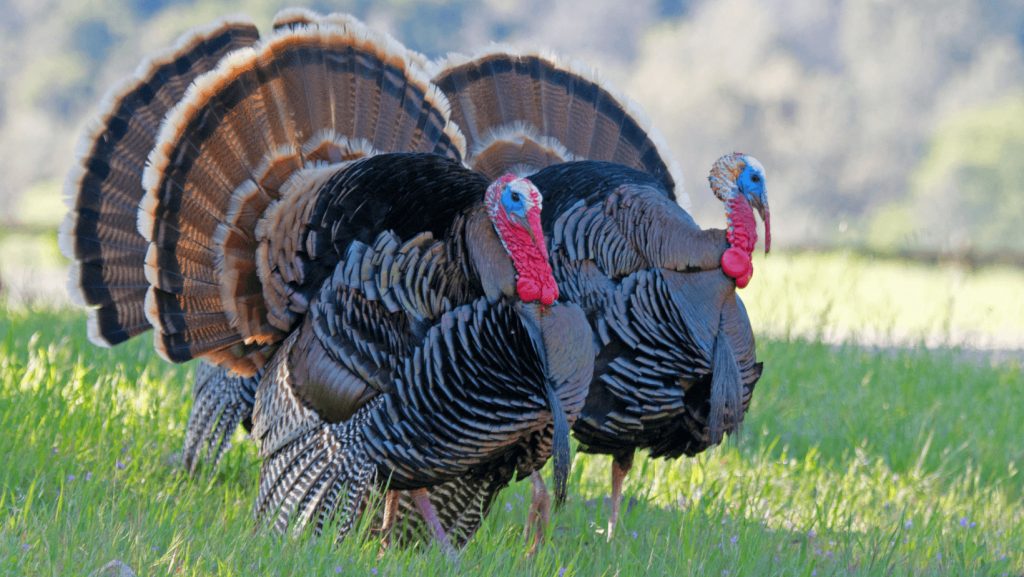 With Thanksgiving just around the corner, turkeys are popping up everywhere from decor to dinner tables. How much do you know about this holiday icon?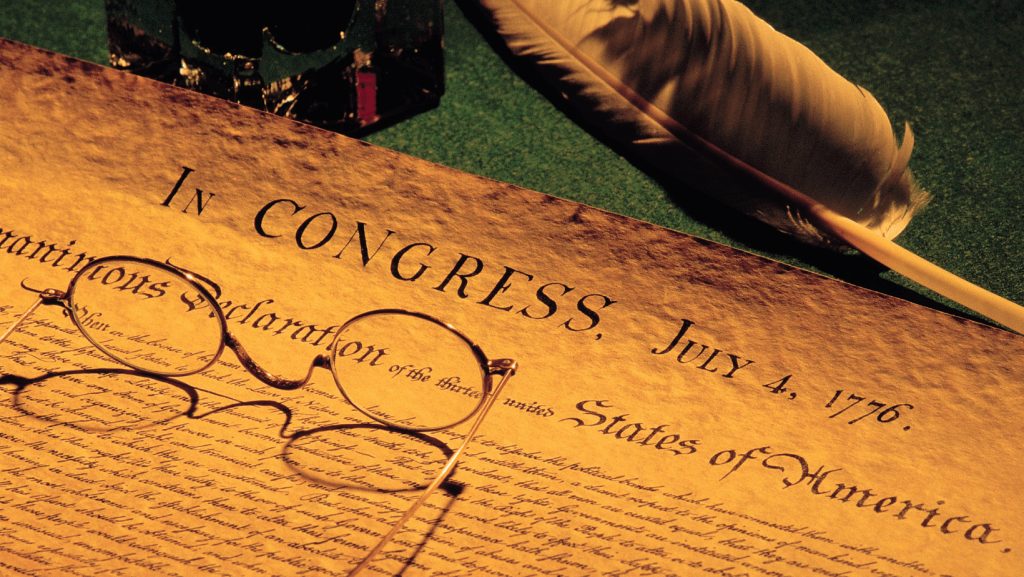 The Declaration of Independence is a central piece of American history. But there's more to the document than meets the eye.