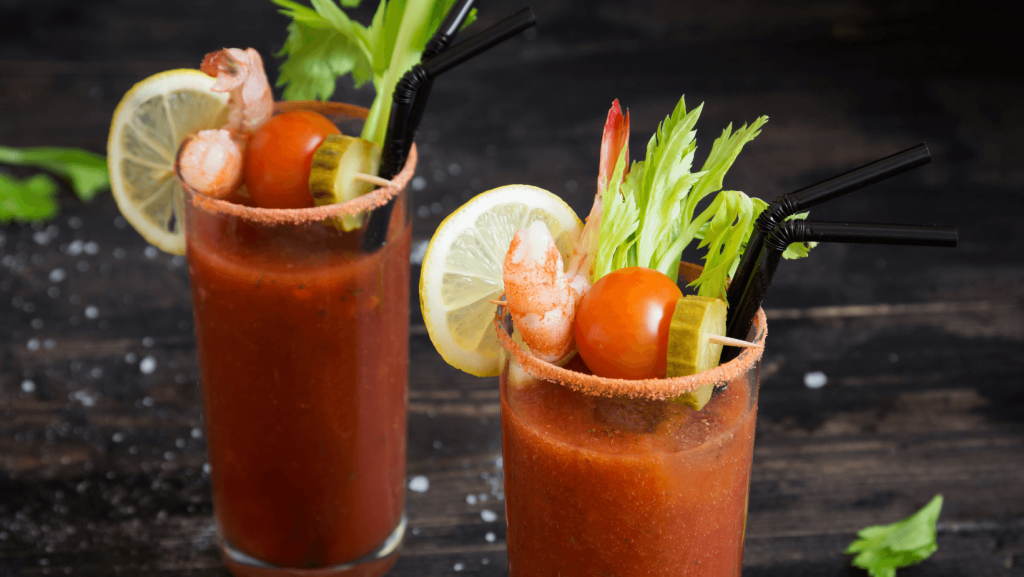 The Bloody Mary has become a popular staple on brunch cocktail menus.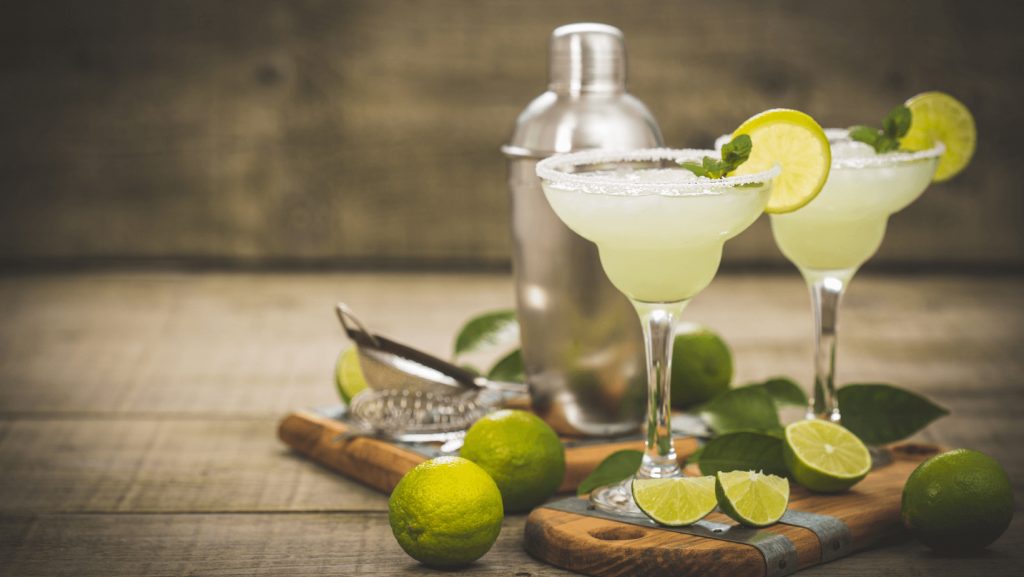 February 22nd marks National Margarita Day in the U.S. In honor of the holiday, let's take a look at some fun facts and Trivia about this popular cocktail.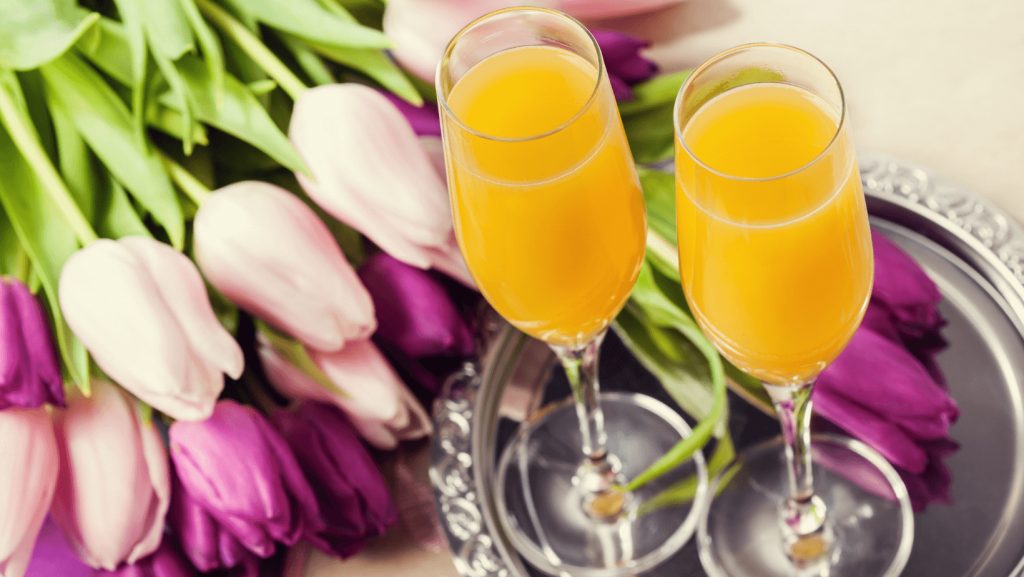 Nothing says brunch like a bubbly, refreshing Mimosa. Over the years, this super simple cocktail has gained a massive fanbase and spawned countless "spin-off" beverages inspired by the original recipe.