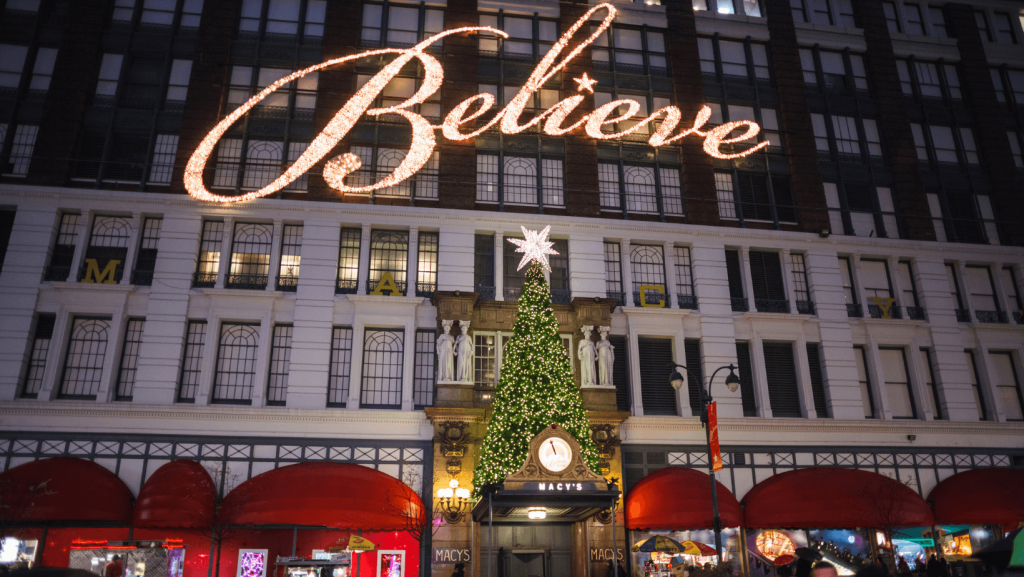 Since its release in 2003, 'Elf' has become a holiday movie staple.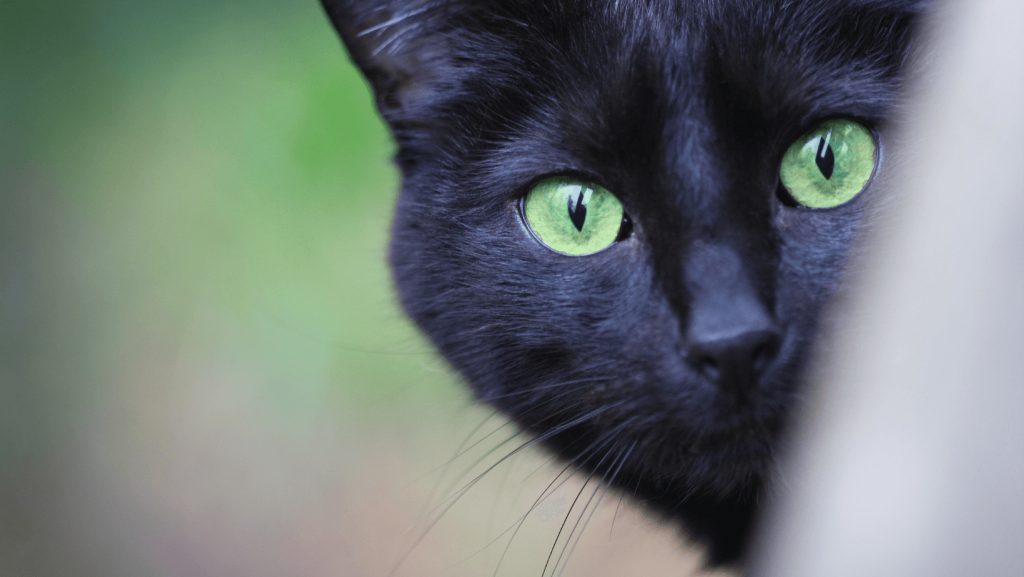 If you're shopping for Halloween decor, you've likely seen at least a few items featuring black cats. But while they're associated with spooky imagery and bad luck in many places, some cultures have a much greater appreciation for black cats.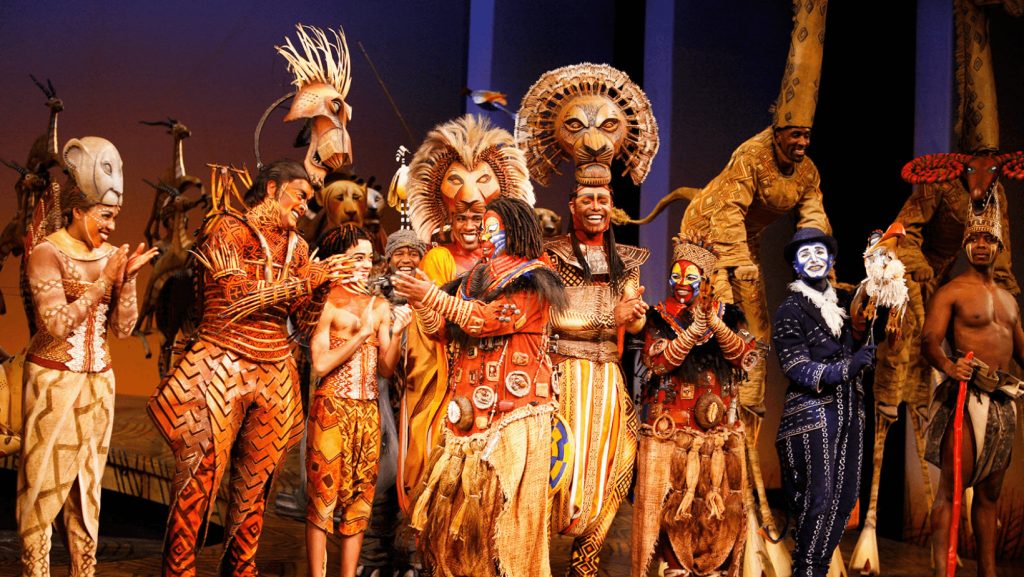 In September, many Broadway shows are set to resume performances for the first time since March 2020. Let's take a closer look at a few of the productions that will soon return to the stage.