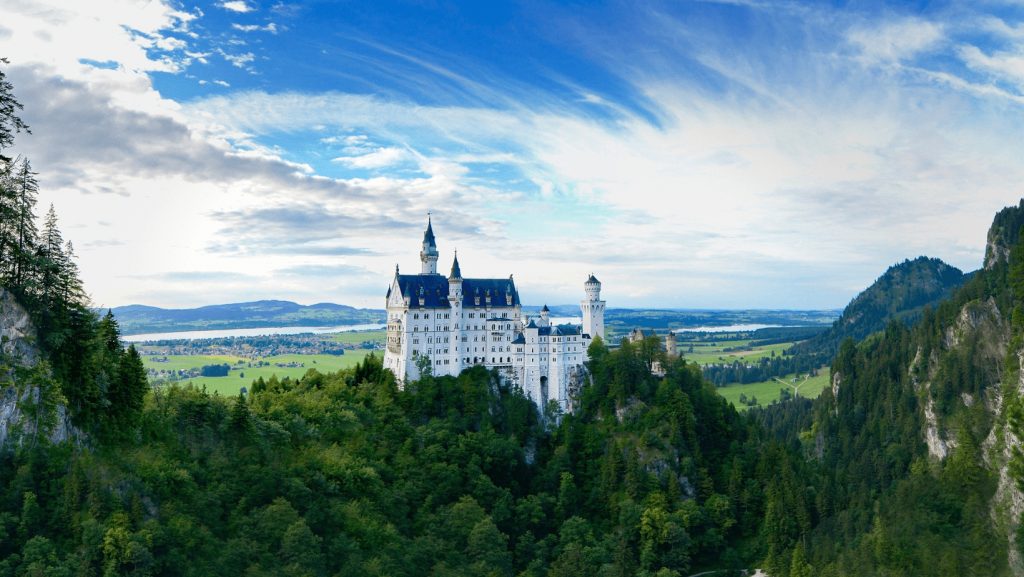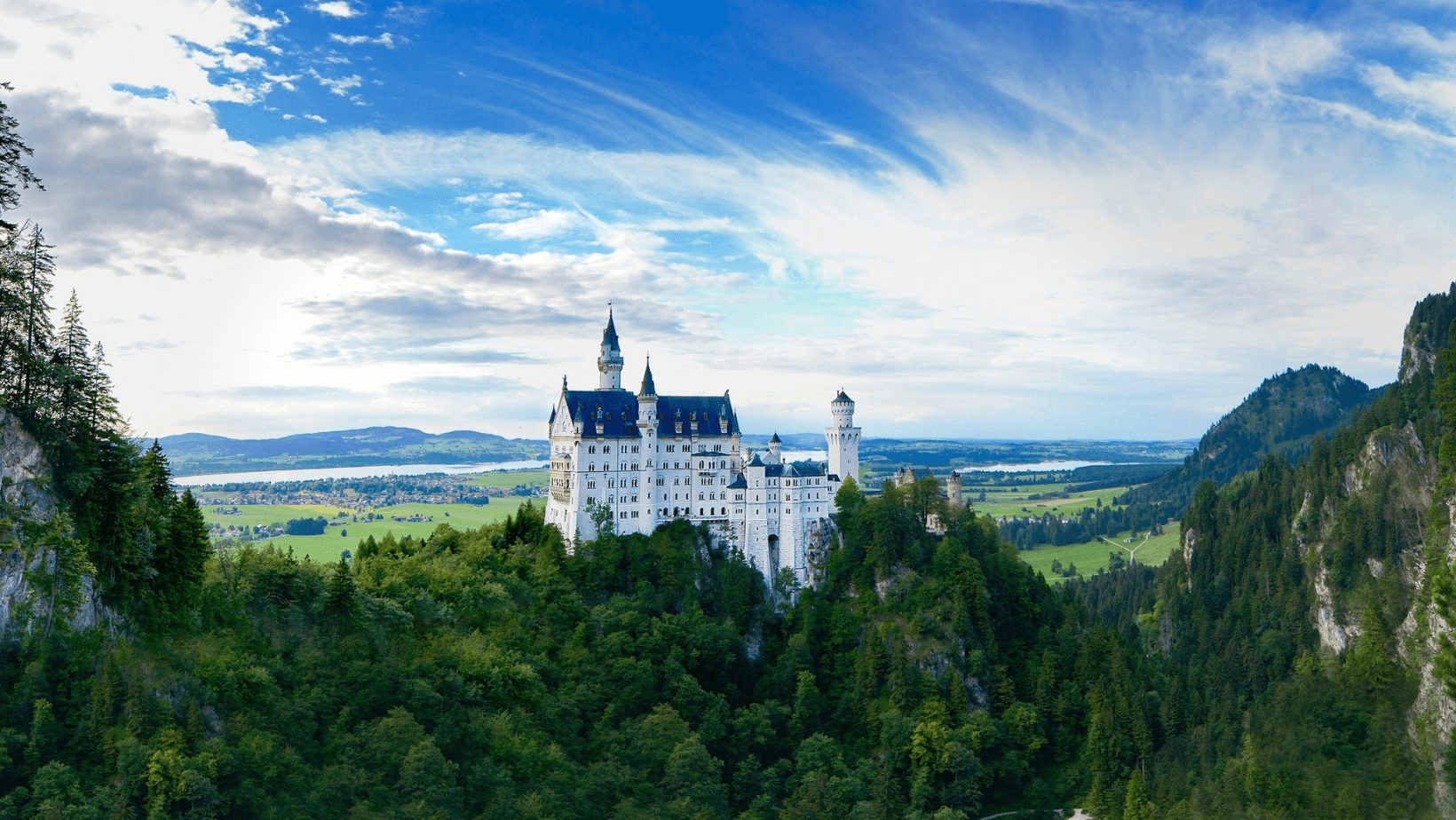 Neuschwanstein Castle is an elaborate landmark built atop a rock ledge over the Pöllat Gorge in the Bavarian Alps.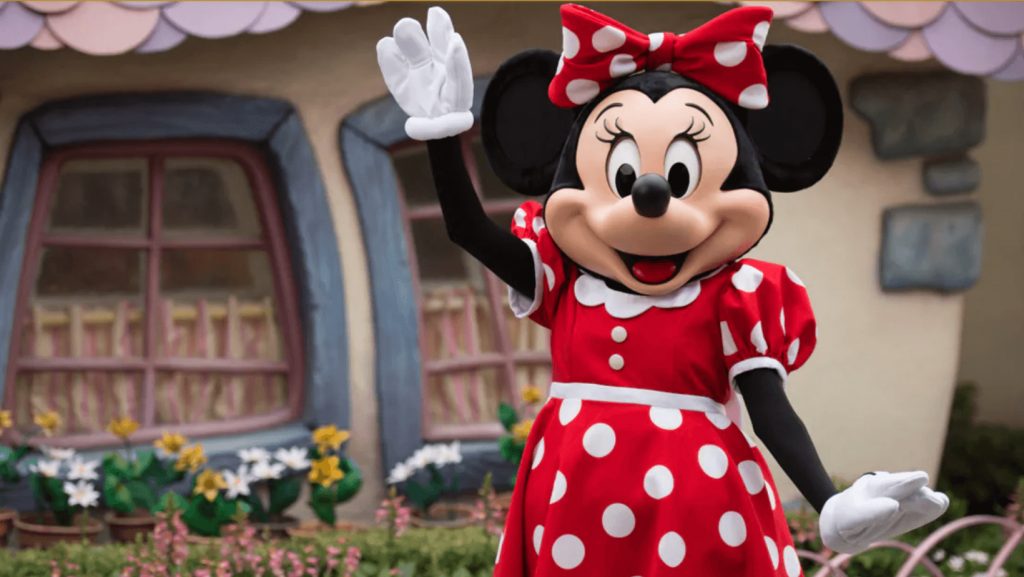 One of the most iconic cartoon characters of all time, Minnie Mouse, will celebrate her 93rd "birthday" on November 18th.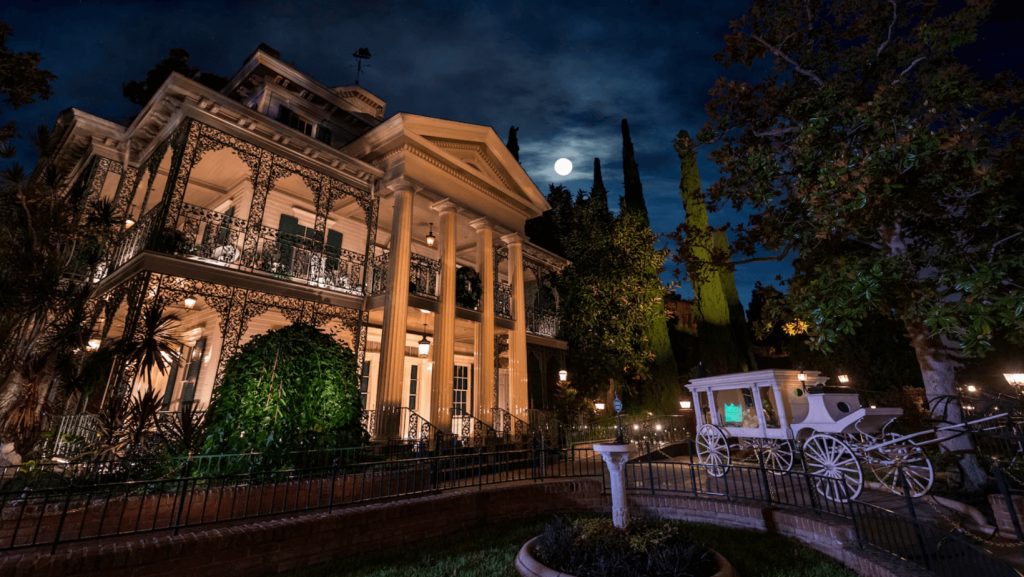 Haunted houses have become a Halloween tradition, with millions of people attending them each year. Throughout history, these attractions have received a boost from some surprising sources.