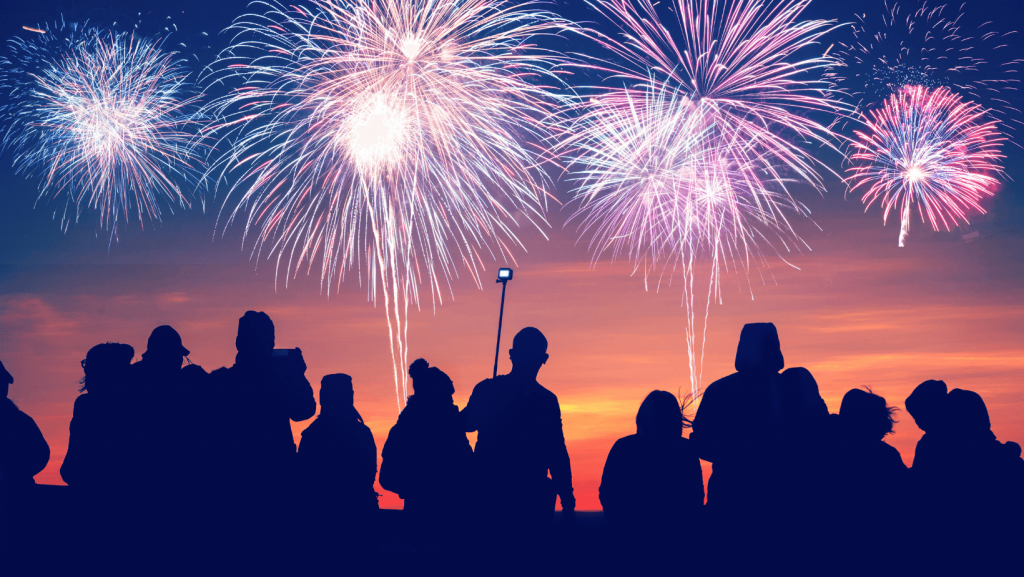 Cultures around the world have different traditions to celebrate and bring good luck in the New Year.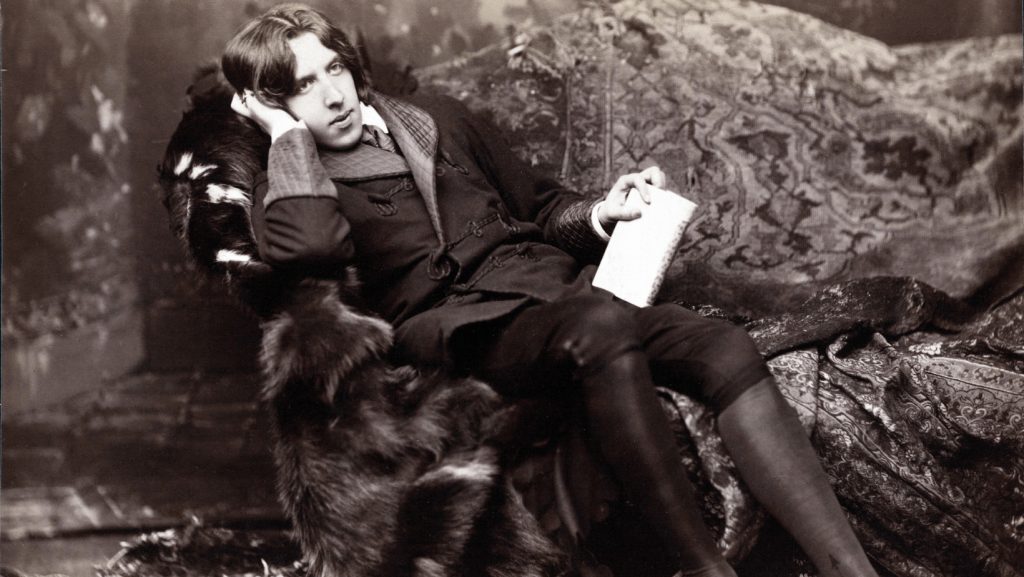 Author Oscar Wilde is known for his acclaimed wit and writing style, as displayed in his numerous plays and poems, and his only novel, 'The Picture of Dorian Gray.'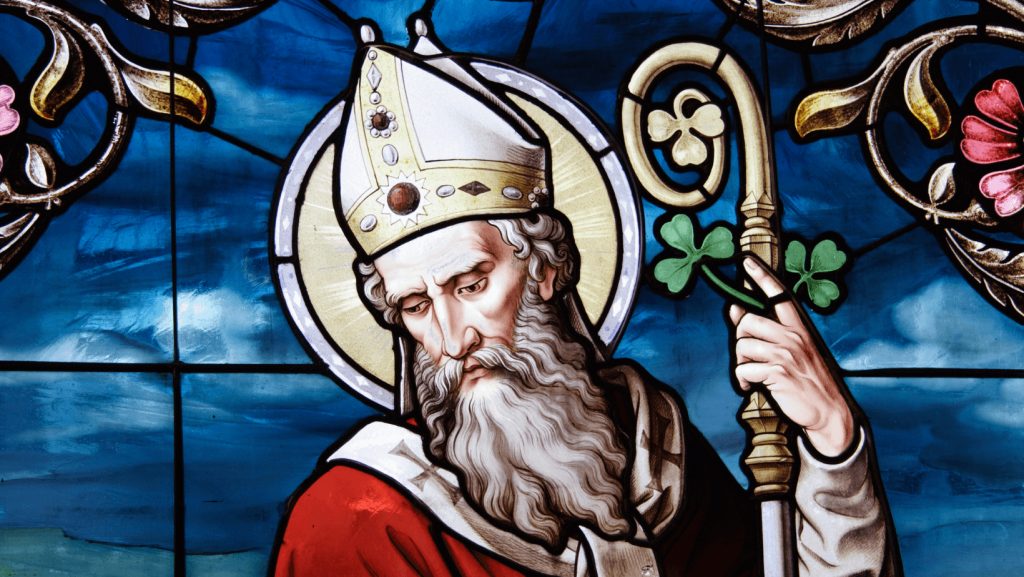 March 17th is St. Patrick's Day, a holiday celebrating the patron saint of Ireland. But how much do you know about the man behind the celebration?