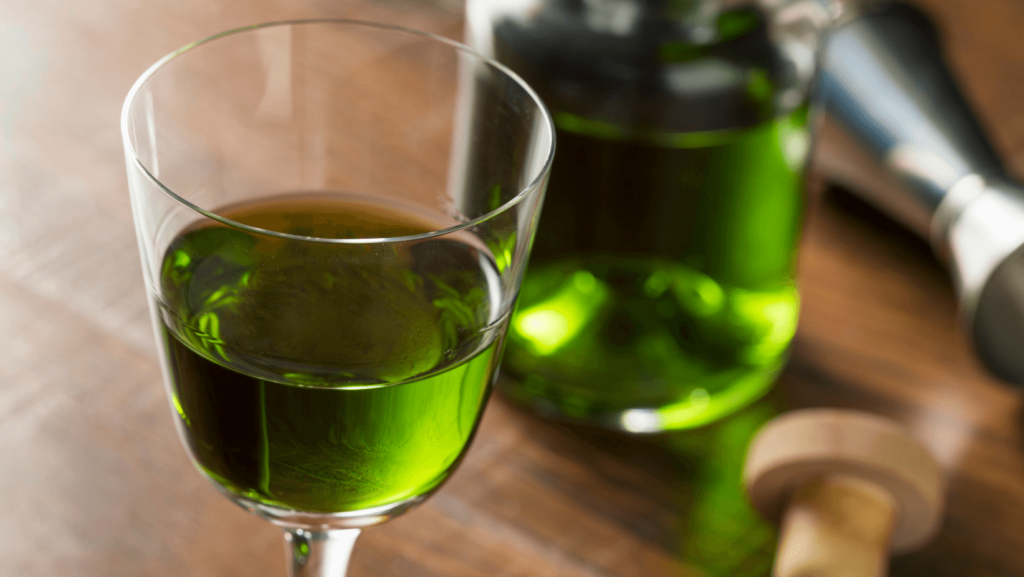 Absinthe is a highly aromatic liquor that has been shrouded in myth and misconception for hundreds of years.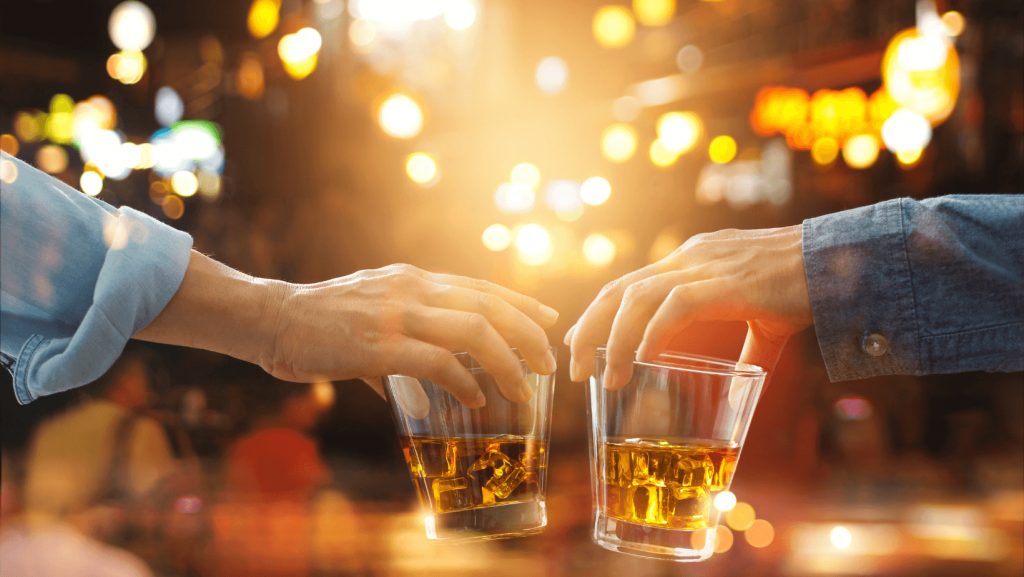 June 14th marks National Bourbon Day in the United States. Bourbon has distinctly American roots. In fact, in 1964, President Lyndon B. Johnson signed an Act of Congress that designated bourbon as "The Official Spirit of America."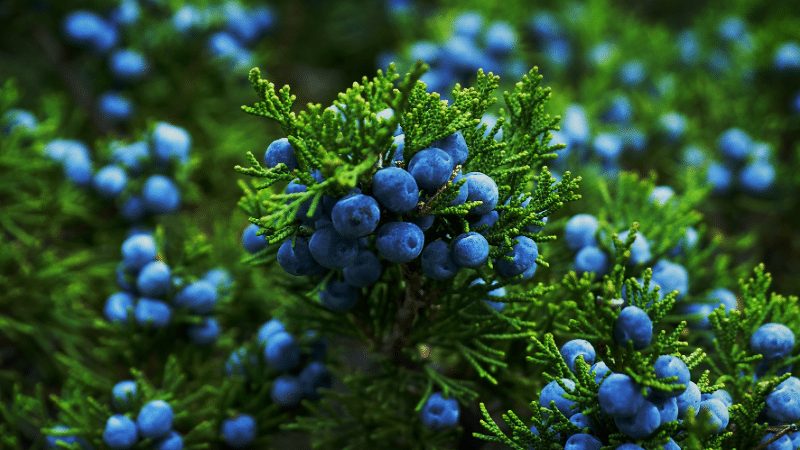 When it comes to spirits, gin might just be the most polarizing liquor of them all. Let's take a look at the medicinal roots of this drink, and see which countries are the biggest gin cheerleaders today.