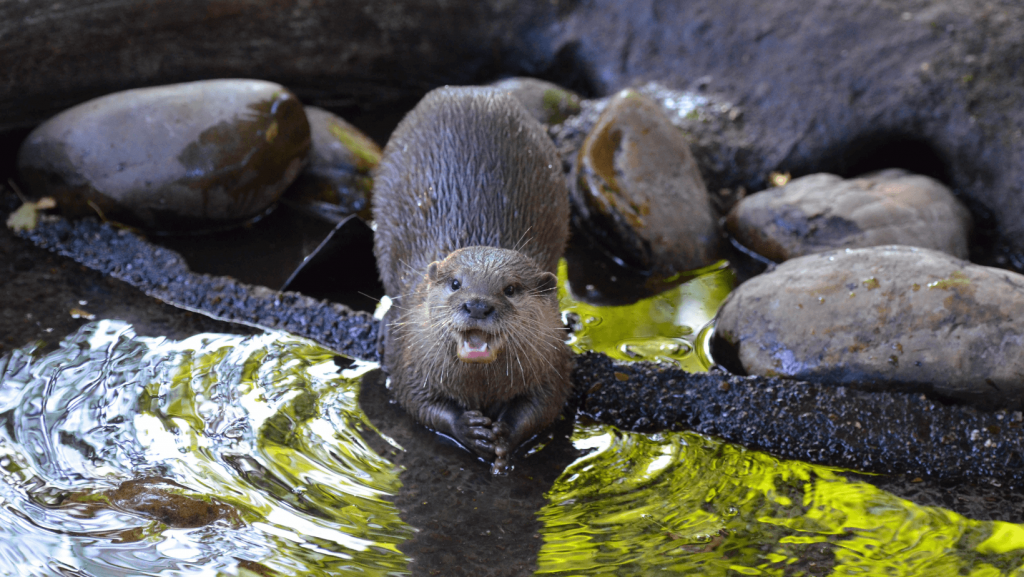 Otters are semiaquatic mammals that are known for their playful behavior.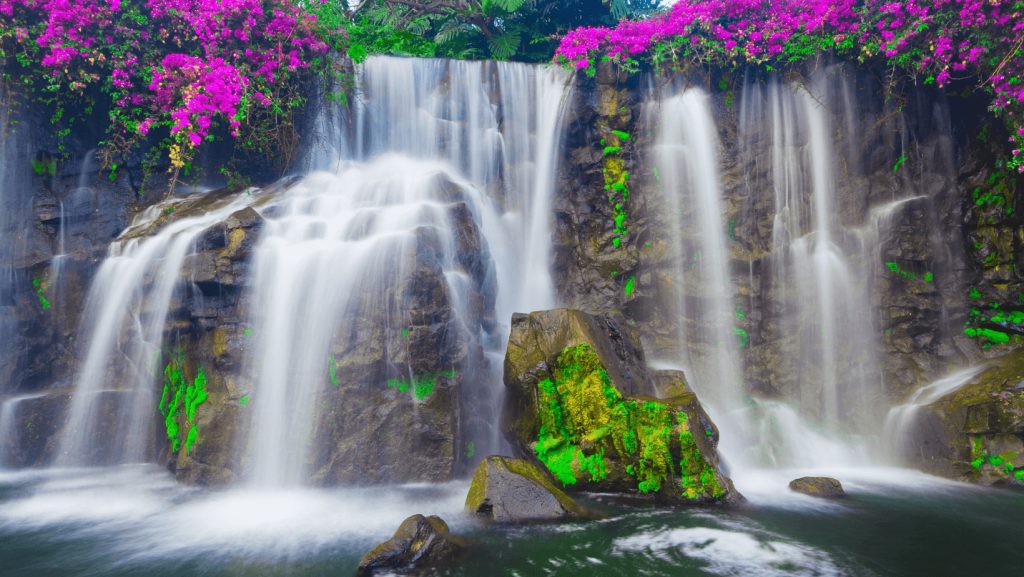 On August 21st, 1959, Hawaii officially became America's 50th state. Let's take a closer look at the most recent state to join the union.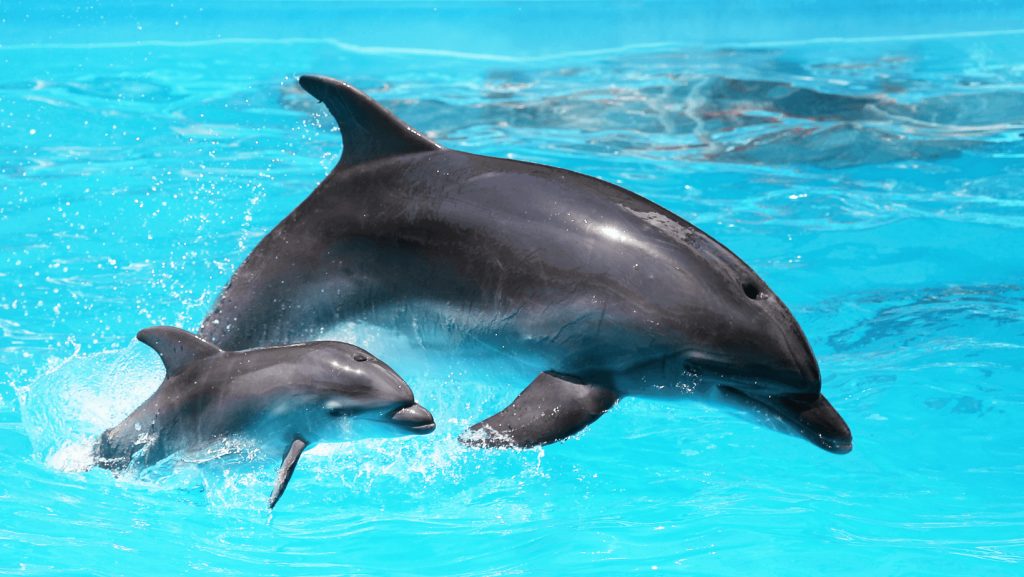 When it comes to adaptability, dolphins are one of the most impressive members of the animal kingdom. There are 36 species of marine dolphins and they can be found in every ocean across the world.