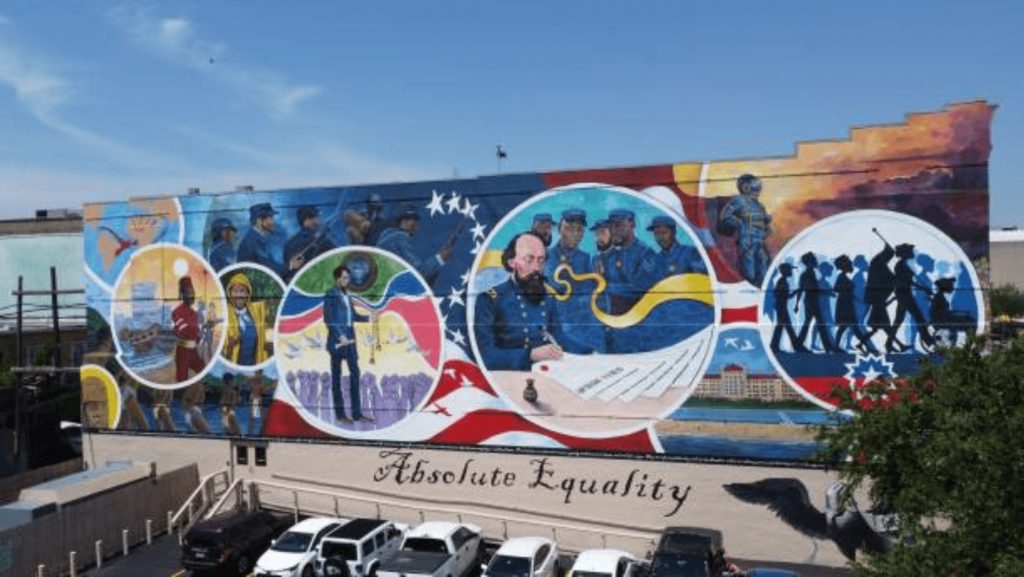 Juneteenth is a federal holiday that commemorates the end of slavery in the United States.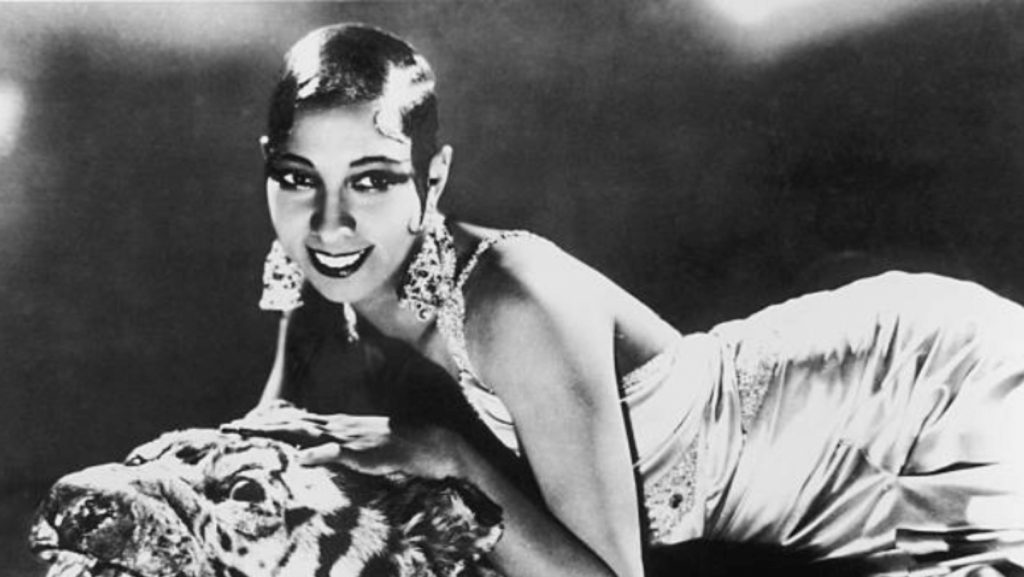 Josephine Baker was an American-born entertainer and civil rights activist who rose to fame in France in the 1920s.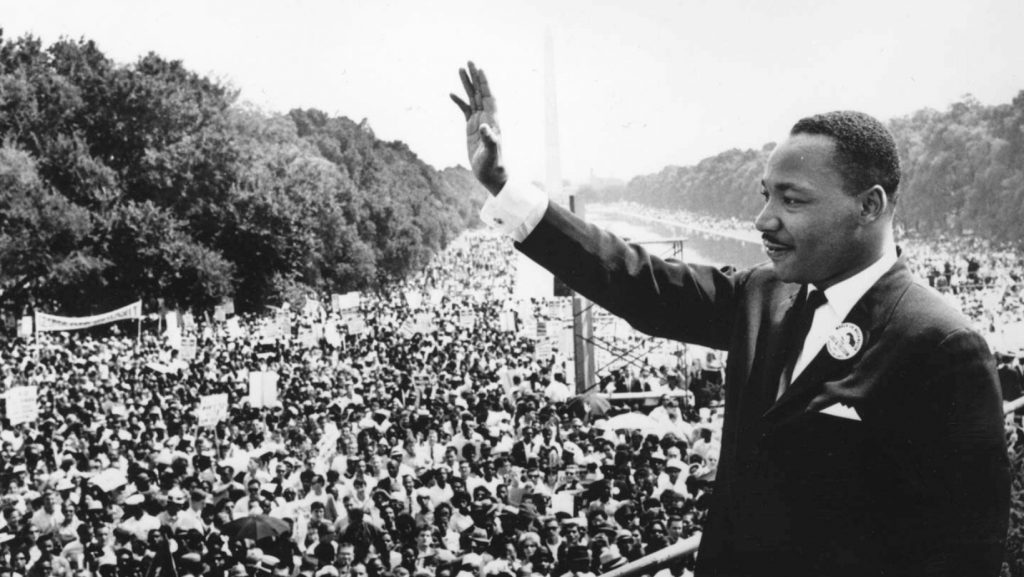 Martin Luther King Jr. was an important leader of the civil rights movement in America. In honor of his legacy, Martin Luther King Jr. Day is a federal holiday observed on the third Monday in January each year.