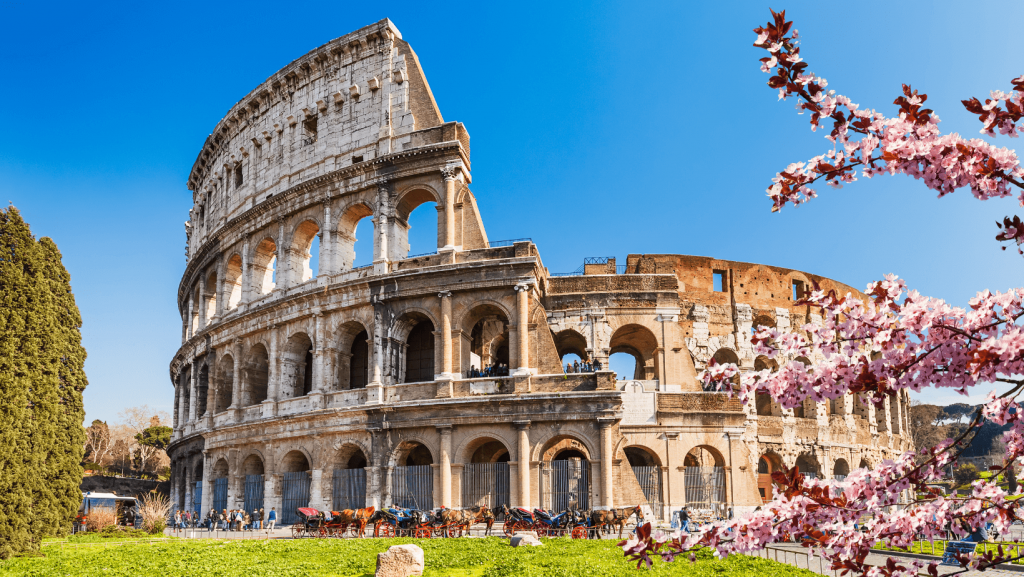 The Colosseum is a giant amphitheater that was built in Rome under the Flavian emperors.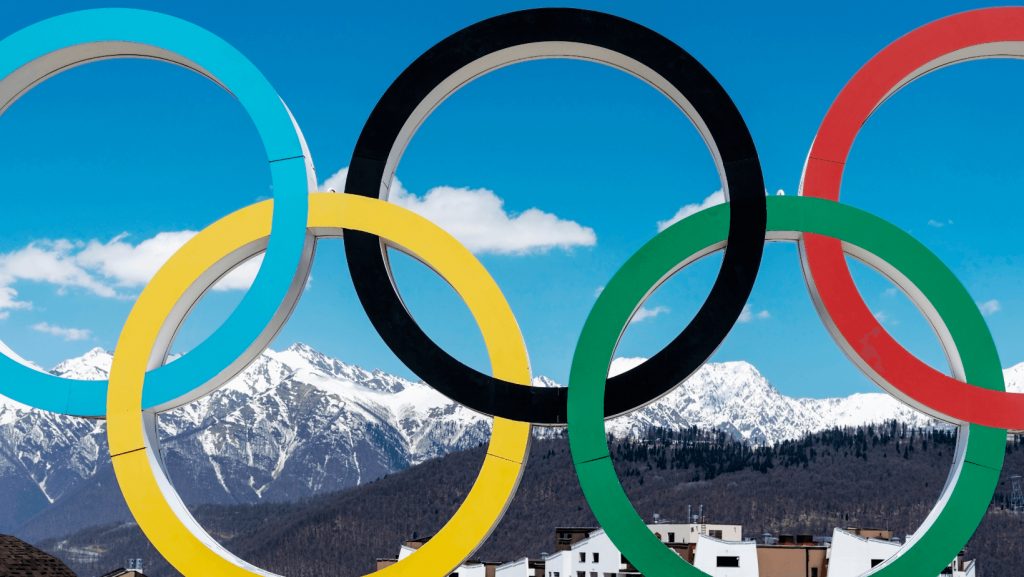 The Summer Olympics, officially the Games of the XXXII Olympiad, will take place in Tokyo from July 23 through August 8, 2021. This year's Games will feature a record 33 competitions and 339 events held across 42 venues. Which is quite an expansion from the early days of the competition.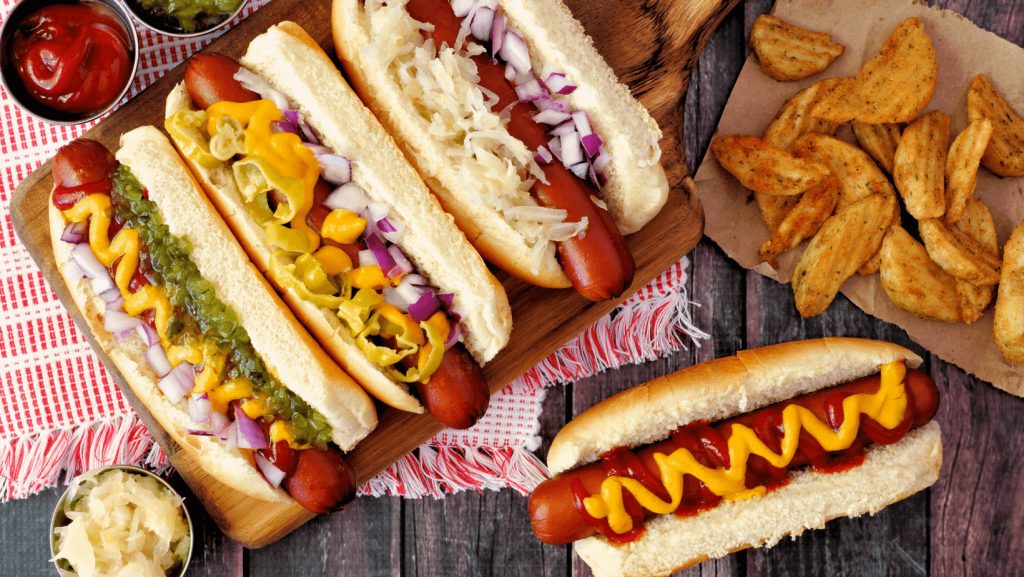 The hot dog is known as a staple at summer cookouts in America. But the origins of the food may predate the United States by several millennia.