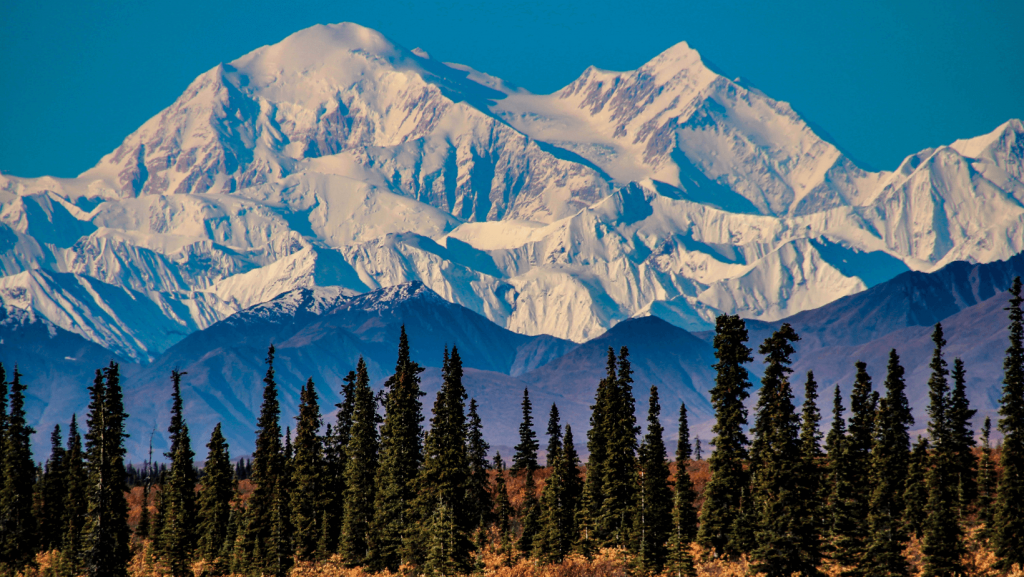 On January 3rd, 1959, Alaska was admitted to the United States, becoming the 49th state.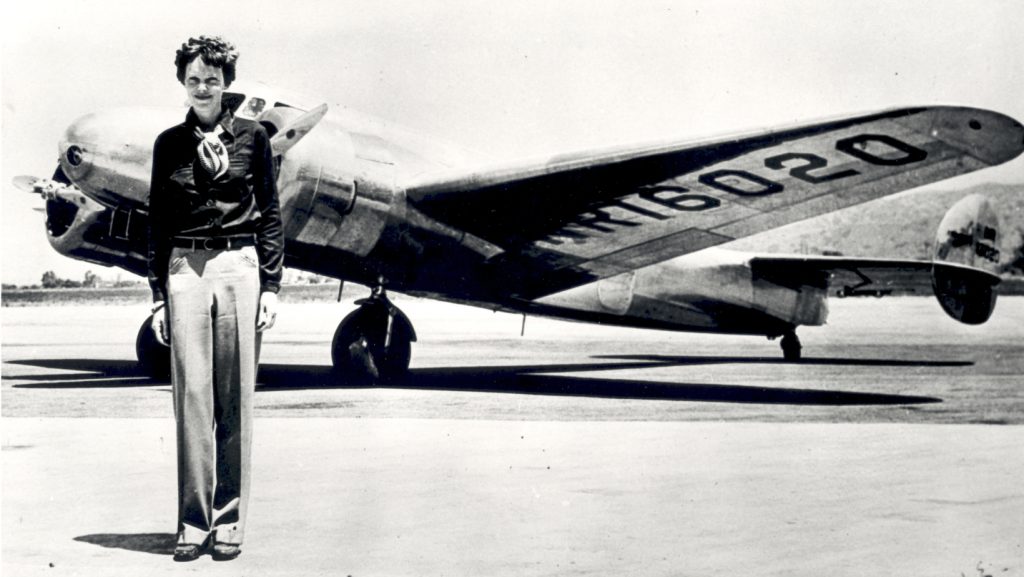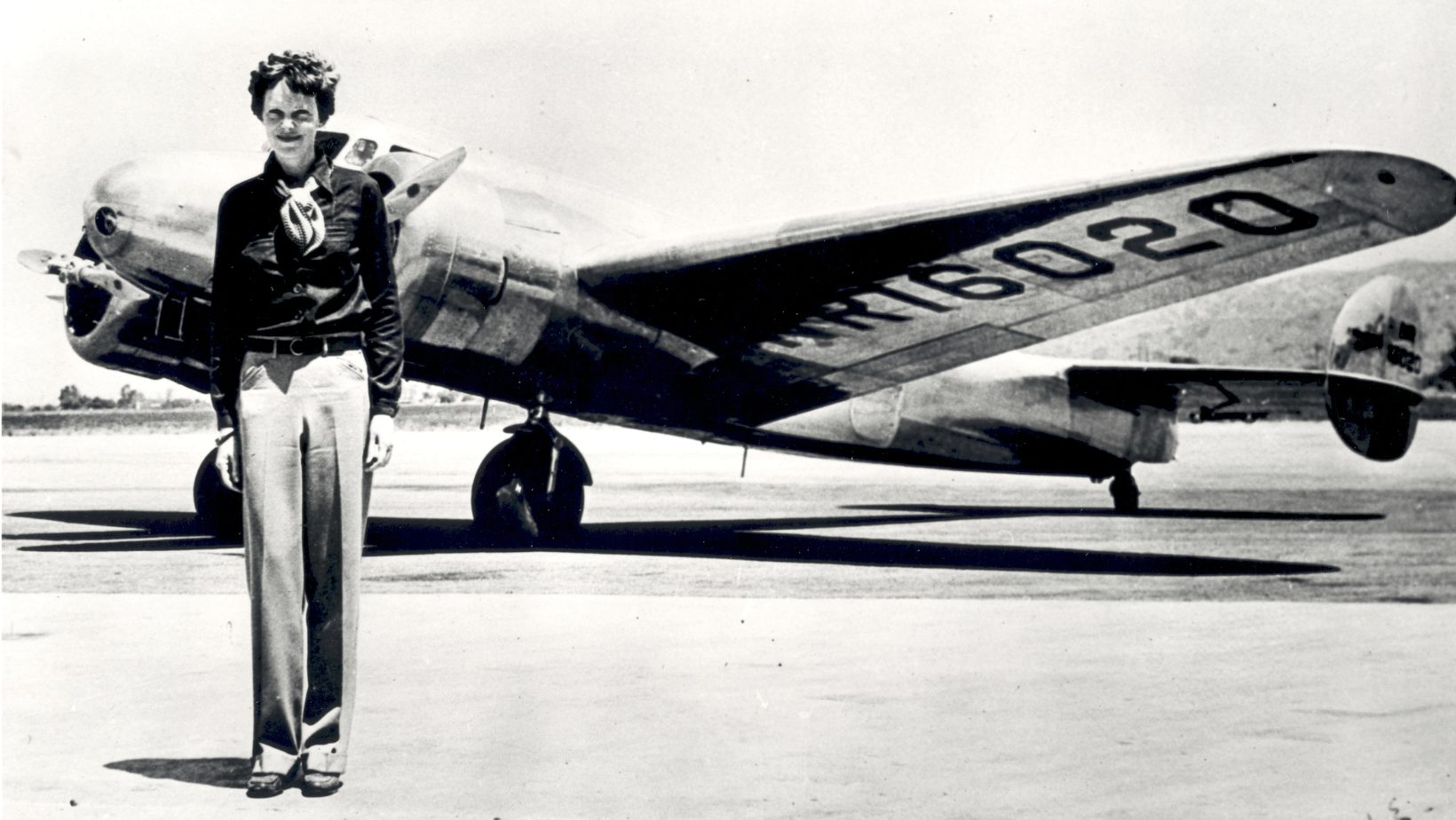 Amelia Earhart, one of the world's most celebrated aviators, was the first woman to fly solo across the Atlantic Ocean.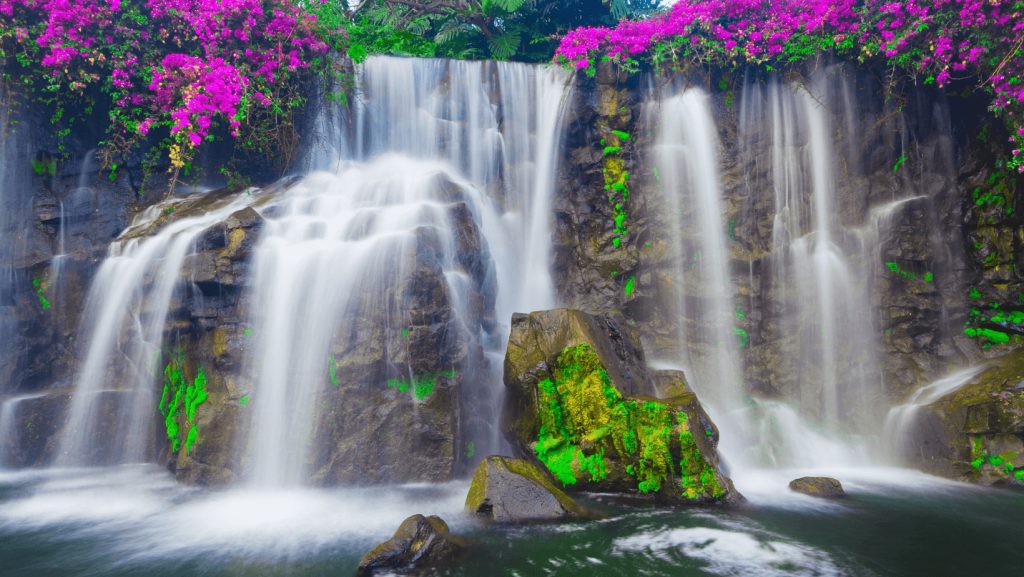 On August 21st, 1959, Hawaii officially became America's 50th state. Let's take a closer look at the most recent state to join the union.