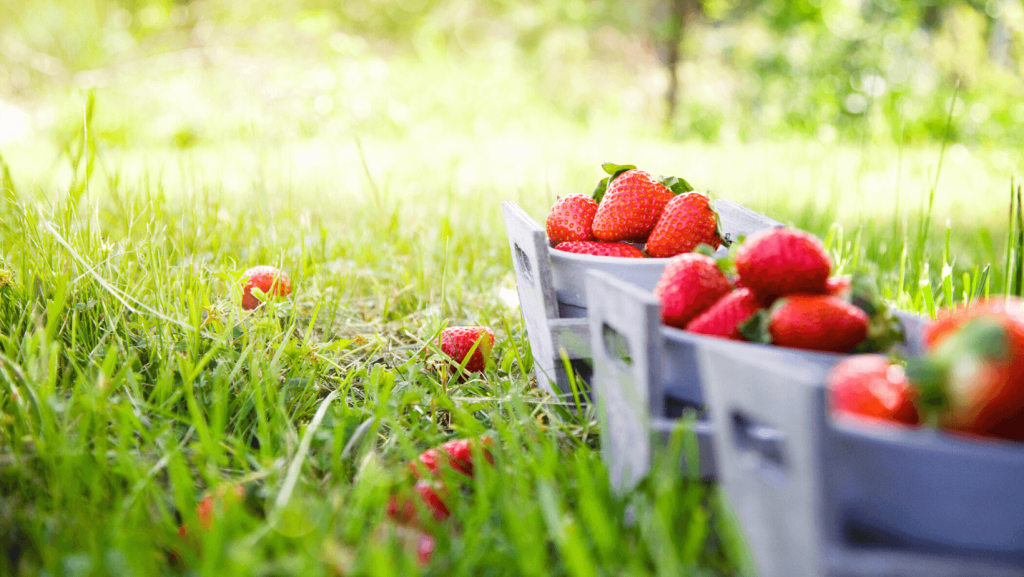 The strawberry is a popular fruit native to the Northern Hemisphere's temperate regions.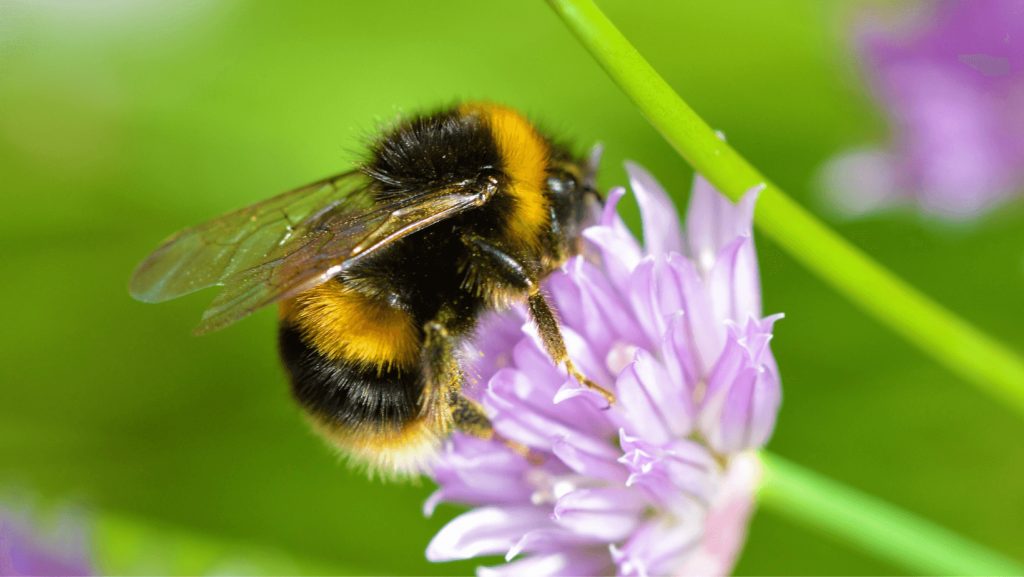 Bees and other pollinators serve an important role in both the worldwide economy as well as the ecosystem itself. Here are some fun facts about these small but mighty insects.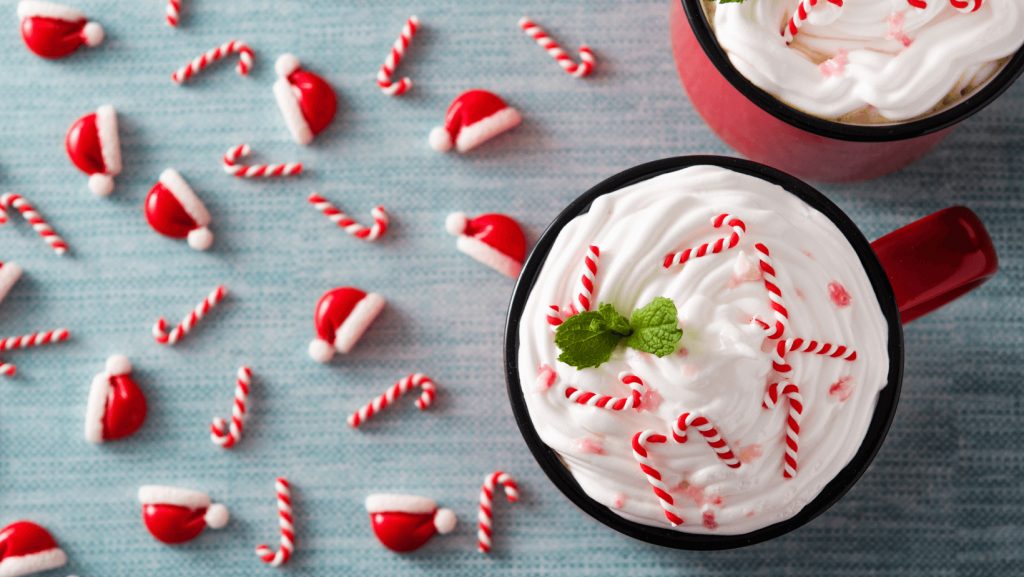 One of the quintessential flavors of the season, peppermint is known for its strong, sweet flavor and cooling aftertaste.