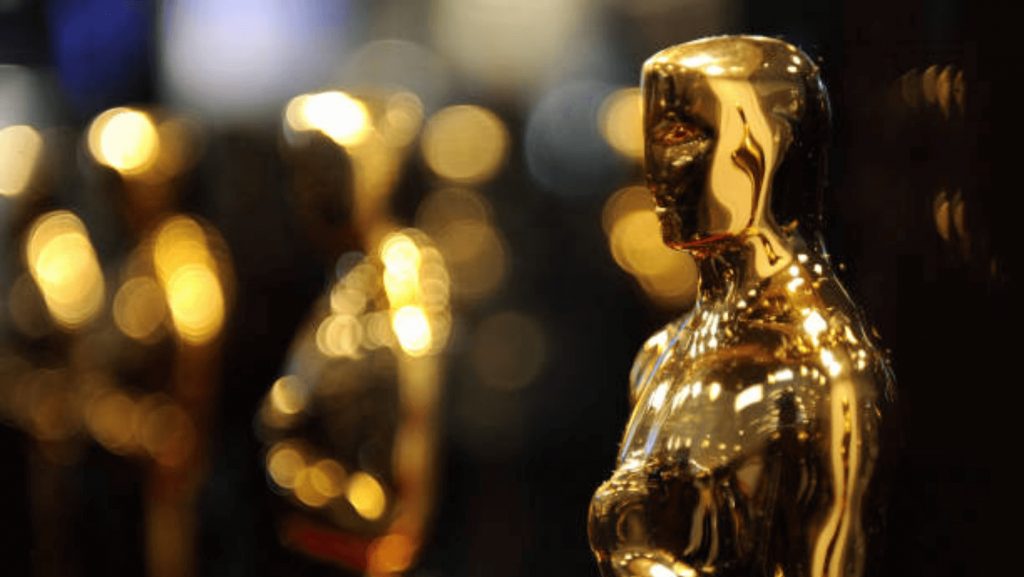 In the entertainment industry, one of the most elusive and coveted statuses to obtain is that of an EGOT winner.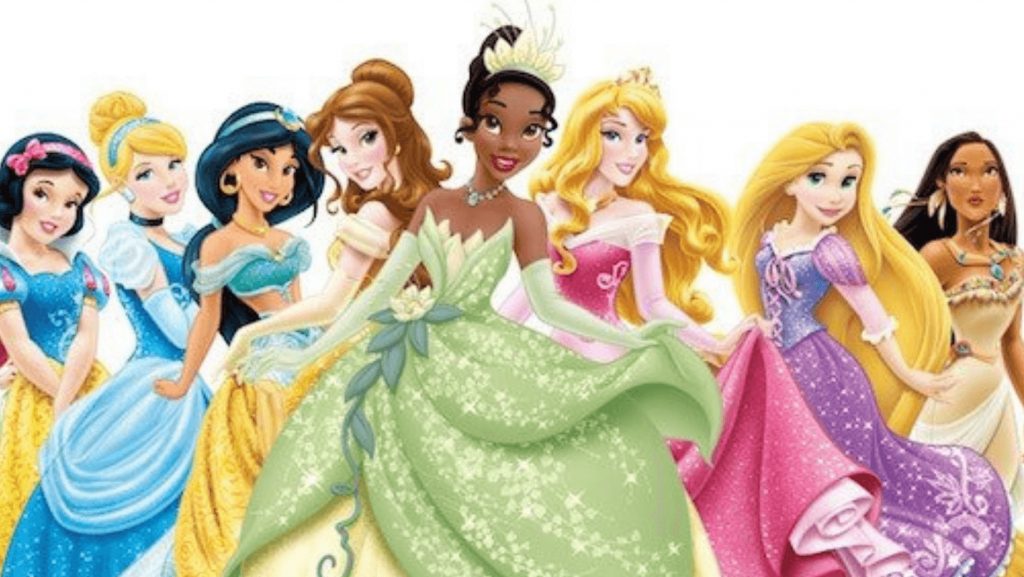 When it comes to storytelling, Disney has mastered a formula that hits home with audiences. Among their collection of films, Disney princess stories have become a proven recipe for success.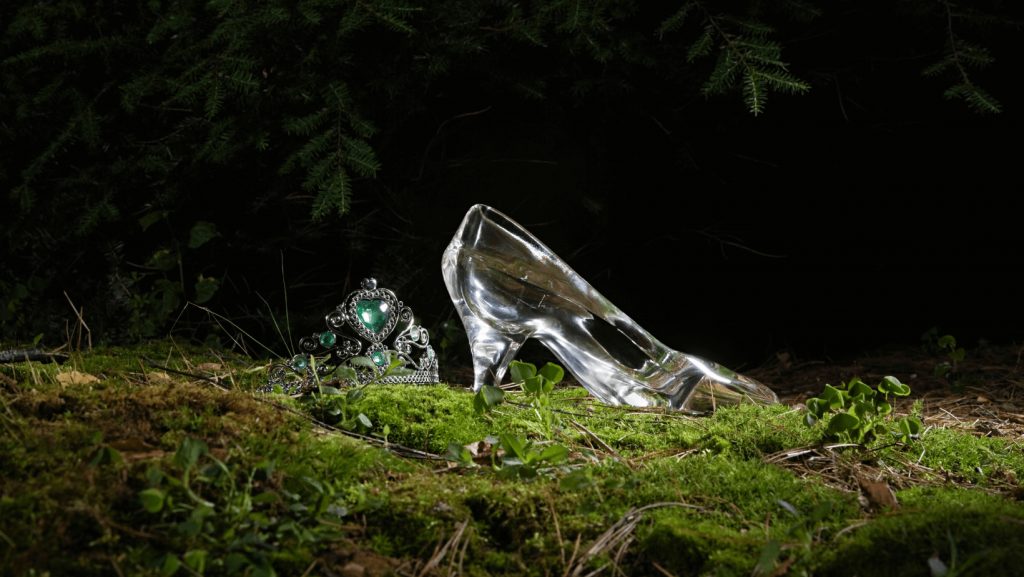 German brothers Jacob and Wilhelm Grimm are best known for publishing a collection of stories known as "Grimms' Fairy Tales." But while the duo did popularize these classic tales, the roots of the stories date back much farther.