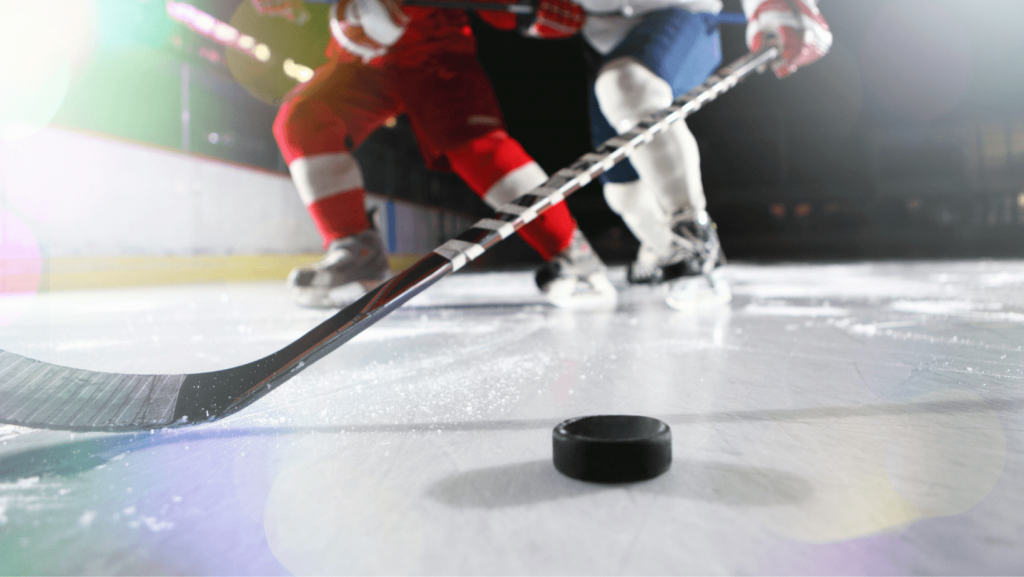 Ice hockey is a popular sport that has been played since the early 1800s.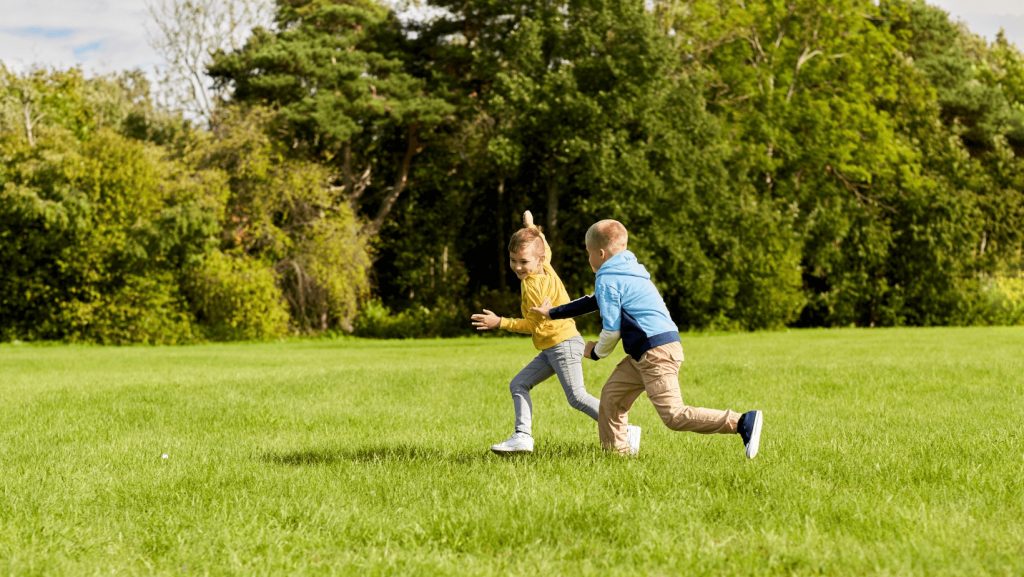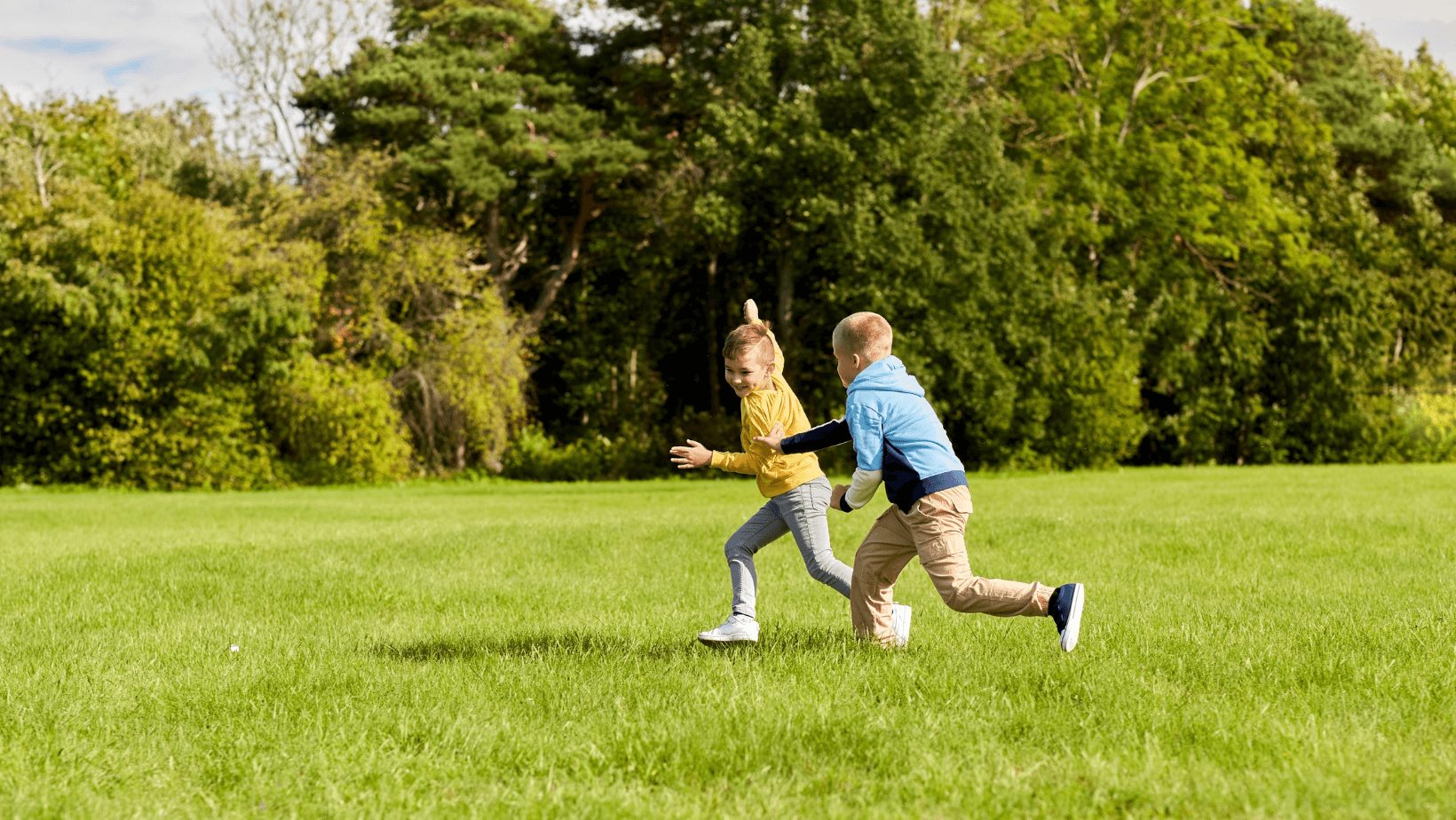 Variations of the children's game tag have been played around the world for hundreds of years.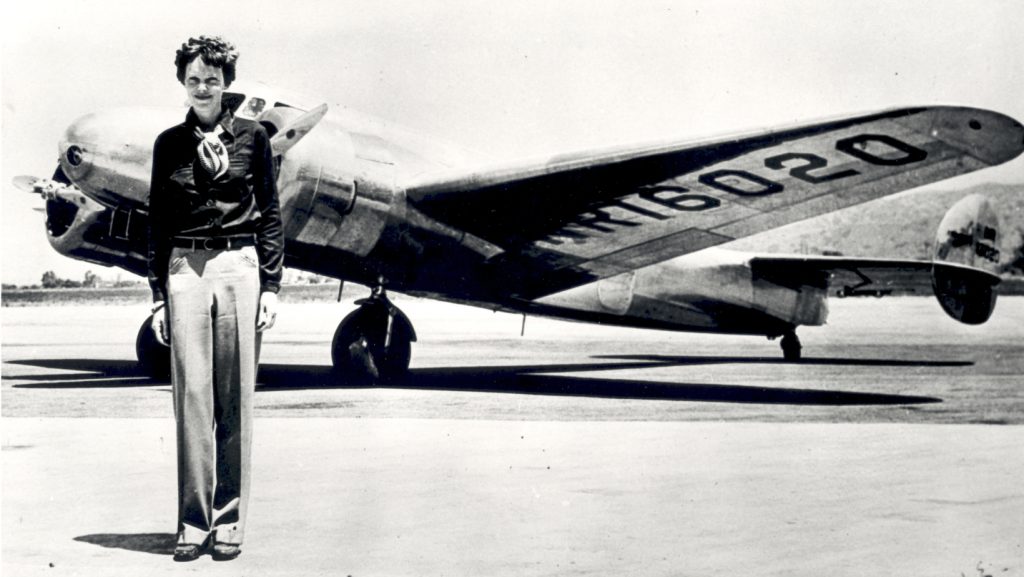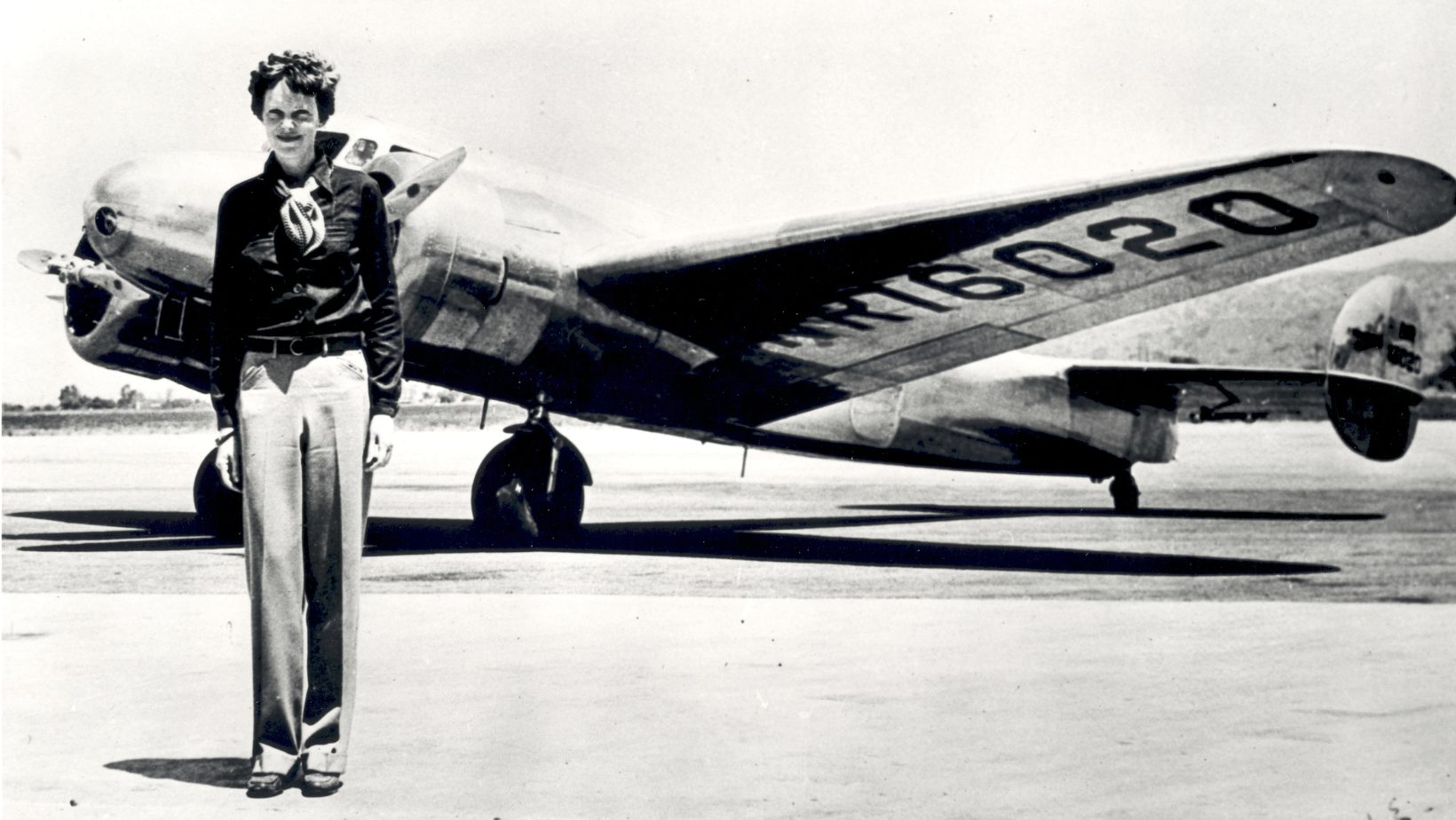 Amelia Earhart, one of the world's most celebrated aviators, was the first woman to fly solo across the Atlantic Ocean.