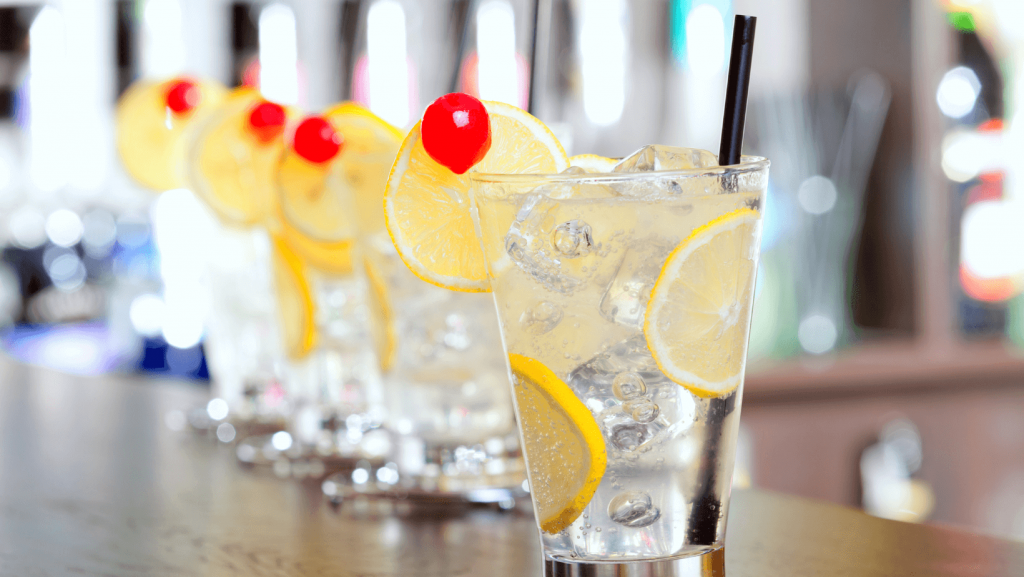 The Tom Collins is a gin-based cocktail that requires few ingredients and is relatively simple to make at home.
Summer has officially begun! With the weather heating up and the pool parties rockin', there's never been a better time to shake up your summer cocktail game.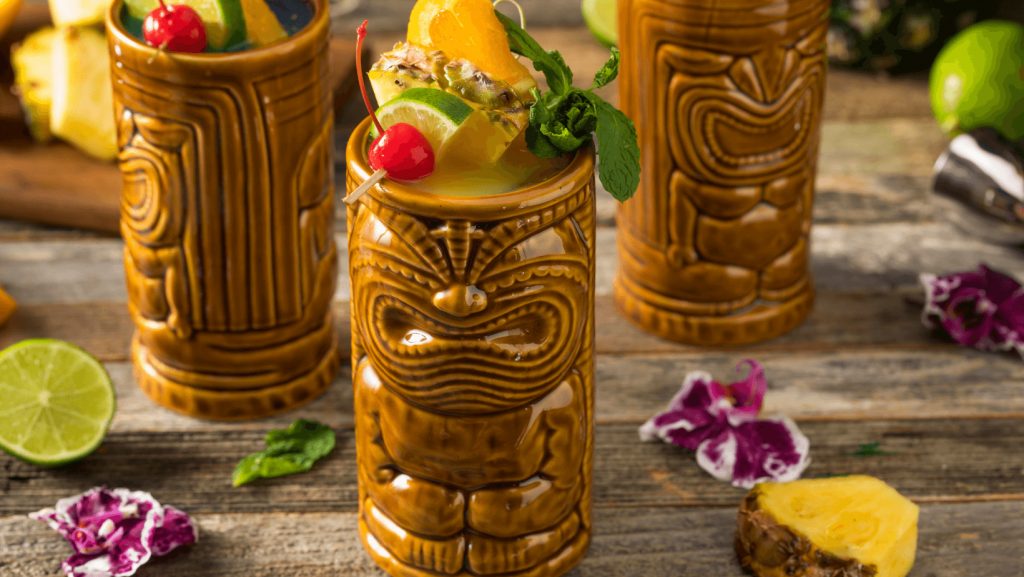 Summer is here and the days are longer.  Want to draw those sunshine-seekers in to your establishment? Try shaking up your usual drink menu! Adding some irresistibly fresh and unique summer cocktails to your repertoire will not only entice people to spend time at your bar, but will get them coming back for more.