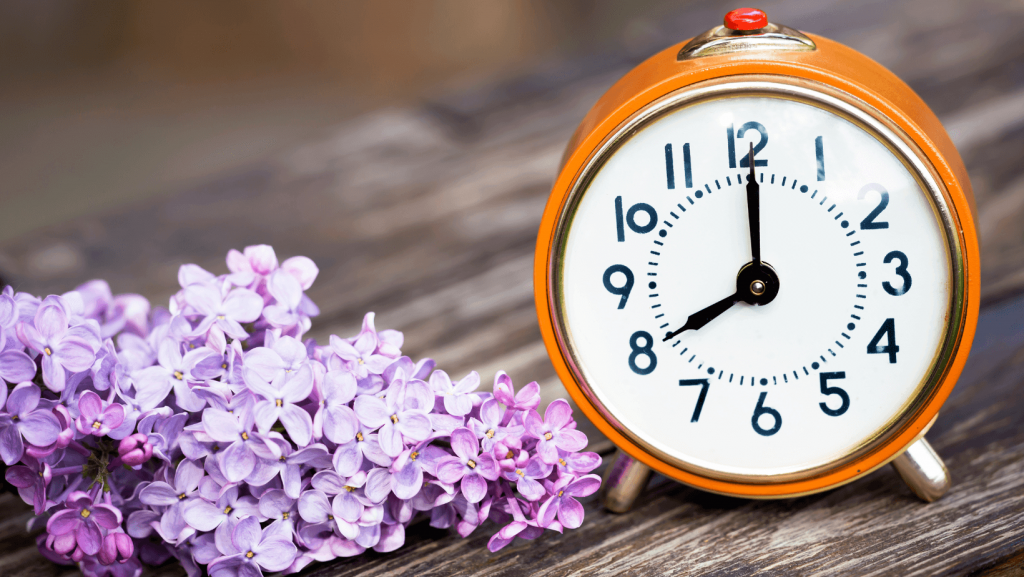 Daylight saving time (DST) starts throughout most of the United States on the second Sunday in March.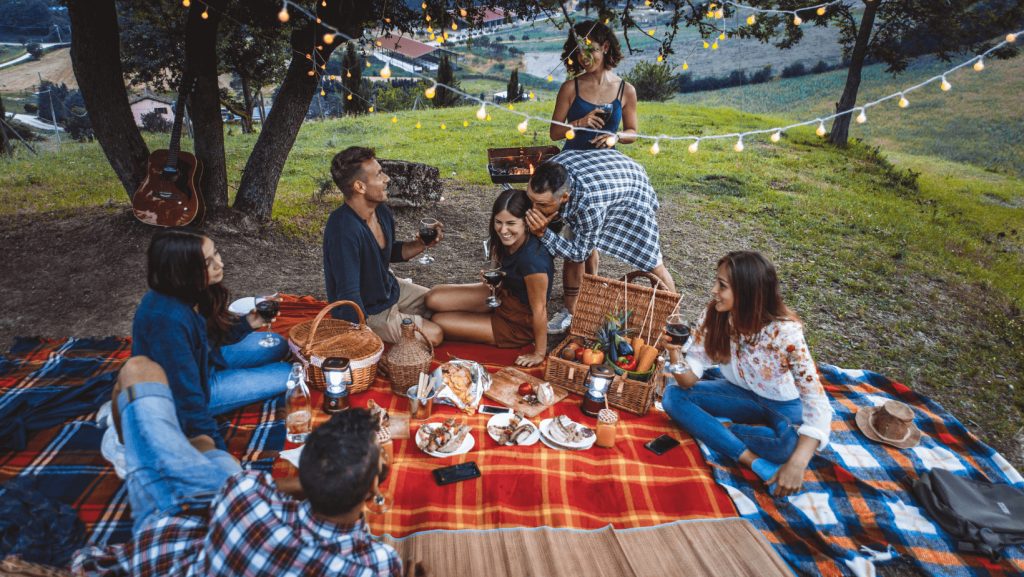 The summer solstice is the longest day of the year. This year, the first day of summer in the Northern Hemisphere falls on Sunday, June 20th. But it can take place between June 20th and 22nd, depending on the year.
Summer has officially begun! With the weather heating up and the pool parties rockin', there's never been a better time to shake up your summer cocktail game.