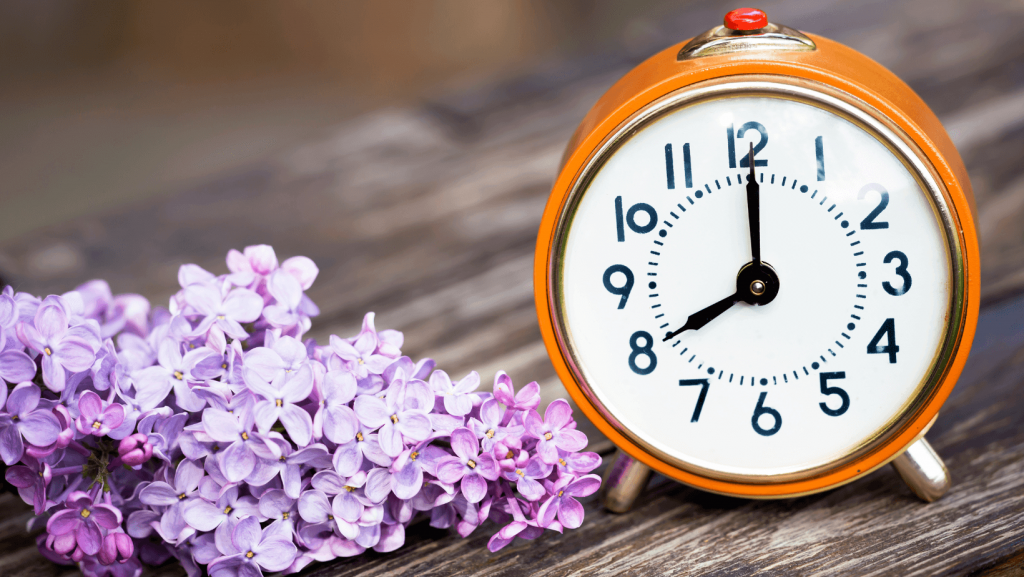 Daylight saving time (DST) starts throughout most of the United States on the second Sunday in March.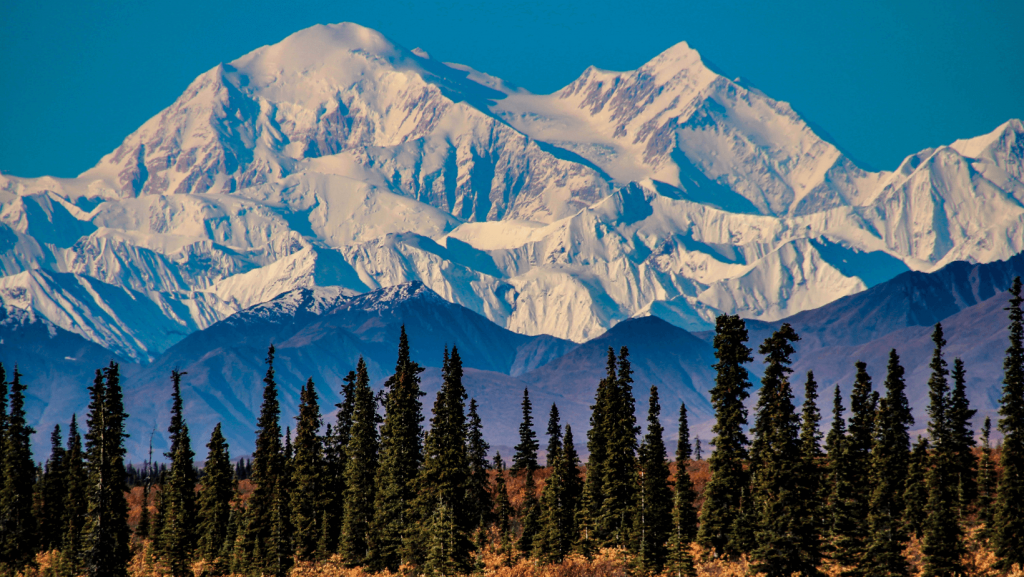 On January 3rd, 1959, Alaska was admitted to the United States, becoming the 49th state.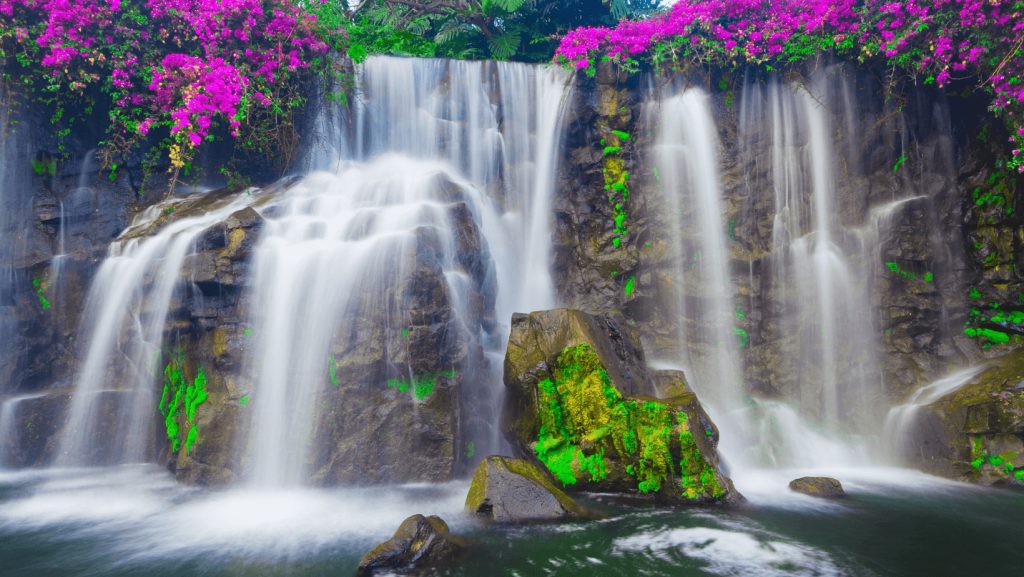 On August 21st, 1959, Hawaii officially became America's 50th state. Let's take a closer look at the most recent state to join the union.