Segway Tour
Segway Tour of OTR and Downtown Cincinnati
http://segwayofcincinnati.com/kw/what-we-do/tours/
Cincinnati Bell Connector
Explore Downtown by Streetcar! Hop on the Cincinnati Bell Connector to visit favorite haunts, see ArtWorks' murals, and find hidden gems when you explore downtown and Over-the-Rhine via streetcar with one of these fun Itineraries.
http://www.downtowncincinnati.com/exploring-downtown/tours-itineraries/catch-the-connector
RedBike
RedBike is a great way to get around the city and enjoy a wonderful day (weather pending).
Red Bike | Cincinnati's Bike Share
Bike Route Map
Here is a printable map of parking garages and the streetcar and red bike route. http://www.downtowncincinnati.com/

Findlay Market
Explore OTR's culture at the famous Findlay Market.
http://www.findlaymarket.org/
CVS
For any personal or convenient items that one might need. Just one block away at 604 Race St, Cincinnati, OH 45202
Carew Tower Observation Deck
View all of the tristate from one of Cincinnati's largest buildings at the Carew Tower's Observation Deck.
Address: 41 W 5th St, Cincinnati, OH 45202
Phone:(513) 579-9735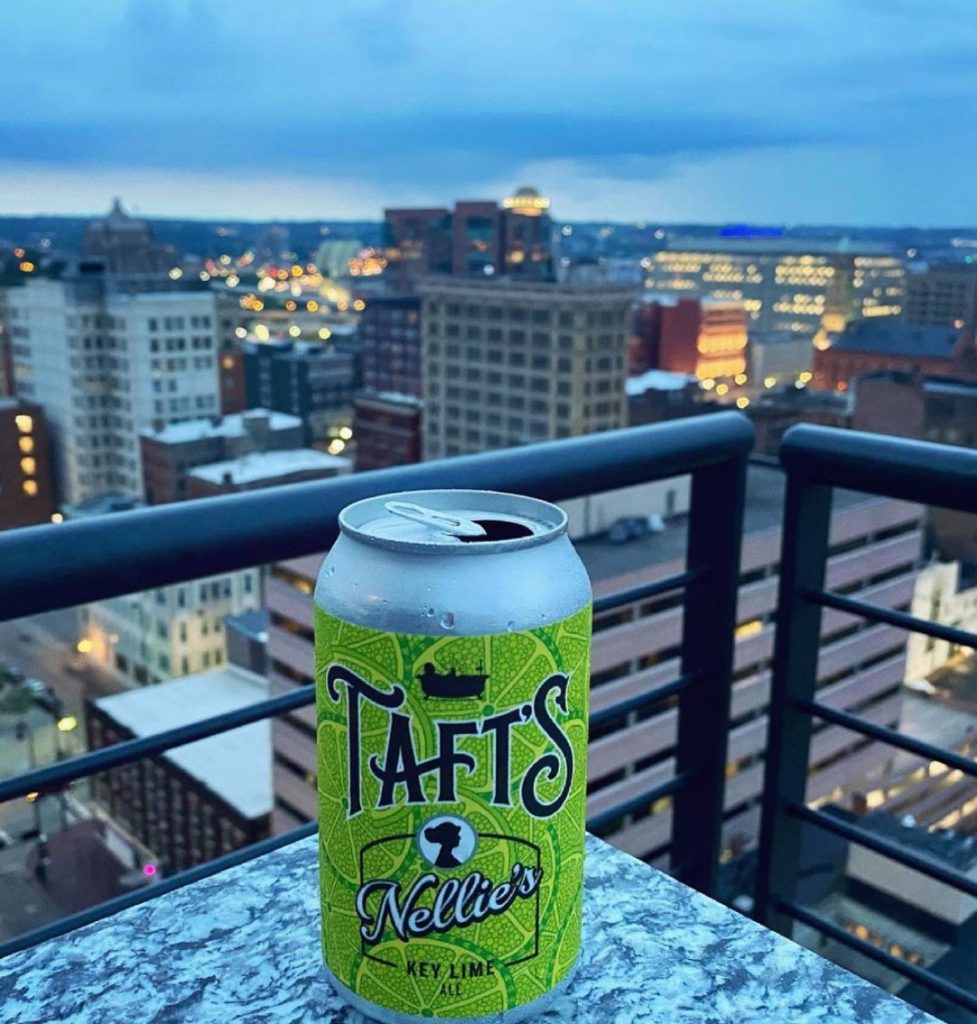 Skyline Chili – 643 Vine St (513) 241-2020
Graeter's Ice Cream -Fifth Third Center, 511 Walnut St (513) 381-4191
Larosa's Pizza – 1250 W 8th St (513) 347-1111
Within a short walking distance of the DECC
Plum Street Cafe – 423 Plum St
Kitty's Sports Grill – 218 W 3rd St
The Blind Pig – 24 W 3rd St
Americano Burger Bar – 545 Race St
Kaze Restaurant – 1400 Vine St
Taft's Ale House – 1429 Race St
Christian Moerlein Malt House – 1621 Moore St
Horseshoe Casino Rock Bar – 1000 Broadway St
Other Great Choices:
Eagle OTR -1342 Vine St
First Watch – 104 E 7th St
Izzy's Sandwiches – 610 Main St, Cincinnati, OH 45202
Chipotle – 1 Fountain Square Plaza
Mr. Sushi – 580 Walnut St #500
Jeff Ruby's Steakhouse (4 stars) – 700 Walnut St
Bakersfield OTR – 1213 Vine St