Join the inspired lifestyle.
Be the next iconic Trivia Host.
Get paid to create the environments that foster connection.
Fly with the flock.
Be a part of the brand becoming synonymous with Trivia.
Flock
Business
Writing
Sales
Client Success
Talent and Culture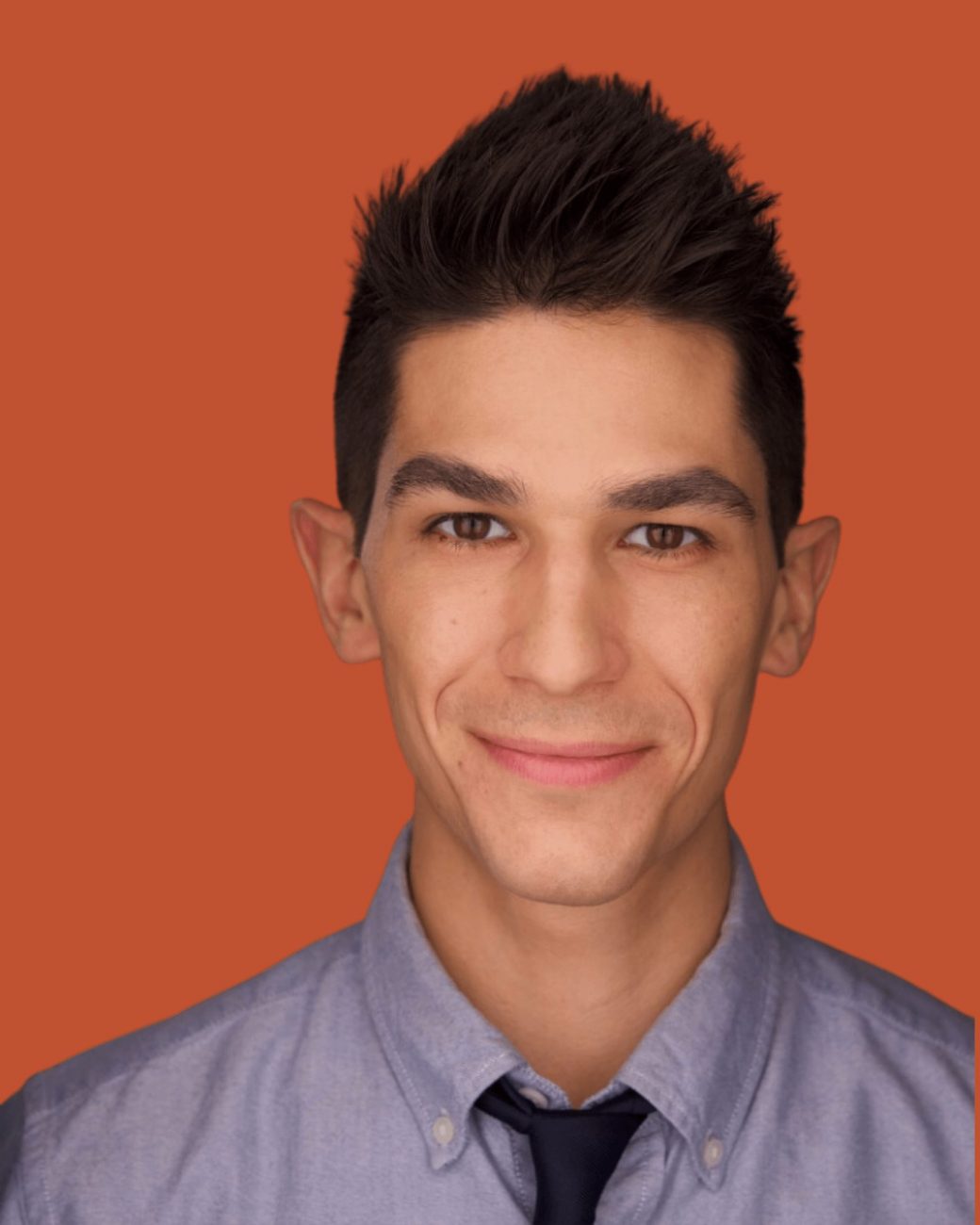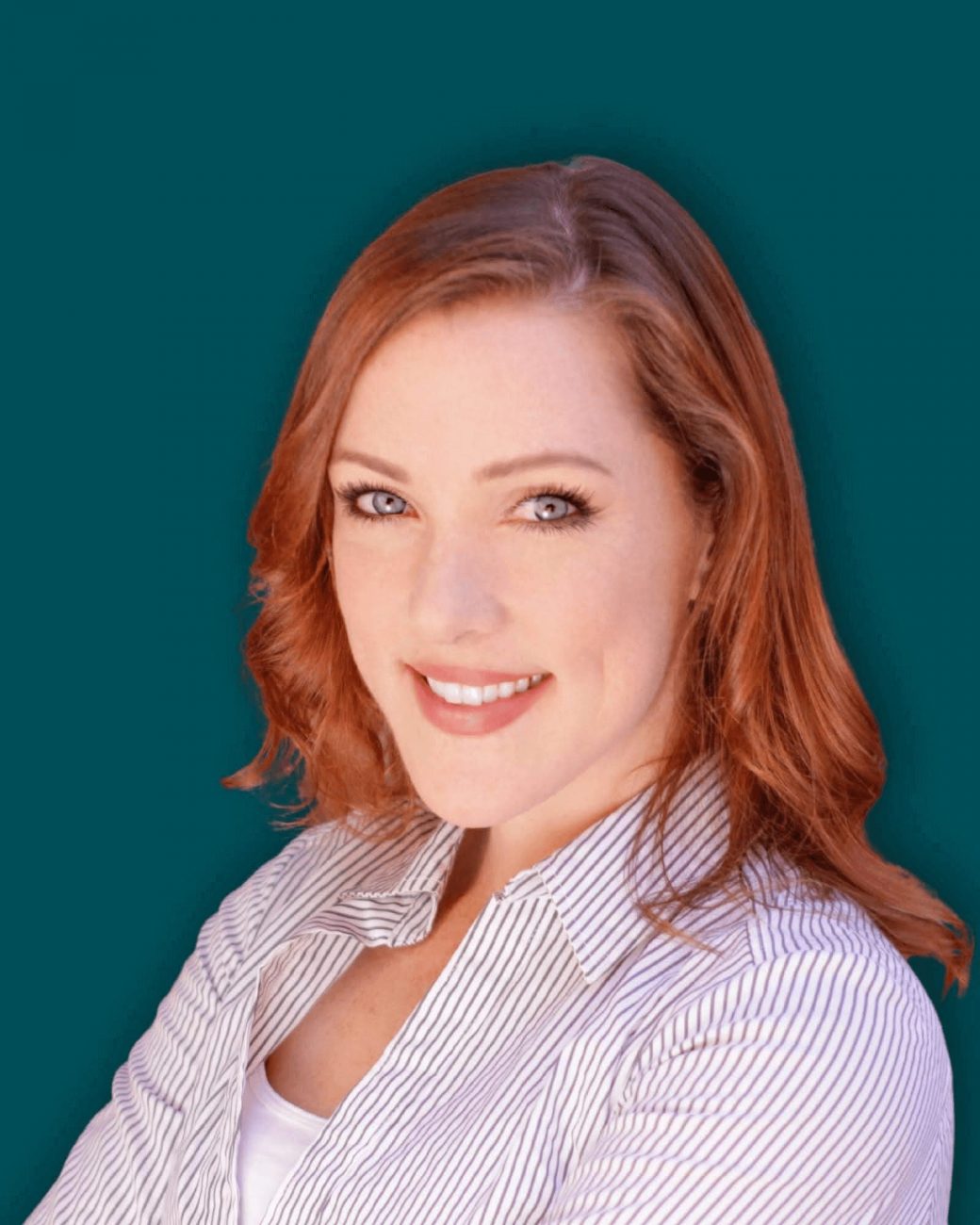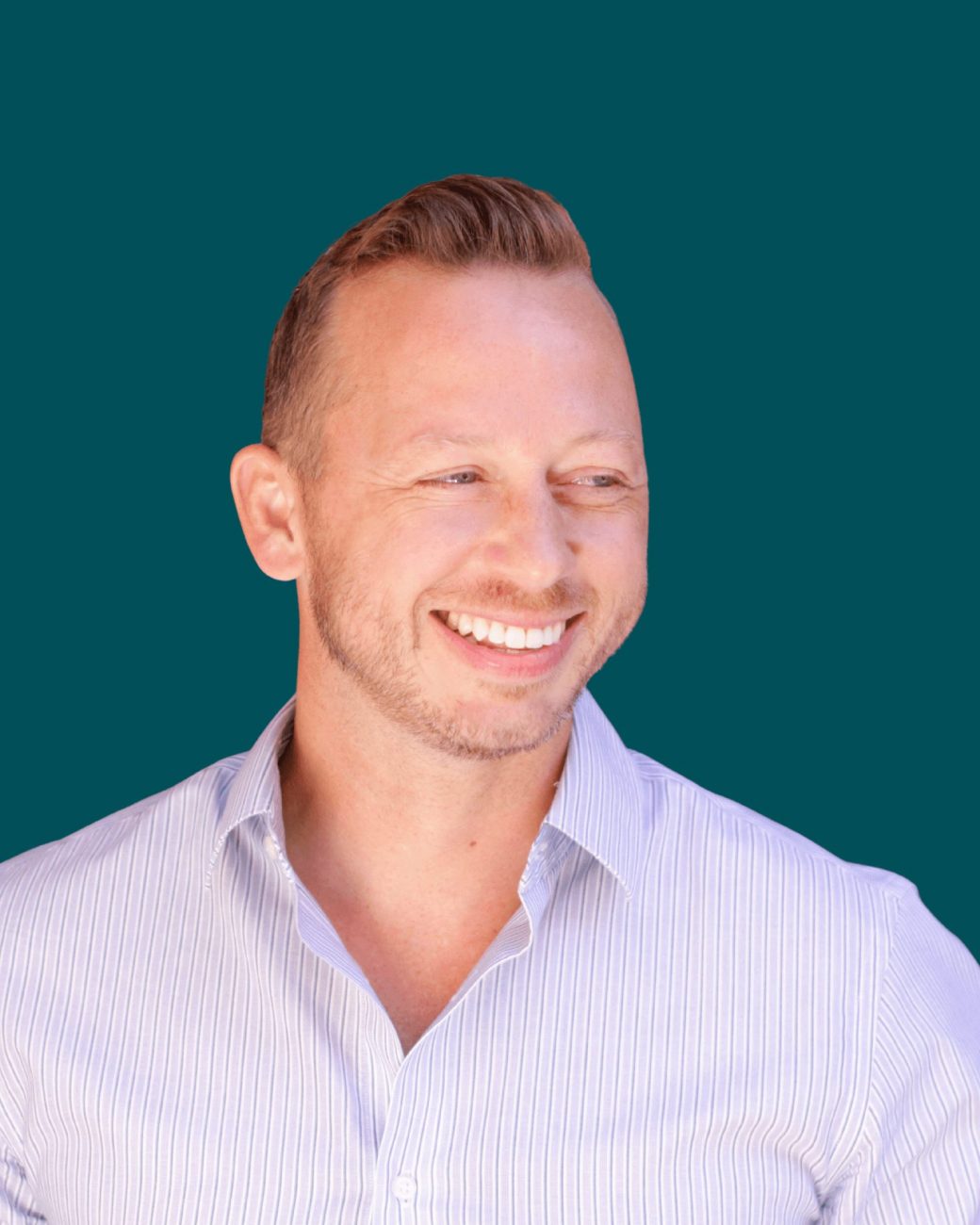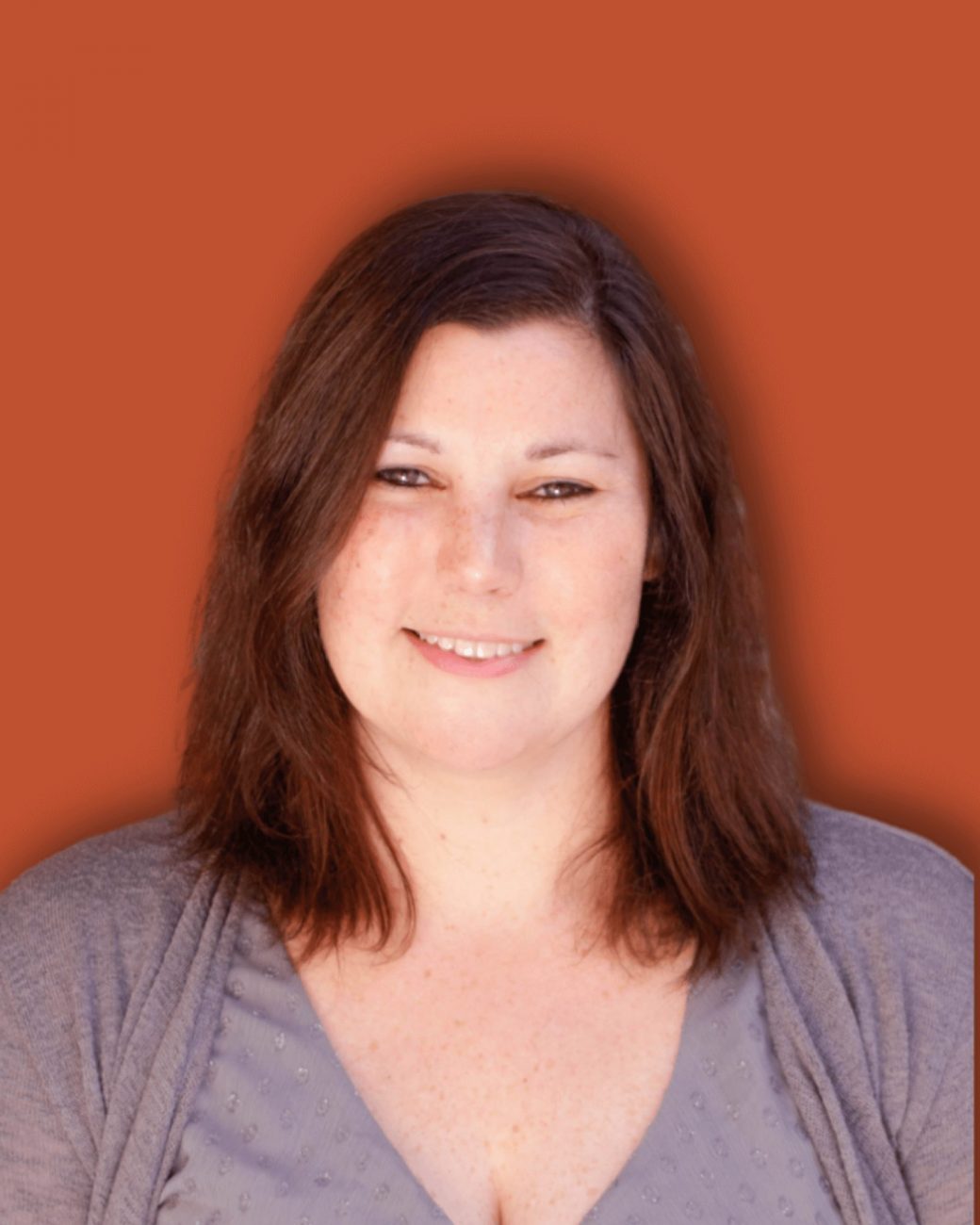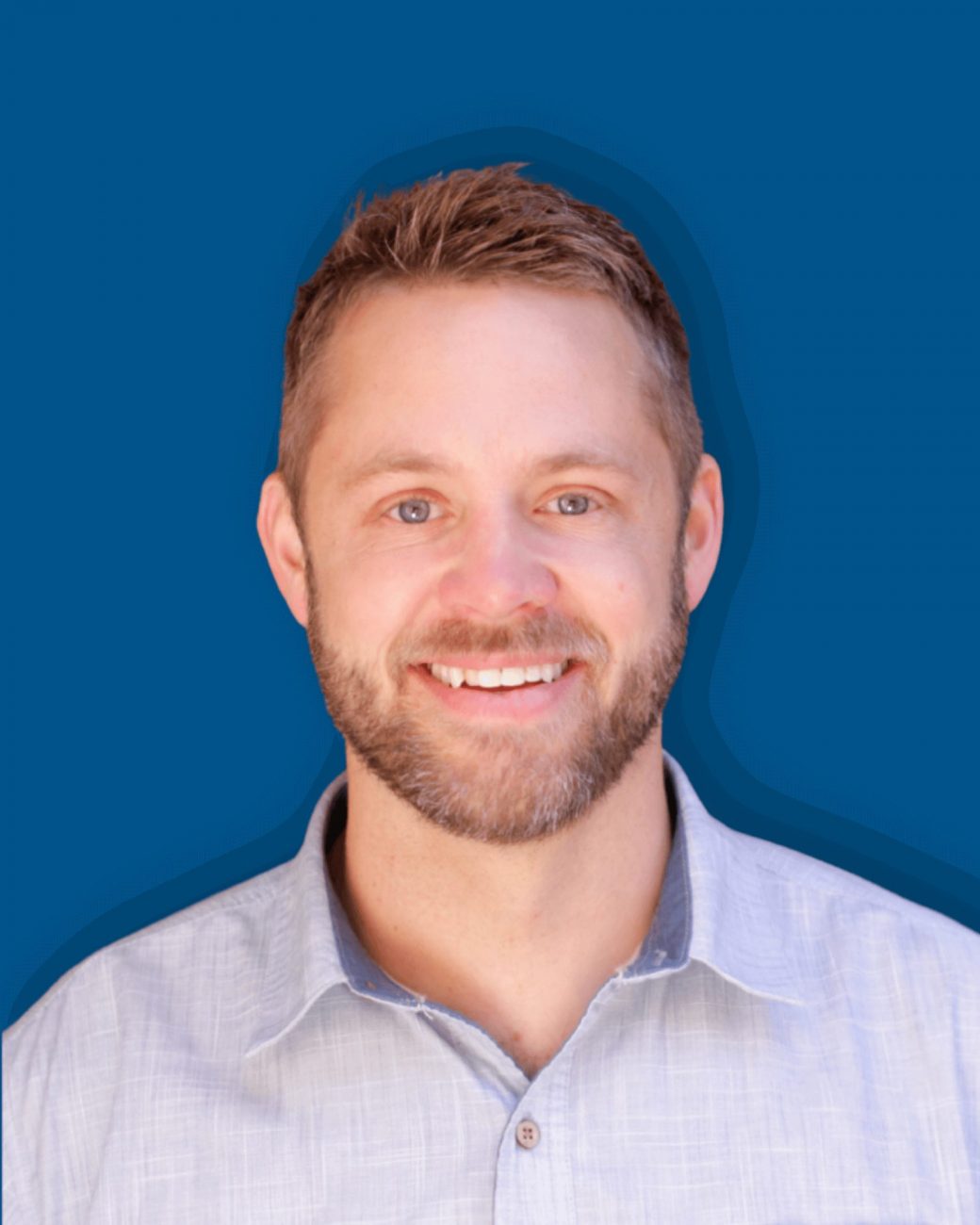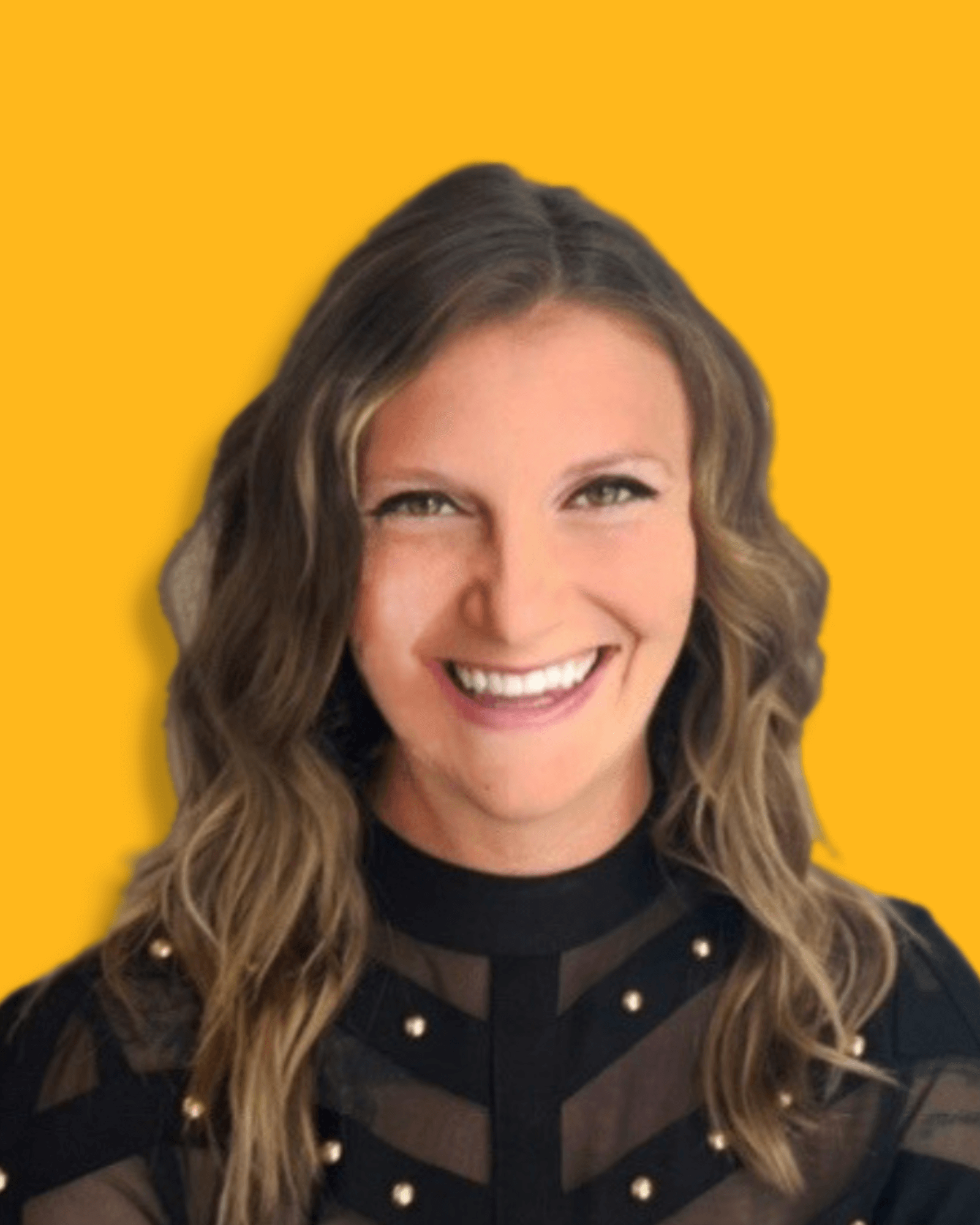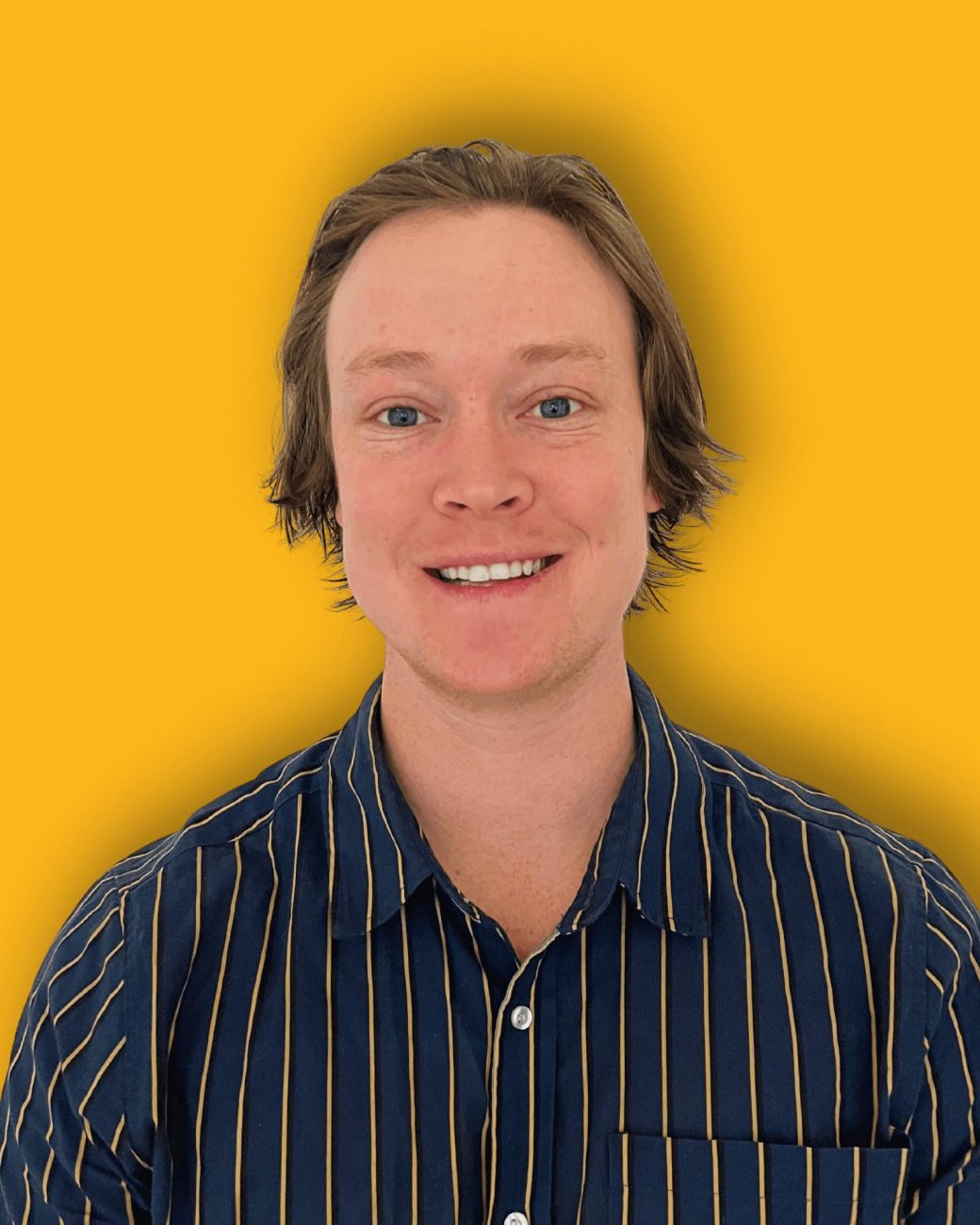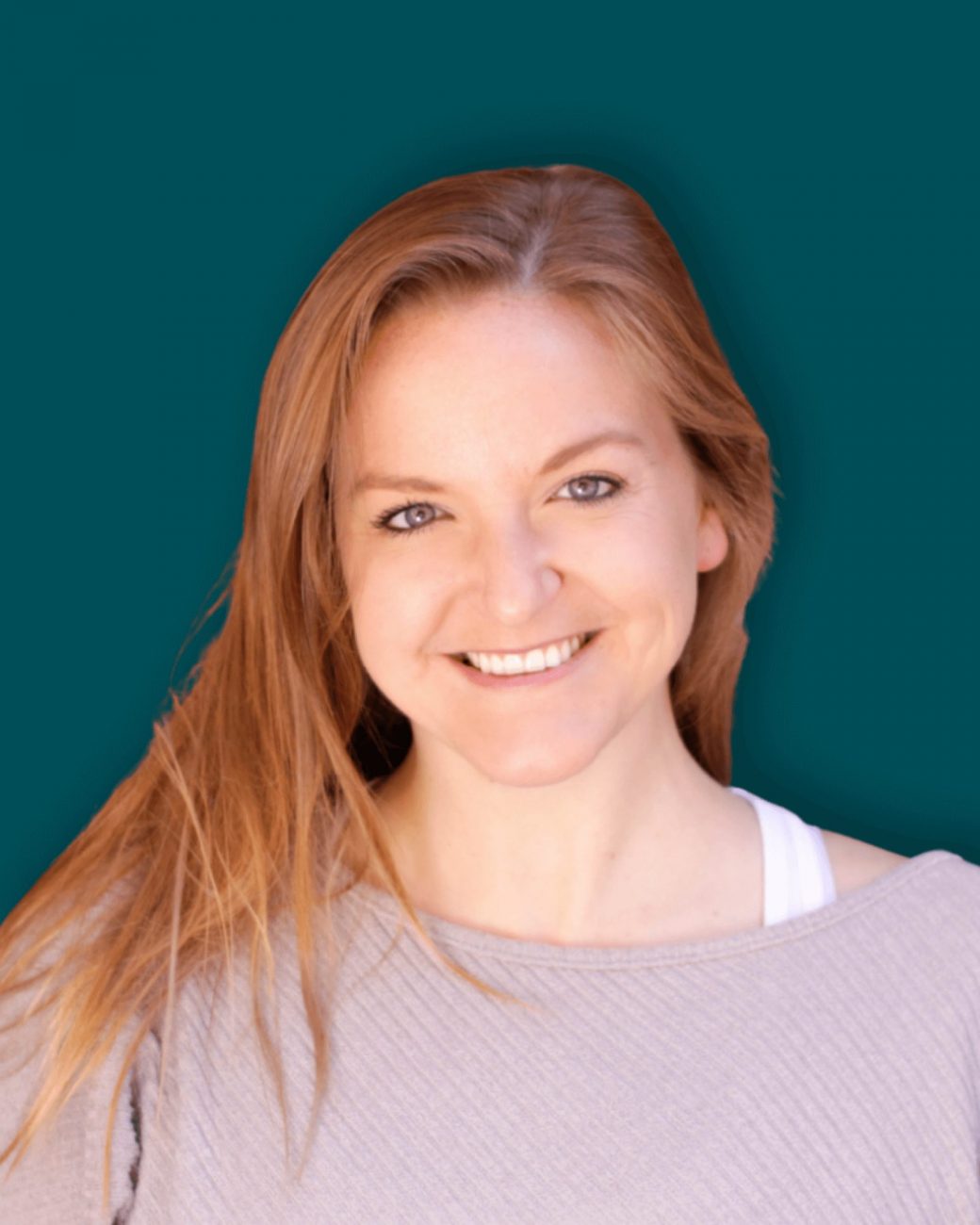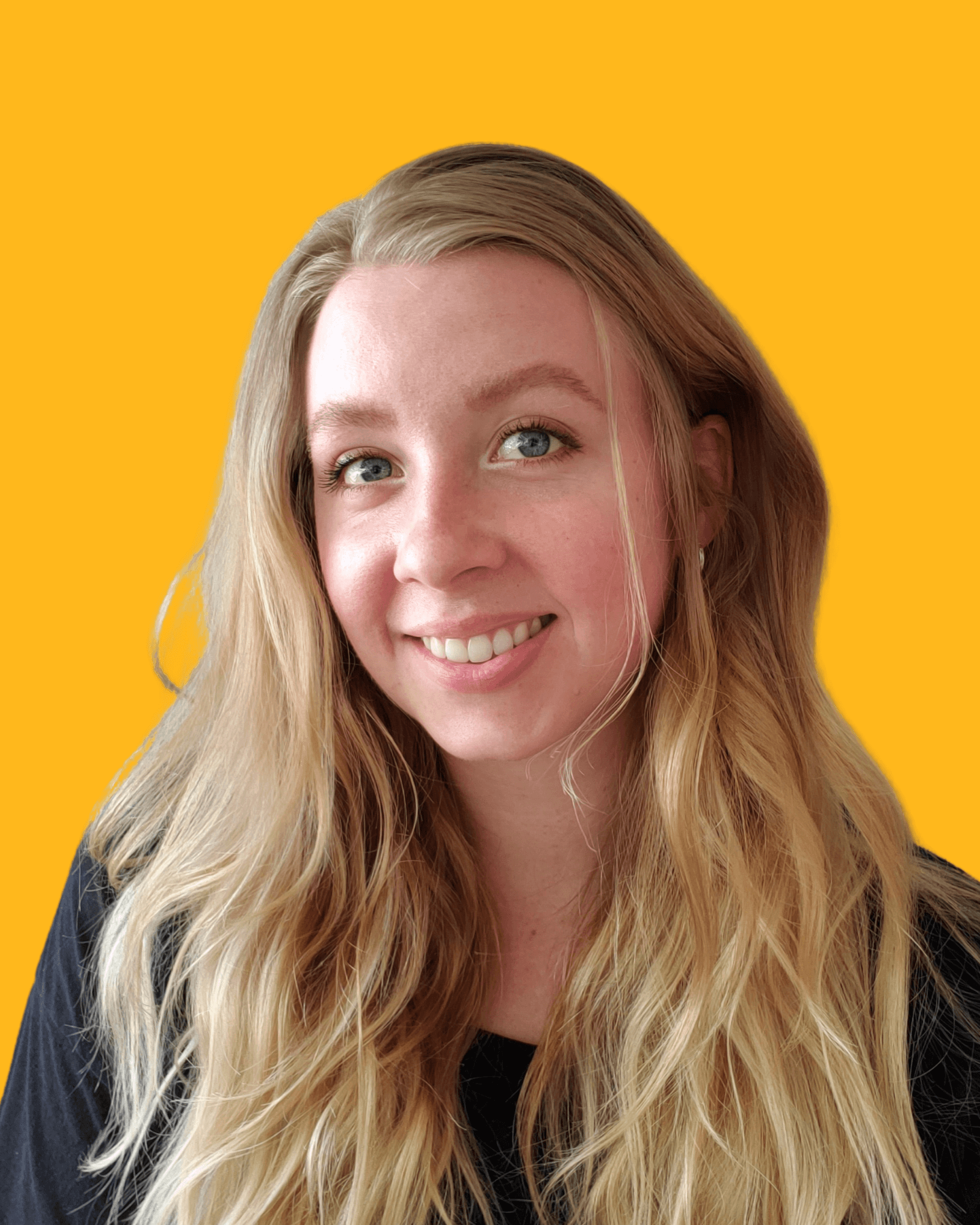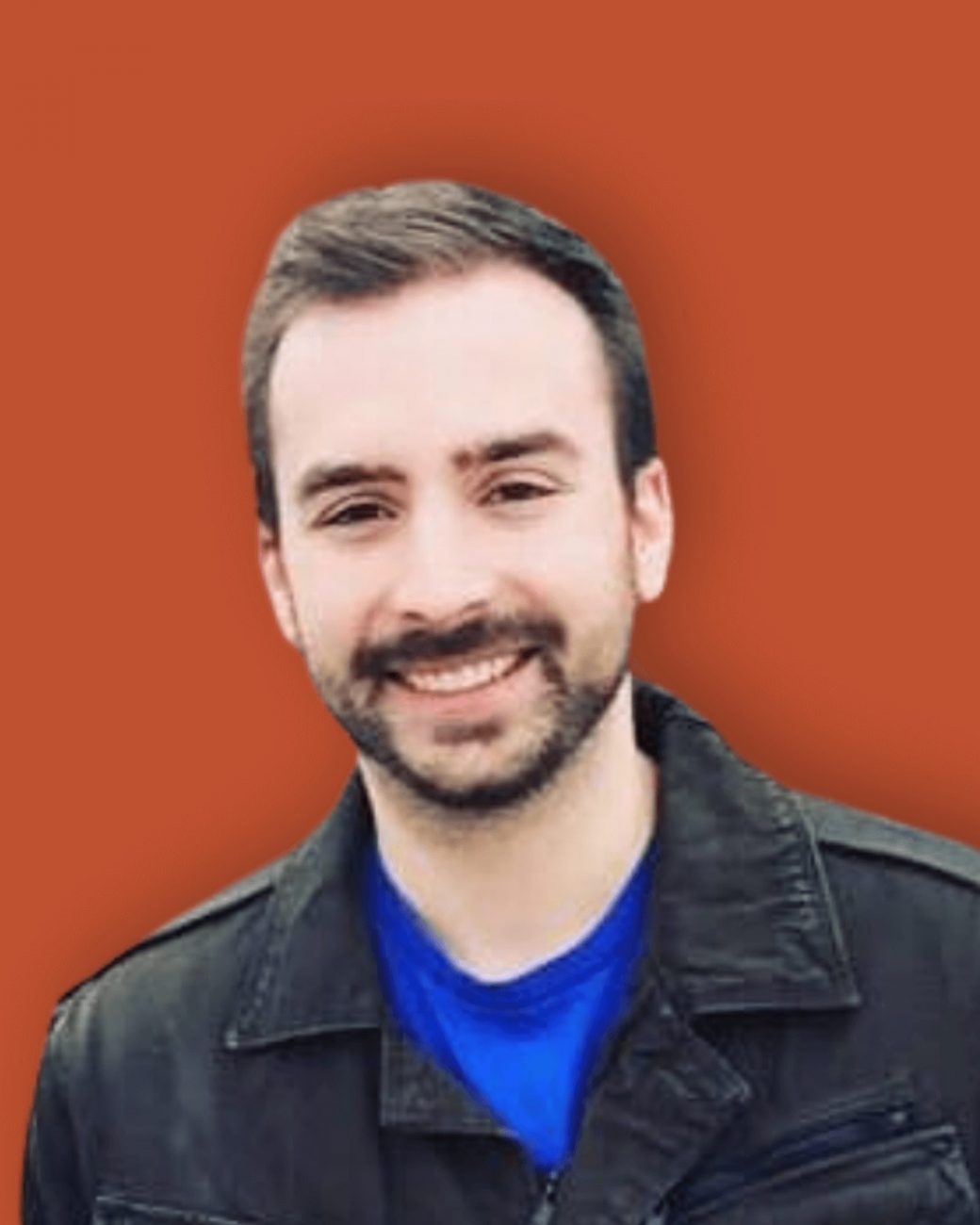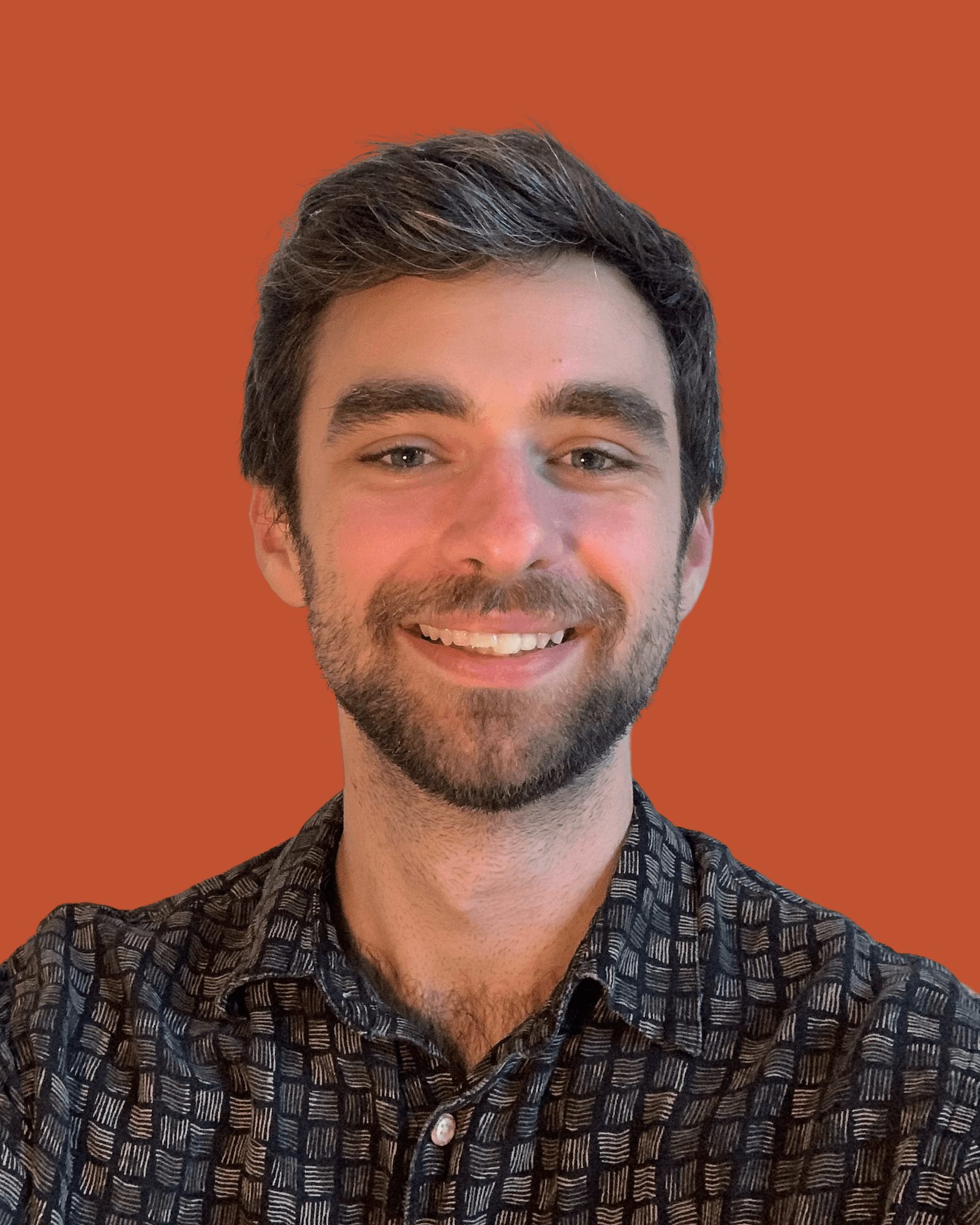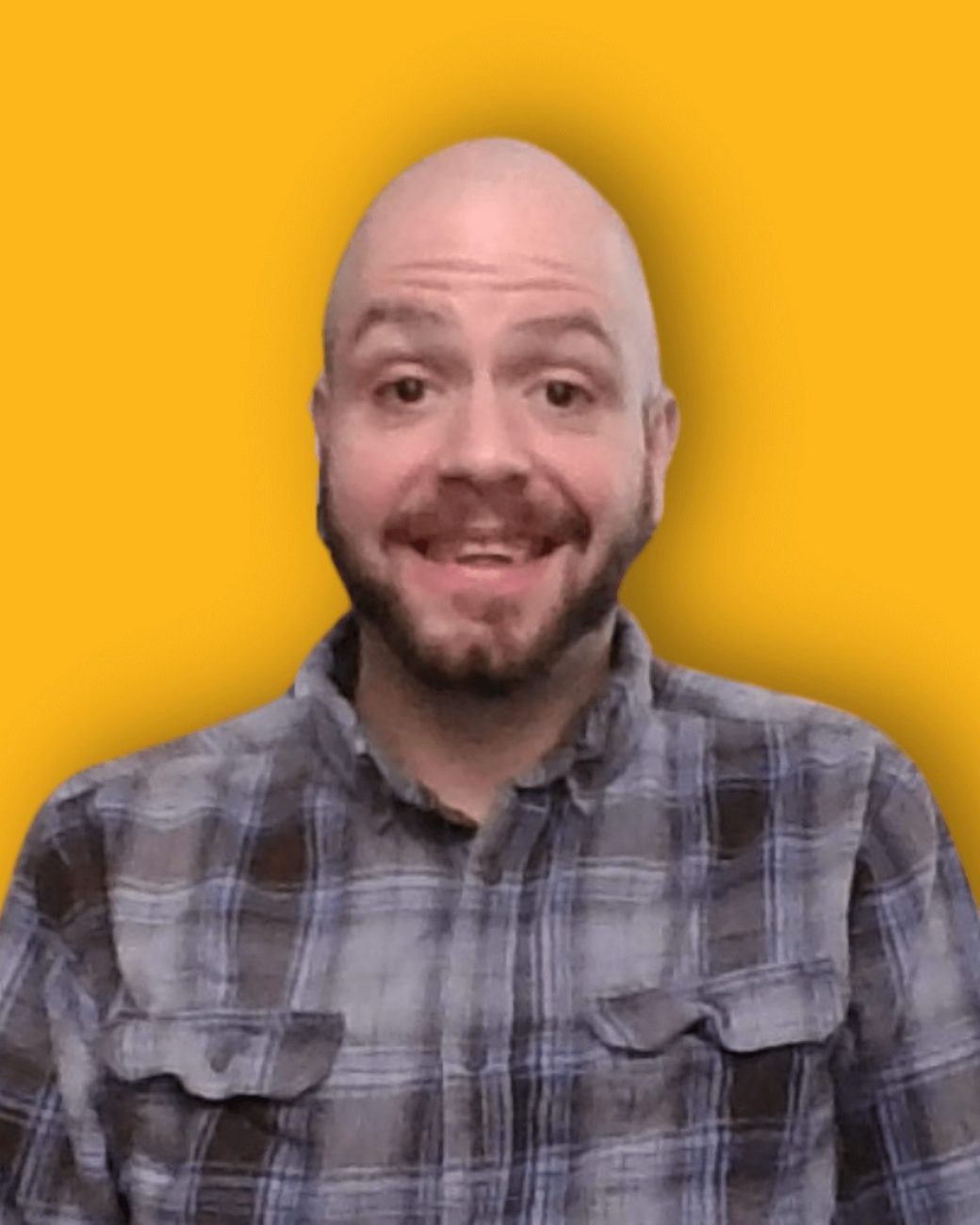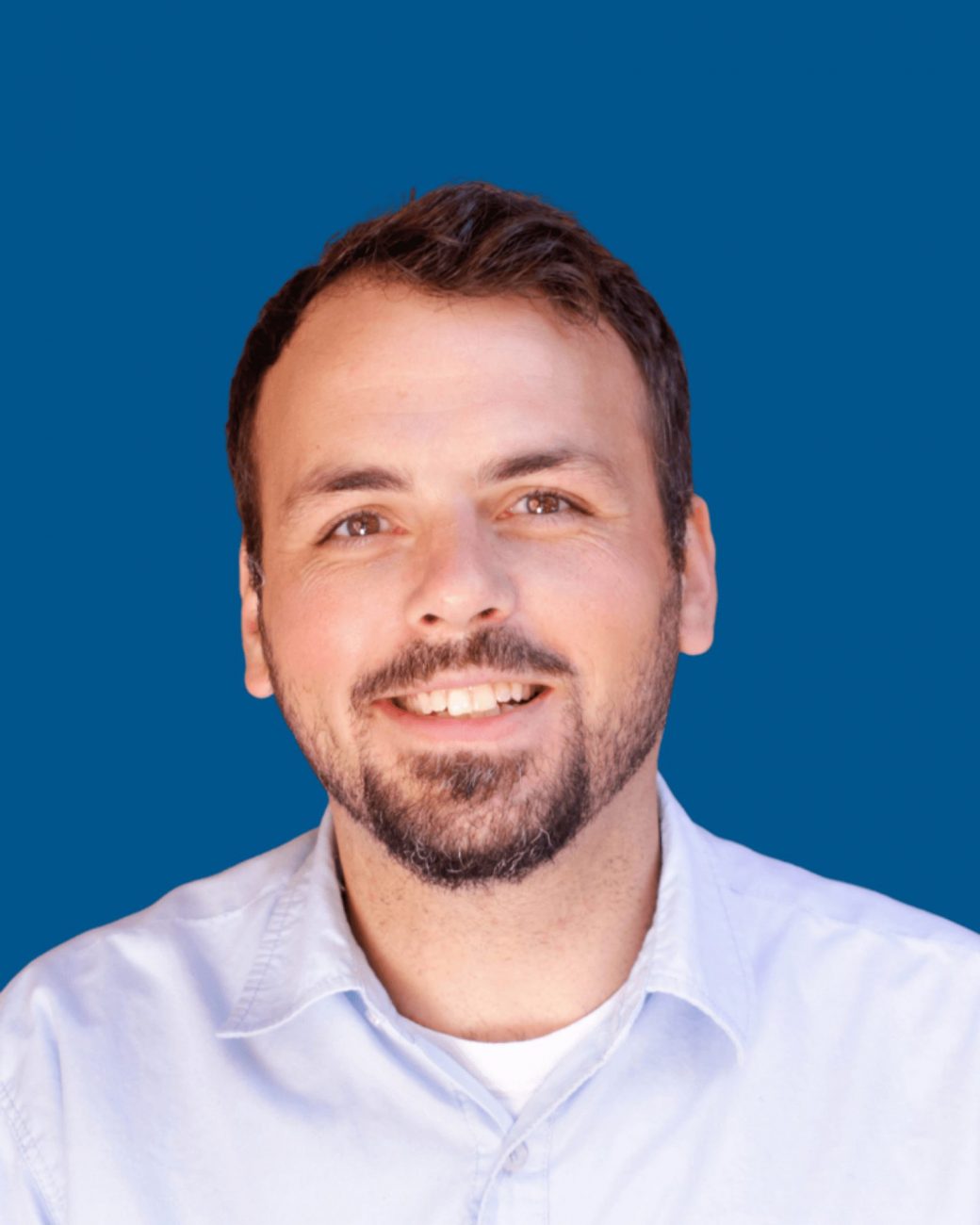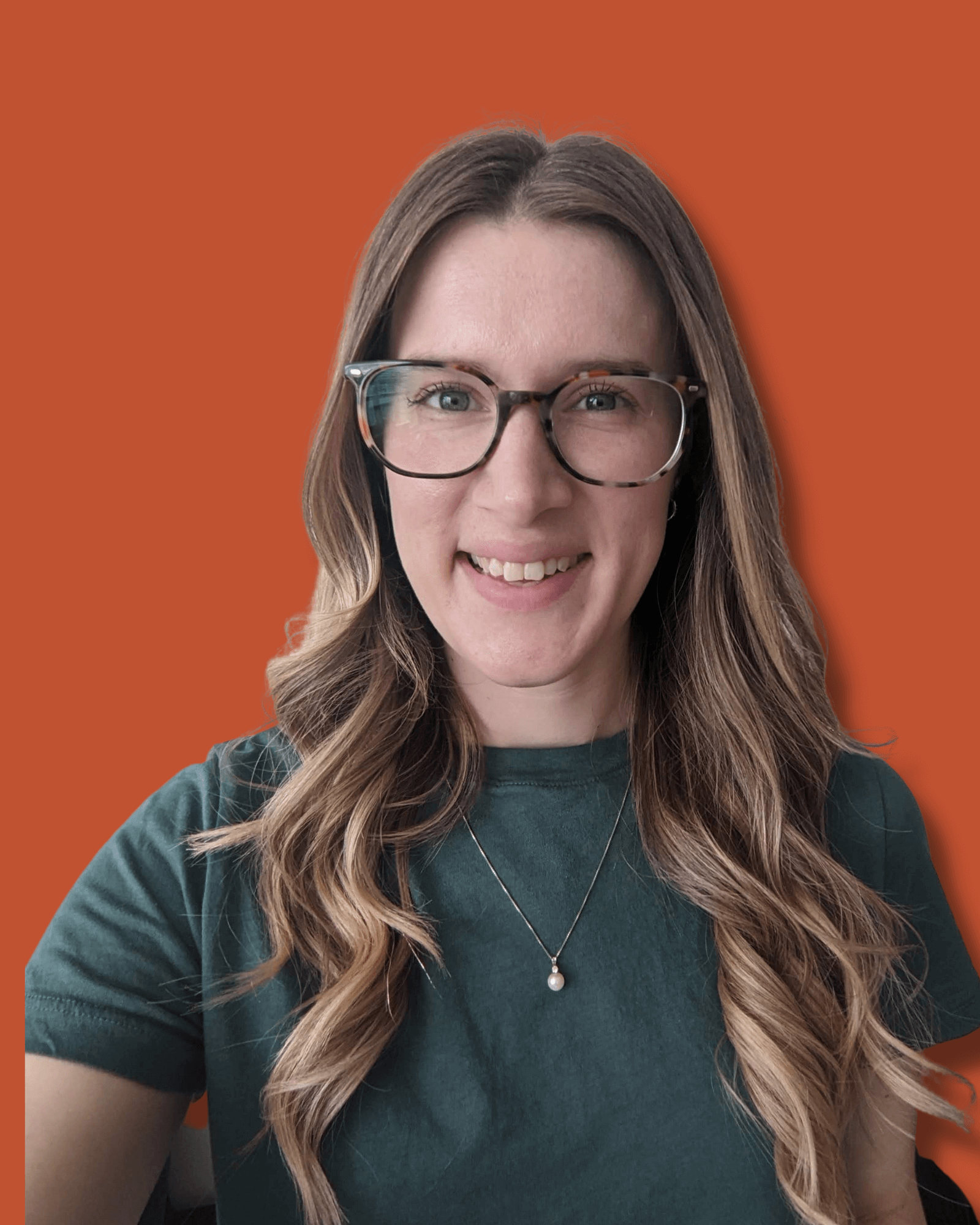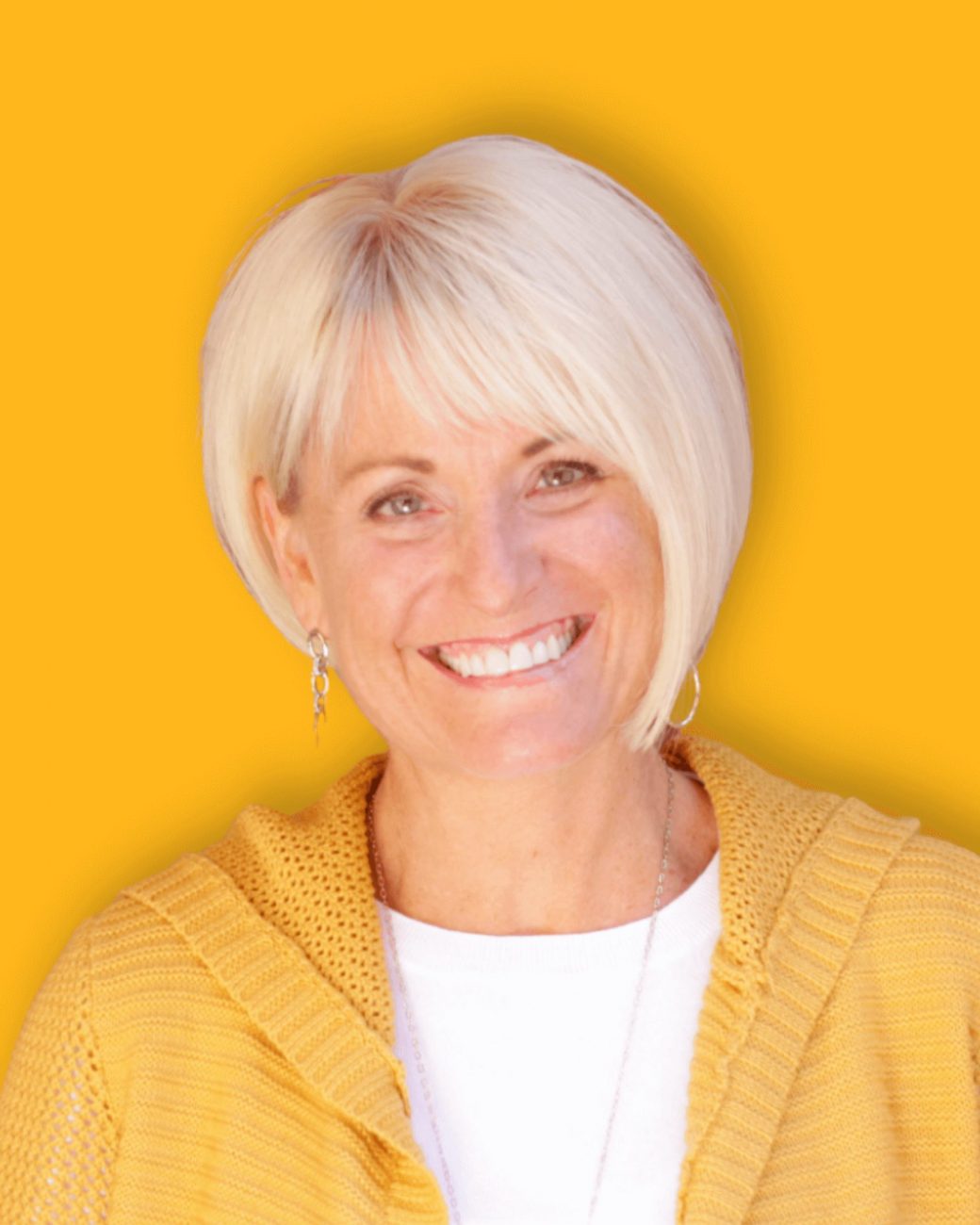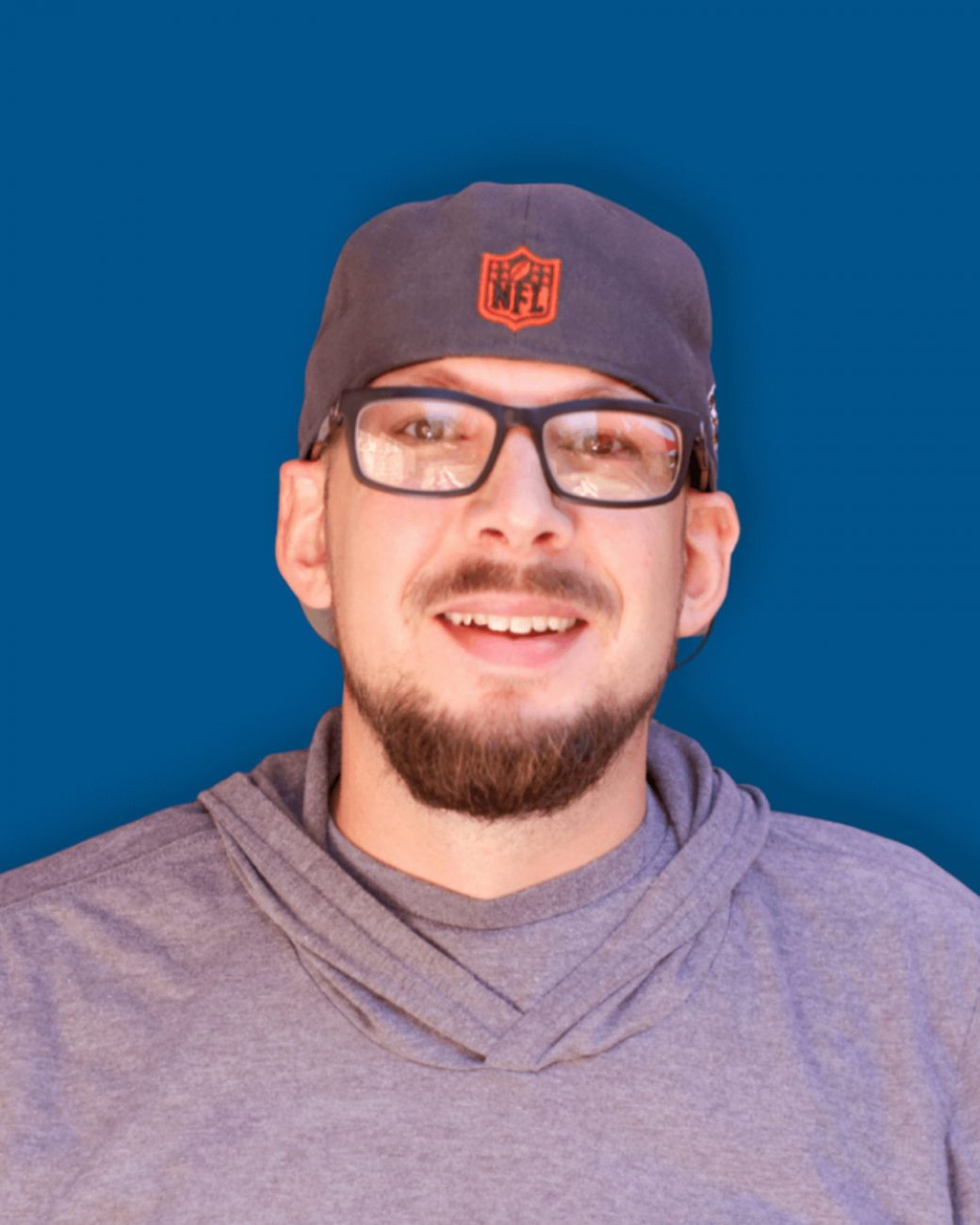 NKY Magazine
The second annual Best Workplaces in NKY, presented by NKY Magazine, honor businesses and organizations—both large and small—that demonstrate exceptional qualities that makes this region such a great place to work.
We'd love to connect with you.

Get in touch
We're always looking for amazing people to join our team. You can browse through positions that are currently open or get in touch with us using the form.