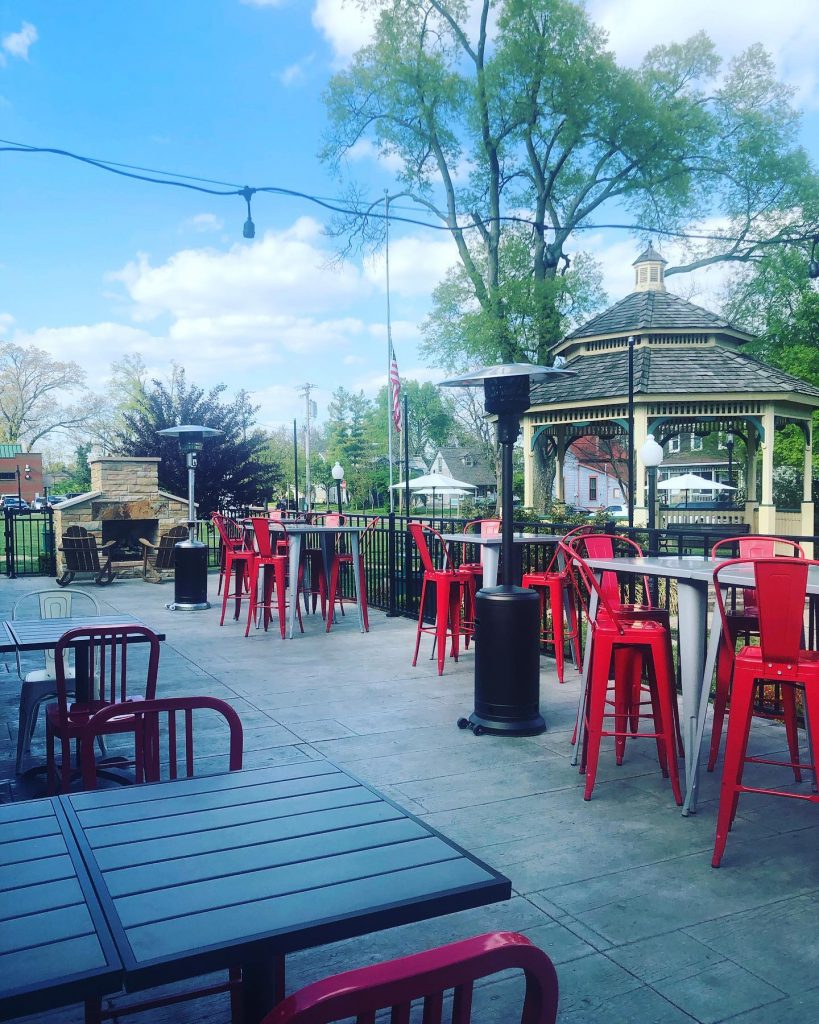 Advertise your patio (if you have one)
People might not choose to go to a bar during the summer because they want to enjoy the beautiful weather. If your location has a patio, you can use that to your advantage as a potentially untapped source of traffic generation. Offer your patrons an opportunity to both go out and enjoy the weather at the same time by sharing photos of your patio on social media. Once they see they can sit outside, they might be more tempted to stop by for a drink or two.
Additionally, try moving your trivia night outside to the patio as well so that players can get their trivia on and enjoy those warm summer evenings.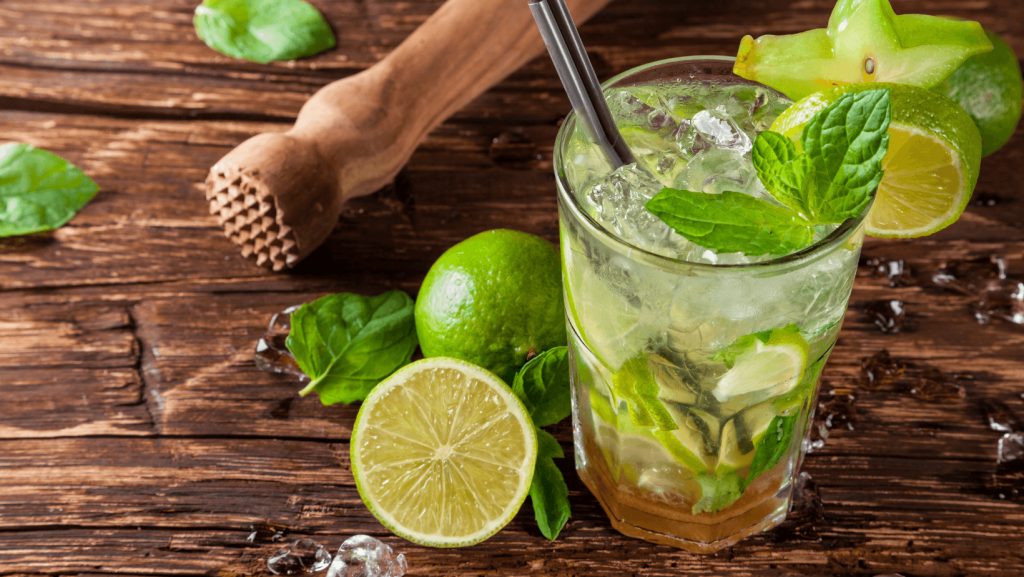 Create some irresistibly fresh seasonal drink options
A great way to compliment enjoying the weather on your patio is by offering some fresh seasonal drink options. Whether that be a citrus-y wheat beer or minty cocktail, giving your patrons the perfect refreshment to coincide with their outdoor experience will keep them interested all summer. Bonus: Featuring local brews or cocktails with local ingredients is the cherry on top of a good summer menu.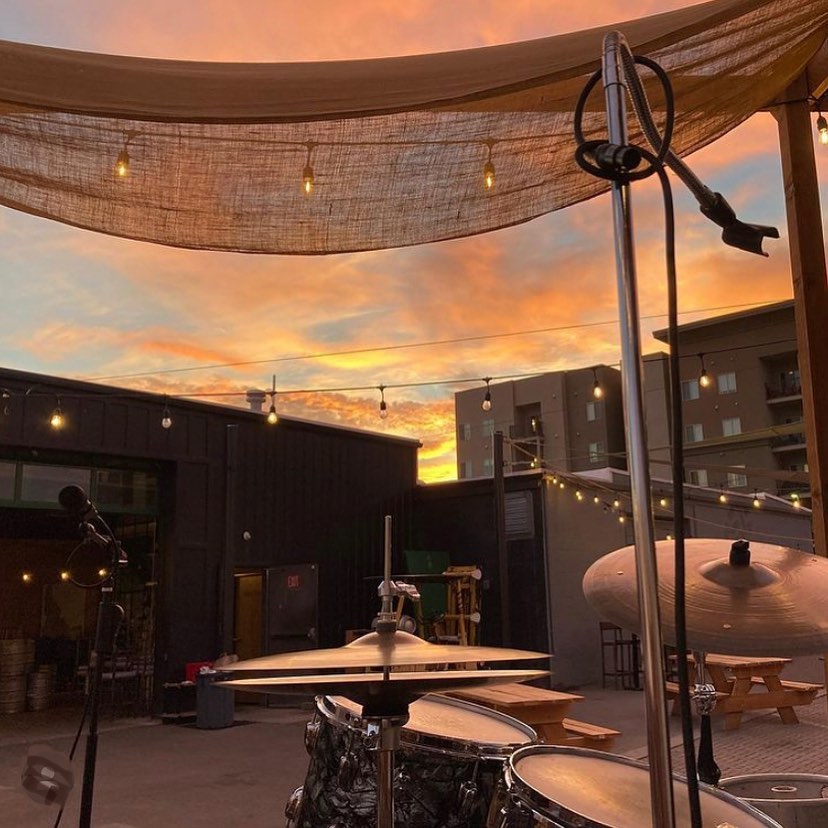 As the days get longer, people want to take advantage of the extra sunlight. If you find your attendance dropping, consider moving your trivia night back an hour so that people get to enjoy the longer days and still attend trivia night when the sun goes down.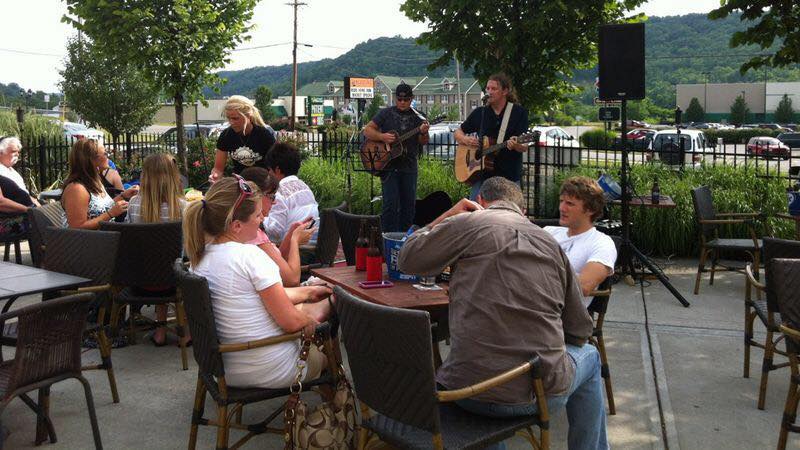 Change up your happy hour
In addition to having some fresh drink options and potentially moving your trivia night back an hour, switching up your happy hour to reflect those options is a solid way to enhance the enticement of your bar during the warmer months. What better way to compliment your trivia night than with some evening patio seating and great deals on some seasonal drinks?
With the warmer months approaching, it's important to adjust accordingly to keep people interested in your venue as a continuous summer activity. Switching up your routine to reflect how people want to spend their time during these months is how you'll avoid lackluster business performance. Whether that's introducing some new cocktails or moving things outside, this is a great place to start turning your summer profits around.