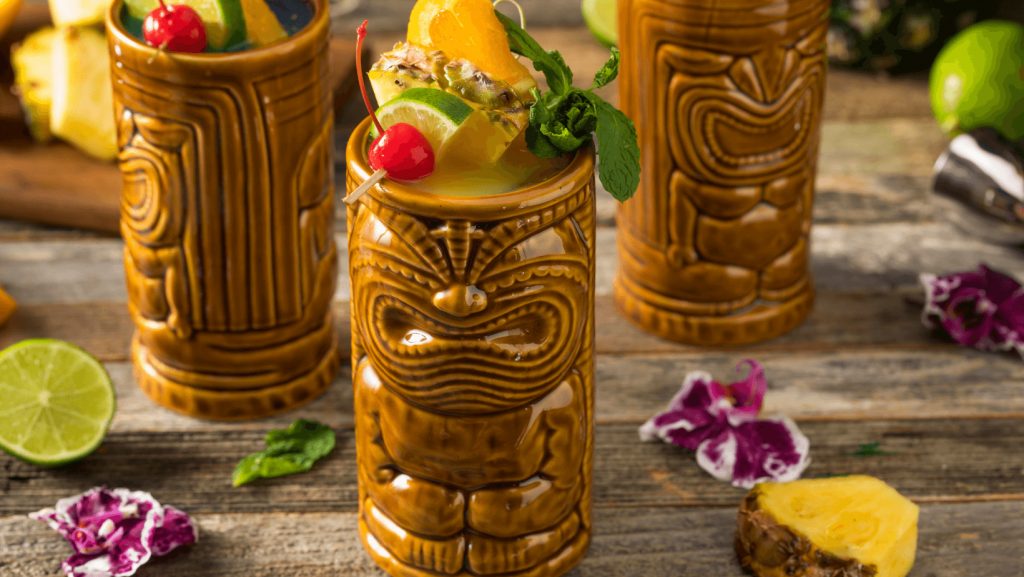 Maybe an item on your menu already has a tie in to the theme you've chosen. If so, offer a special on it. You could even give it a fun name. If you really like to go above and beyond, offer a special, one-night-only cocktail or menu item that you've crafted specifically to go with your theme. Guests won't want to miss out on a limited time offer, as well as wanting to celebrate their favorite theme and make a night of it.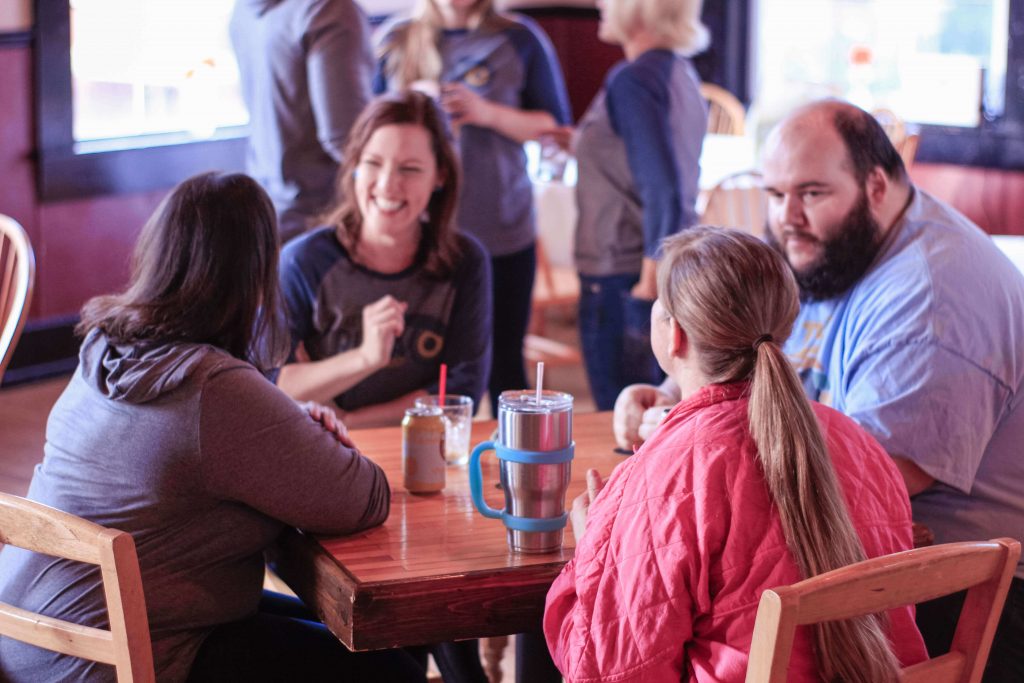 Promote, promote, promote
We talk about this all the time. Promoting your Trivia night is crucial to its long-term success. As you can imagine, the same goes for themed shows – especially so. Sharing your upcoming theme night on social media is a surefire way to spread the word to your current players and get new ones involved. Once they see how much fun Trivia night is, they'll want to come back for more. Additionally, hang posters in your venue (on the back of the bathroom or stall doors is a great place to catch people's attention). You could even put them in your menus or bill books.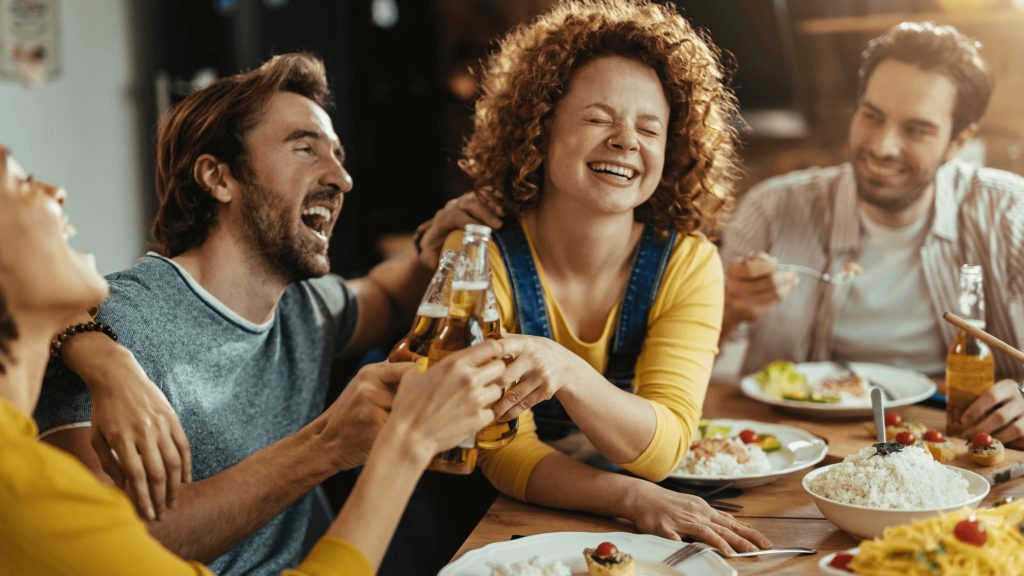 Going along with promoting your themed Trivia show is building the hype for your upcoming show. As we mentioned, promoting it early on social media and in your venue is a great place to start. After that, take it up a notch and play a themed playlist the week before if it's a music theme or have a viewing party for television and movie themes. This will get people excited for your theme show and give them a chance to brush up on their theme knowledge.
Theme nights are a great addition to your standing Trivia show. They're a refreshing break from the norm and a fun way to get new players involved and keep them coming back. Take advantage of the opportunity to cement your venue as the place to be during the week. This will make your theme night successful and grow your regular weekly show.