Trivia Nights are a great investment for bars. They bring in both new and repeat customers each week and create a community of loyal players. But, before the bar owner can enjoy the benefits of a Trivia Night, they have to make the decision to start one. As a side hustler, that's where you come in.
Even if you have previous sales experience, it is important to keep in mind that bar owners have a unique set of needs and characteristics. Given the nature of the bar and restaurant industry, it is likely that you will need to take a somewhat different approach when selling your Trivia Nights. So, what are some of the key things to remember when pitching your service to a bar owner?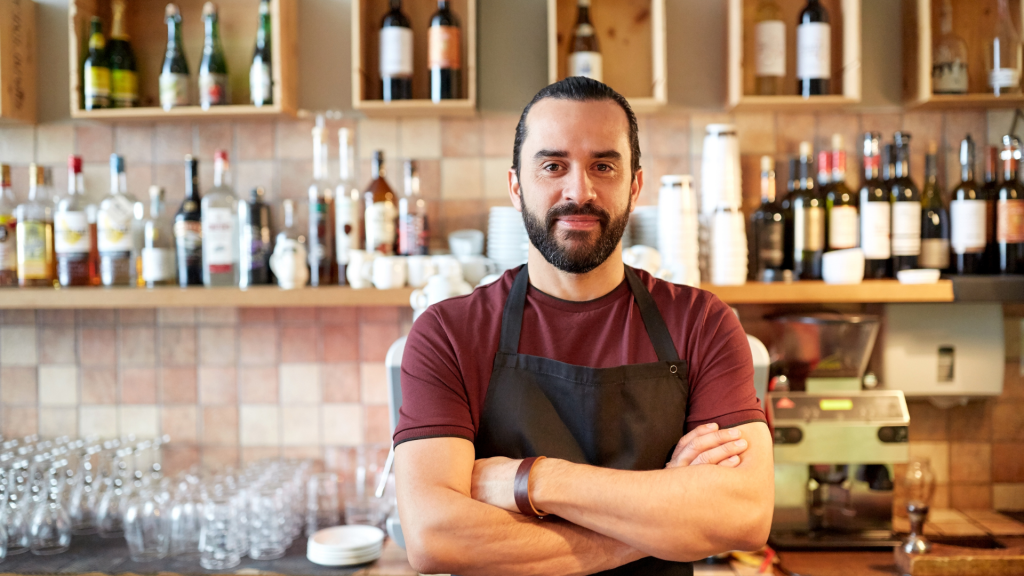 It's true that most people have busy schedules and long to-do lists. With that being said, bar owners tend to juggle even more responsibilities and tasks than the average person. Between venue upkeep, employee management, inventory tracking, customer service, and countless other duties, bar owners always have somewhere to run to.
When speaking with a bar owner about Trivia Nights, be respectful of their time. Avoid diving down a rabbit hole of small talk, or reading them a list of talking points. Spend your time focusing on what is most valuable to the bar owner- developing an understanding of their needs, and how Trivia can solve for their pain points.
Ask open-ended questions about the bar owner's business, and allow them to ask questions about your service as well. By uncovering their goals, and determining whether Trivia can help achieve them, you reduce the amount of time wasted discussing specifics that aren't relevant to the venue.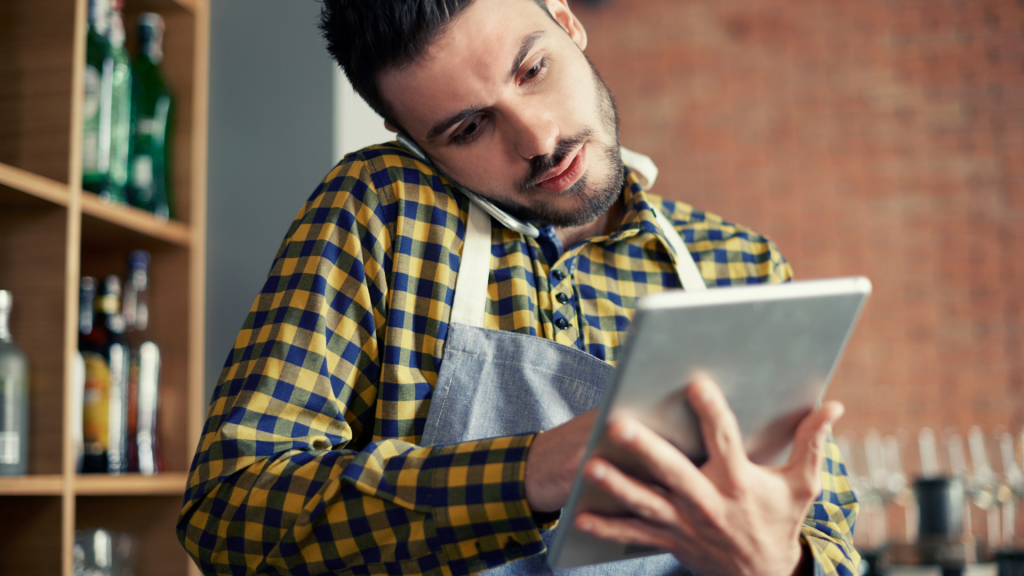 It can be difficult to reach them
This ties in closely with the previous section. Bar owners are busy and rarely work a set schedule. Because of their varied responsibilities and tasks, it can be difficult to reach them at a convenient time.
Most bar owners have a preferred method of communication, whether it is face-to-face conversation, phone, text, or email. It is wise to ask in your first conversation what their preferred method is. That way, you can cut out some of the back and forth, and reduce the time it takes to receive a response.
Also, don't be discouraged if you find that you are having trouble connecting with a particular bar owner. By giving up too soon, you do the bar owner a disservice in the profits they miss from not adding a Trivia Night, and you do yourself a disservice in the potential client you stopped pursuing.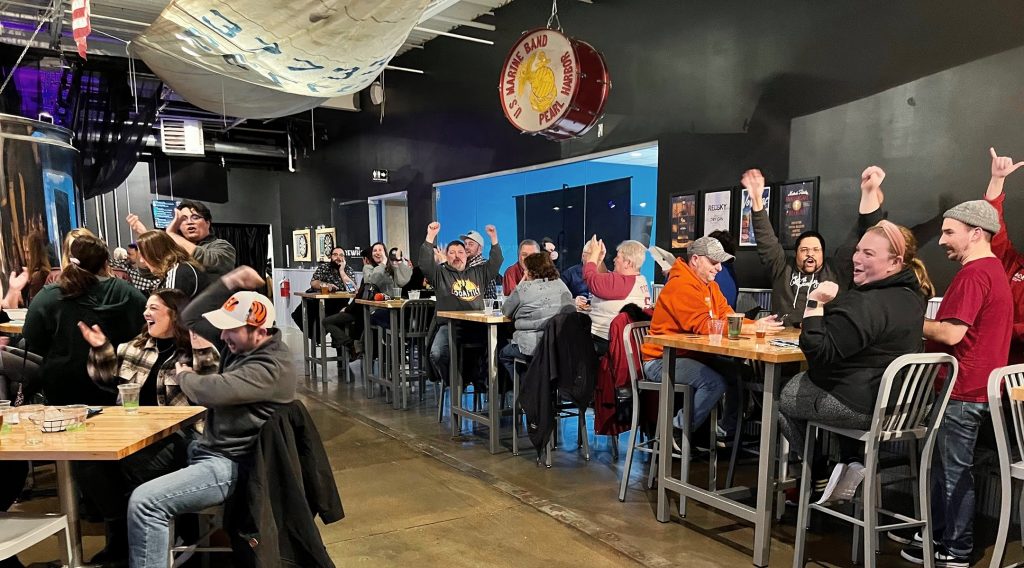 Not all Trivia is created equal
As previously mentioned, bar owners are busy people, and they don't have the time to stay up to date on all of the Trivia-style games available. With that being said, there are several different kinds of Trivia that bars may offer, so be sure to clearly explain the service you are offering.
One common misconception of bar owners is that all bar Trivia is an electronic game that can be played by customers at any time through the use of an app or a screen at the bar.
Also, your Trivia could be confused as a "pub quiz" style Trivia Night, where players answer up to ten questions at a time in quick succession.
The Trivia format that you offer through Last Call Trivia Flex has been built by a team of experts to maximize the player experience and profit for the bar. Last Call Trivia is a social event, that many teams schedule their week around attending. In contrast, electronic Trivia games are more of a way to kill time, rather than an event a player would go out of their way to attend.
Pub quiz Trivia Nights are slightly more social, but given the amount of questions and the speed with which players must answer, they tend to feel more like a test, and less like a game. With the Last Call Trivia format, players have 3-4 minutes to answer each question, giving them plenty of time to discuss, socialize, and drink.
You don't have to educate the bar owner on the complete history of Trivia Nights, but make sure that you clearly establish what makes the format of your show different, and how that will benefit their business.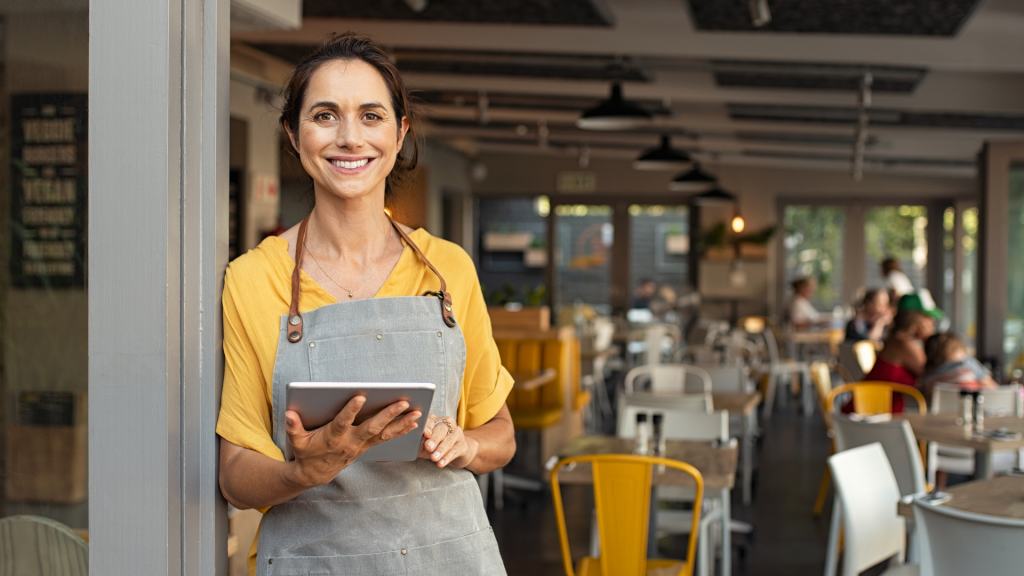 It's not an earth-shattering concept that businesses, including bars, exist to make money. Despite the fact that this is an obvious point, it bears mentioning, as this should be the central benefit that you sell when pitching your Trivia Night.
Tie your points back to the end game- increasing the bars bottom line. A weekly Trivia Night is an event that people will come back for every week, which means repeat revenue. The game format allows plenty of time for people to eat and drink between questions, which means players tend to spend more than at other Trivia Nights. Trivia Nights draw in players who have never been to the bar before, but come out specifically to play, which means new regular customers.
Of course, that doesn't mean you can't mention other benefits such as happy customers, a fun environment, etc. But remember that Trivia Nights aren't just a fun addition to the event calendar- they're a financial investment.
Trivia Nights are huge money-makers for bars and restaurants, especially on typically slower evenings. While selling to bar owners requires a unique approach, it is well worth the reward. The best compliment you can receive as a Trivia Night side hustler is that you've turned a bars slowest night into their busiest of the week. Consider the above tips when pitching your Trivia to bar owners, and soon, your schedule will be packed with successful shows.