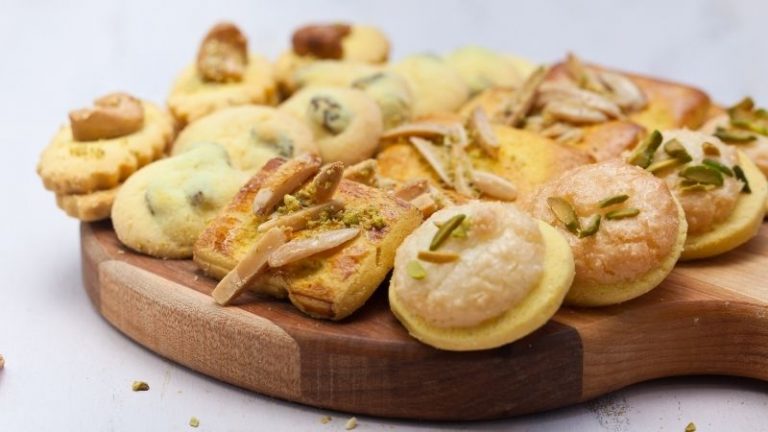 We're far from the first generation of people to enjoy snacking on cookies. The earliest known record of cookies dates back to Persia (modern day Iran) in the 7th century.
Persia was one of the first countries to cultivate sugar, and bakers were able to create luxurious cakes and pastries thanks to the ample sugar supply. The first cookies were actually a byproduct of testing for these elaborate cakes. Bakers would use a small amount of cake batter to test the oven temperature and thus, cookies were born.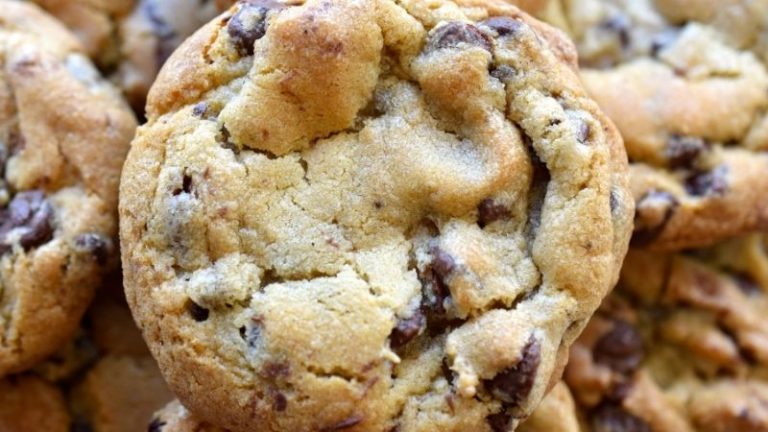 Since their creation, countless flavors and styles of cookies have been created. One of the most well-known types is the chocolate chip cookie. But even though it's an iconic flavor, chocolate chip cookies are a relatively new invention.
The chocolate chip cookie was invented by Ruth Wakefield, owner of the Toll House Inn in Wakefield, Massachusetts. In 1930, Wakefield was mixing a batch of cookies for her guests when she discovered she was out of baker's chocolate. She substituted broken pieces of Nestle's semi-sweet chocolate, expecting it to melt and absorb into the dough to create chocolate cookies.

When Wakefield discovered the unexpected and delicious end result, she first coined her creation "Toll House Crunch Cookies." They were a hit, and the recipe was printed in Boston newspapers and Wakefield's own Tried and True cookbook before appearing on the back of the iconic yellow Toll House package for the first time in 1939.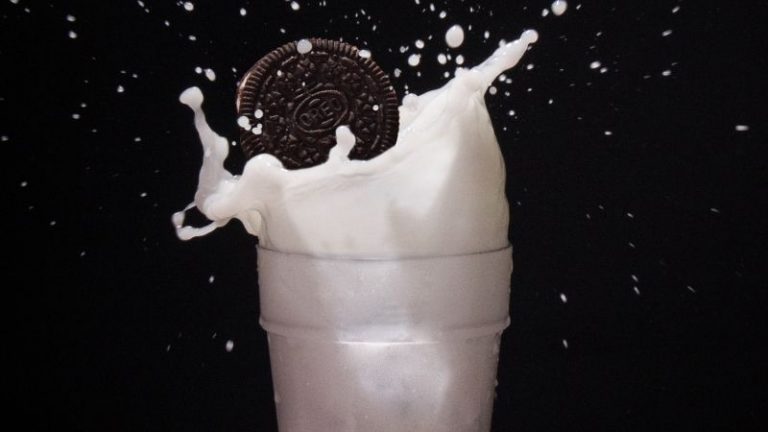 The best-selling cookie in the world
Despite the popularity of chocolate chip cookies, it isn't enough to earn them the distinction of best selling cookie in the world. That honor goes to Oreos, with an estimated 34 billion Oreo cookies sold worldwide each year.

Oreos are available in over 100 countries and there have been over 100 unique flavors released over the years. Some of the most interesting flavors include Wasabi Oreos, Hot Chicken Wings Oreos, and Buttered Popcorn Oreos. So, it seems there really is an Oreo flavor for every occasion!