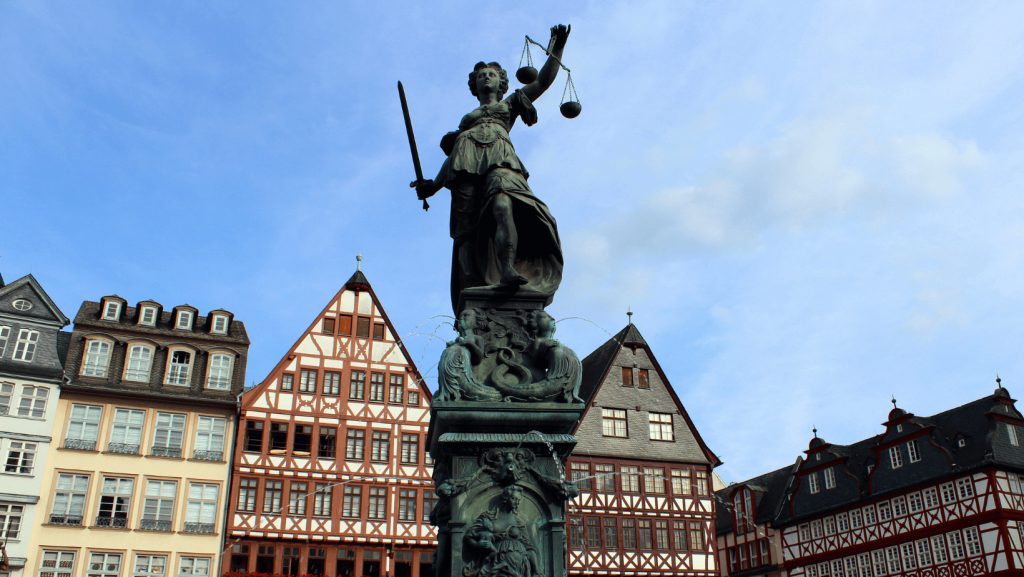 Historians believe the origins of the hot dog trace back to the era of Roman emperor Nero. It's thought that Nero's cook, Gaius, linked the first sausages. According to legend, Gaius was carving a roasted pig that had been on a starvation diet prior to slaughter. He discovered that the pig's empty intestines were puffed from the heat, so he filled them with ground game meats mixed with spices and wheat, creating sausage.
After its creation, sausage traveled across Europe, eventually making its way to present-day Germany. The Germans adopted the sausage as their own and developed several different versions. In time, this led to the creation of the hot dog.
There are actually several German cities that claim to be the birthplace of the modern hot dog. Frankfurt claims the frankfurter was invented there over 500 years ago, in 1484. But the people of Vienna also claim to be the true originators of the "wienerwurst."
Despite the hot dog's ties to Germany, the man behind one of the most well-known American brands wasn't of German descent. In 1915, Nathan Handwerker, a Jewish immigrant from Poland, was working at a hot dog stand in Coney Island. Handwerker believed that he could create a more successful stand, so he saved up until he had enough money to start his own business. Handwerker's special recipe and competitive pricing caused his hot dog stand to soar in popularity. And thus, Nathan's Famous was born.
In 1968, Handwerker's son, Murray, took over the business and set to work expanding the brand. His major moves included establishing a chain of restaurants as well as a packaged hot dog business. Today, there are more than 300 Nathan's Famous restaurants, and the company's hot dogs appear in grocery stores in all 50 states.

Over the years, Nathan's Famous hot dogs have earned a number of high-profile fans. Frequent patrons to the Coney Island stand included Al Capone, Cary Grant, and Franklin D. Roosevelt. Roosevelt even served Nathan's hot dogs to the King and Queen of England in 1939. The hot dog's popularity continues to endure among celebrities — Barbra Streisand reportedly once had them shipped to London for a dinner party.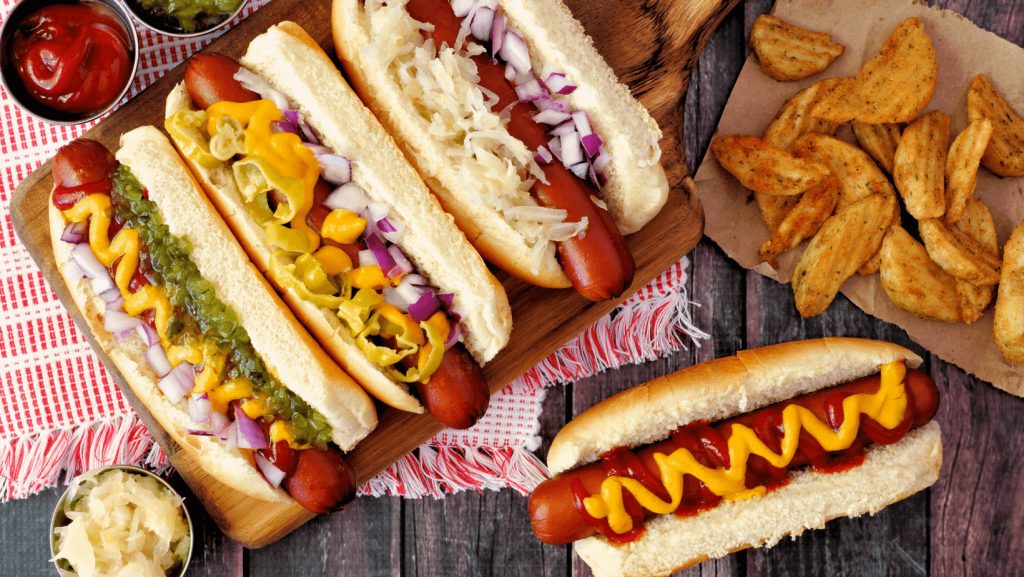 How Americans Enjoy Hot Dogs
Hot dogs are one of the quintessential snacks found at baseball stadiums around the country. And the sales speak for themselves — Major League Baseball fans typically eat around 20 million hot dogs and 4.5 million sausages per season, with the reigning world champion Los Angeles Dodgers selling the most.
Despite these impressive numbers, baseball games only account for a fraction of the total United States consumption. During peak season, which extends from Memorial Day to Labor Day, Americans are expected to consume roughly 7 billion hot dogs. Of that number, an estimated 150 million hot dogs are projected to be eaten in the US on July 4th alone.
And you may want to be careful how you eat them. According to The National Hot Dog and Sausage Council, there is official hot dog etiquette to observe. A few of the "rules" include no ketchup for anyone over the age of 18, no wine pairings, no utensils, and no cloth napkins.