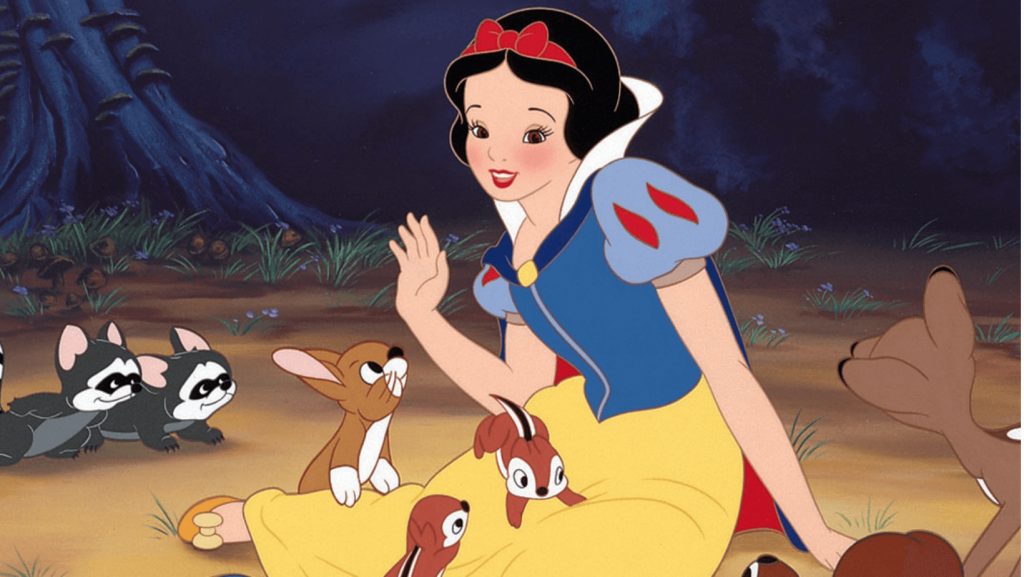 The men that changed generations.
1923 – Walt Disney signs up to produce a series of cartoons. This marks the beginning of the Walt Disney Company, then known as Disney Brothers Cartoon Studio.
1928 – The first animated film to start Mickey Mouse, Steamboat Willie, debuts. It's also the first cartoon to have synchronized sound.
1937 – Snow White and the Seven Dwarfs, the first feature-length animated film made by Disney, opens in theaters. Walt had to mortgage his home to help finance the picture, which ballooned to $1.5 million dollars, a huge amount of money for its time. The gamble paid off, as Snow White grossed $7.8 million in its initial run. This briefly made it the highest-grossing sound film ever.
1950 – The first live-action Disney film, Treasure Island, opens on July 29. Later in the year the first Disney television show, One Hour in Wonderland, debuts. This ushers in yet another facet of eventual Disney domination.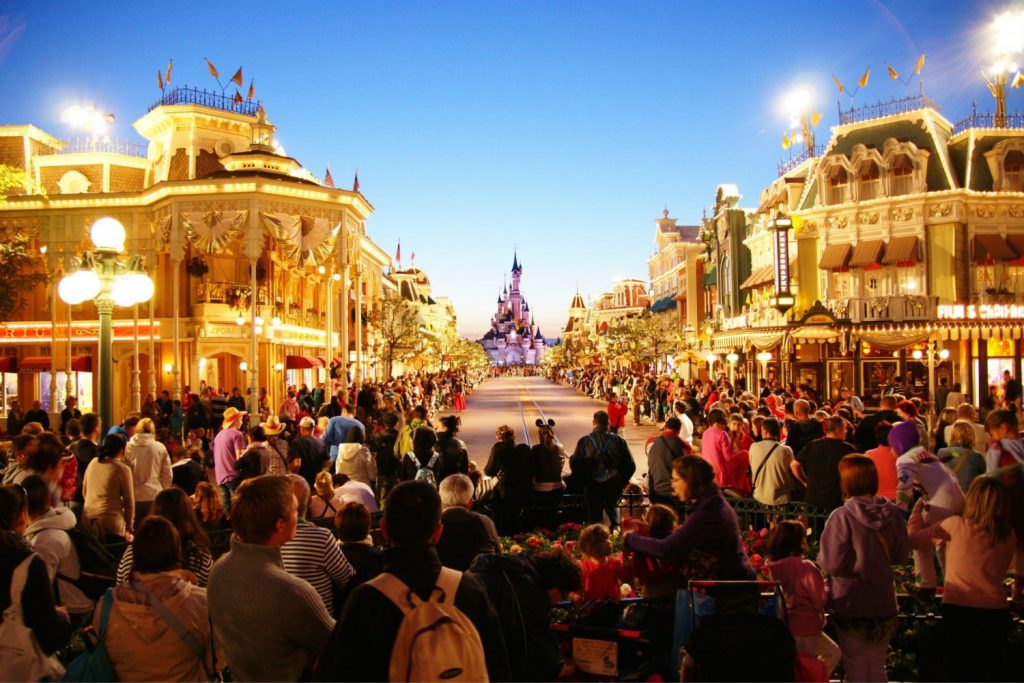 You didn't even know this existed, did you?
1955 – Disneyland, built under the direct supervision of Walt Disney himself, opens in Anaheim, California. This park has become the most visited theme park in history (650 million guests and counting) and spawned another park, Walt Disney World, in 1971. Other parks, such as EPCOT and Tokyo Disneyland soon followed.
1966 – Walt Disney dies from complications due to lung cancer. His brother Roy takes over as chairman and CEO of Disney World. His first order of business is to change the name of the company to Walt Disney World.
1984 – Disney creates Touchstone Films as a brand to release major motion pictures. Their debut film, Splash, is a box office success. This success leads to acquisitions of studios like Miramax and Pixar.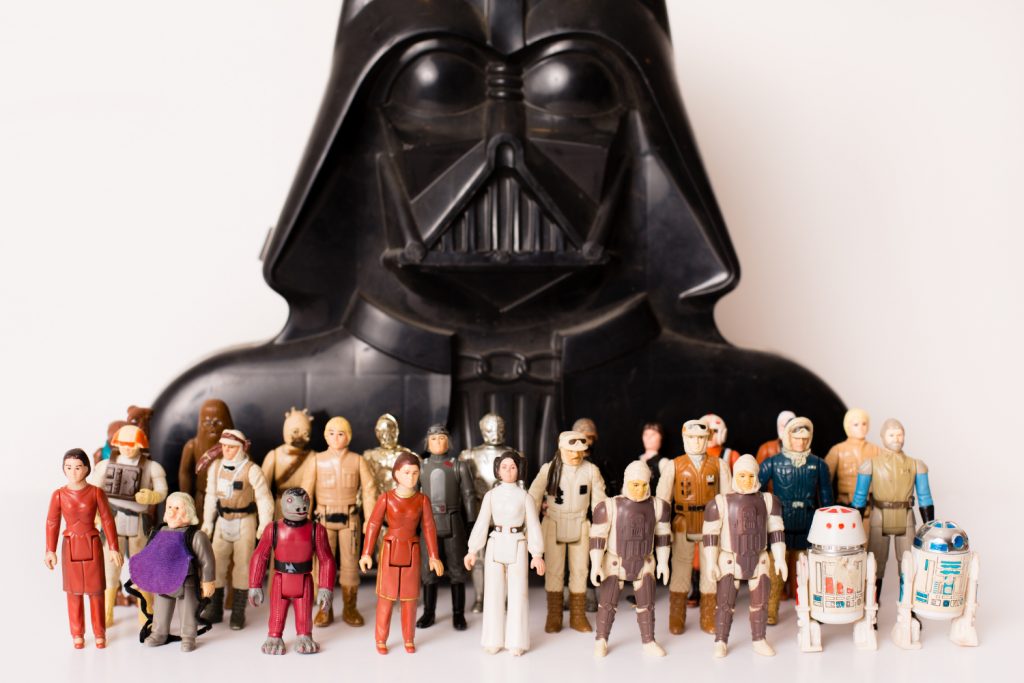 My, Disney, how you've grown.
1996 – Disney becomes the majority shareholder of the Anaheim Angels, and kept control of the team until selling their shares in 2003.
2012 – The Mouse House acquires Lucasfilm Ltd. for just over $4 billion, a small price to pay for making sure George isn't involved in any new Star Wars venture.
Go home, George.
So now you know the 411 on Mickey and the gang. Use this knowledge the next time your gang gets stumped at Last Call Trivia! It would be pretty Goofy if you didn't.