Find this episode on your favorite streaming service: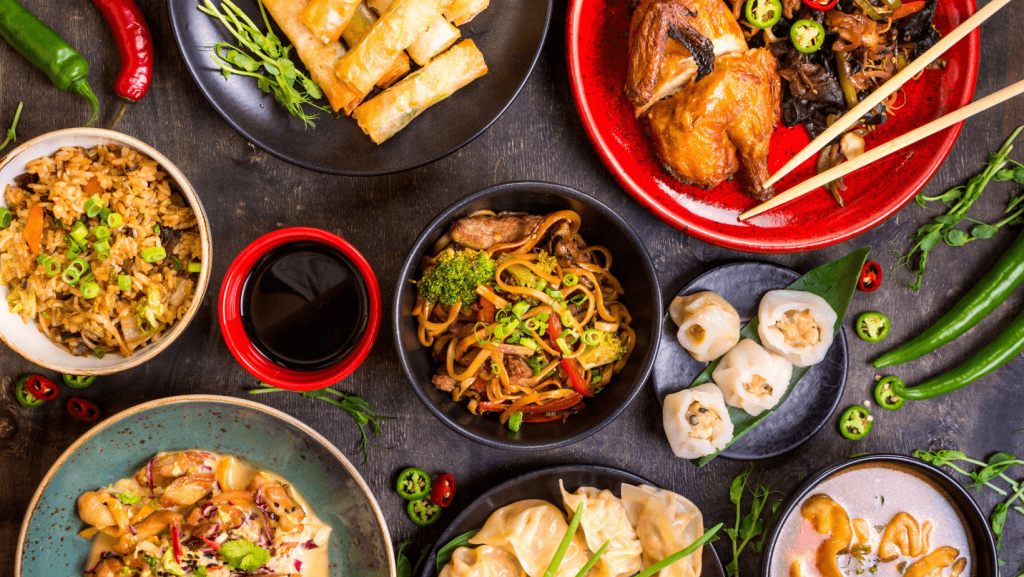 Round One
The game starts off with a Cities Trivia question about the second-most populous city in England, which also happens to share a name with the most popular city in one southern US state. Can you guess which US state is home to the citizens with the longest average life expectancy?
Next up, a People Trivia question challenges the Team to identify the music icon who divorced Cynthia Powell in 1968 after being married for six years. To test your knowledge of more show business powerhouses, check out the very first episode of the podcast for a round of EGOT Trivia.
The first round concludes with a Food Trivia question about the Chinese food staple that chain restaurant Panda Express credits itself with inventing. Hungry for more? Tune into episode #37 of the podcast next for a round of Fast Food Trivia.
Bonus Question
Today's Bonus Question is a follow-up to the Food question from the first round. The Team is asked to guess how many calories are in a single serving of the meal in question. They come up with a benchmark based on estimates of the individual ingredients, but can you guess closer to the exact number? Listen in and find out!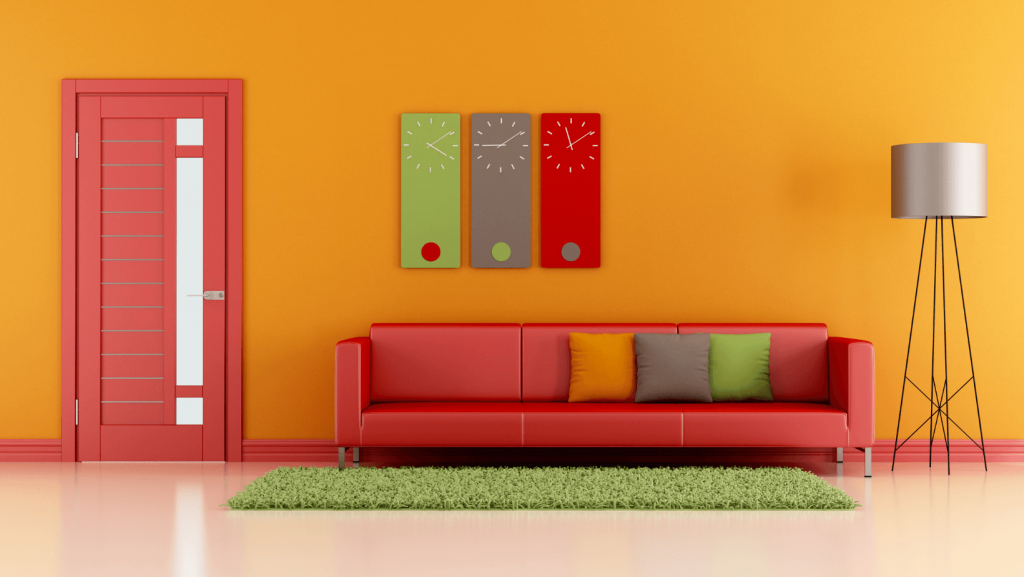 Round Two
Cozy up on the couch and get ready to take inspiration from the everyday items around you. It's time for some Around The House Trivia!
The second round begins with a Television Trivia question about the names of the two balcony hecklers that appeared in The Muppet Show. To keep the fun going with even more Famous Duos Trivia, queue up episode #35 of the podcast next.
Next, we have a Technology Trivia question about the first Windows edition that was named after a year instead of a version number. Looking for more Technology Trivia? Episode #4 of the podcast is made for you!
Round Two concludes with a Music Trivia question about the title of The Doors' fifth studio album, which may have been a nod to the band's lead singer. Speaking of names with an interesting backstory, do you know about the namesake of the Tom Collins cocktail?
Final Question
We've reached the Final Question of the game, and today's category of choice is States. We're talking nicknames this time around!
The Trivia Team is given a list of four states and asked to fill in the missing "C" word for each state nickname. Do you know the nickname for Wyoming? How about Colorado? If so, the Team could use your help on this one. Tune in to see if you could help the Team nail all four nicknames correctly!