Find this episode on your favorite streaming service: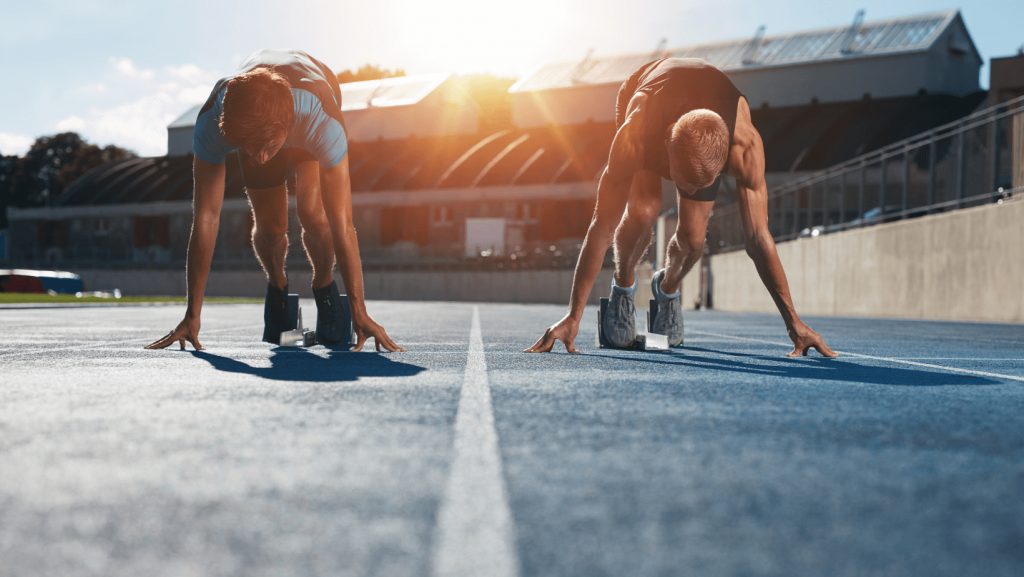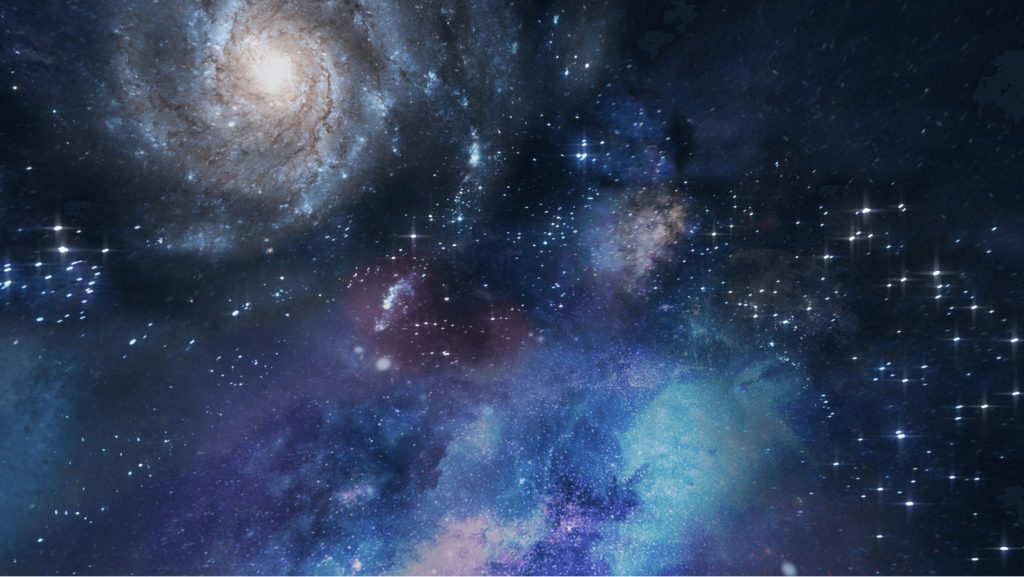 Round Two
Grab some astronaut ice cream and put on those moon boots because it's time for today's theme round of Space Trivia! Countdown to launch in 5, 4, 3, 2, 1…
Round Two starts with an Astronomy Trivia question that tests the Team's knowledge about the planets of our solar system. During the discussion, it was mentioned that Pluto was reclassified as a dwarf planet in 2006. This decision by the International Astronomical Union was met with outrage from many defending the former planet. If you're also on Team Pluto, here are some fun facts about the (dwarf) planet to get your fix!
Next up we have a Places Trivia question about the home of several elegantly named "seas." And yes, the Team does need to name a more specific location than "space." Spoiler alert: The poetic names for these locations and others were coined by 17th-century Jesuit astronomer, Giovanni Battista Riccioli.
Round Two concludes with a Government Trivia question about the origins of NASA. Bonus challenge, do you know what the acronym "NASA" stands for?
Final Question
It's time to wrap up the game with a multi-part Final Question. The category for today's final is Video Games, and it's all about best-sellers. The team is given a list of four popular video games and asked to place them in order by the year they were the best-selling video game in North America from earliest to most recent. Can you defeat the final boss of today's show? Press play to take on the challenge!