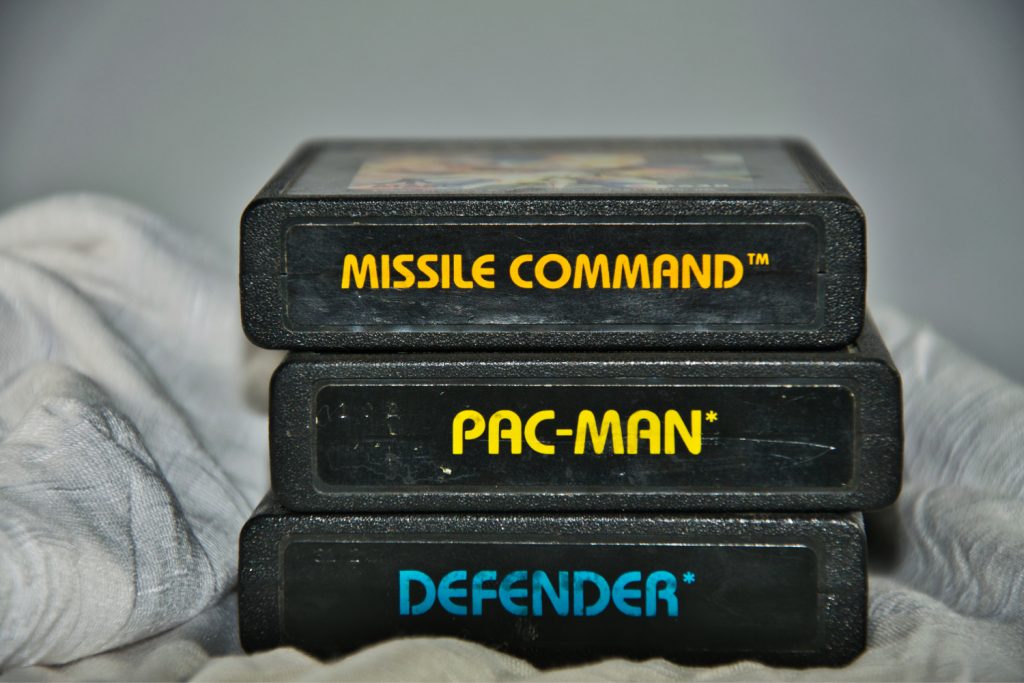 1975 – The arcade game Pong is introduced into homes everywhere by Atari. Yes, this gripping game of a dot bouncing between two small lines entrances household youngsters everywhere, and signals the beginning of the end of them ever playing outside again.
1977 – Atari introduces the 2600 Video Computer System, and it gets real. Interchangeable cartridge games (in color!), a full-on joystick and beautiful wood paneling took the country by storm. Thumbs were never the same.
1985 – The Nintendo Entertainment System (NES) arrives, cementing the home video game system as a household fixture akin to TV and VHS. The NES actually revived a somewhat ailing video game industry when it came along. And the world was never the same again.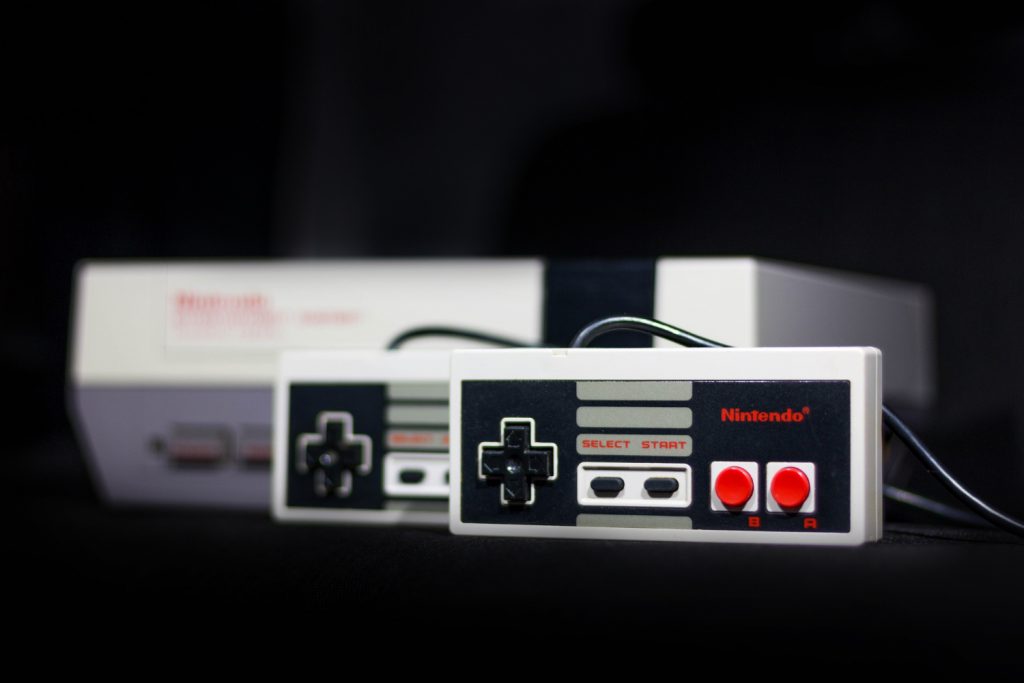 Video Games Become Widespread
1988 – The Titan of Turducken himself, John Madden lends his name to a computer and console football game that changes societal interplay in schools everywhere – Nerd, meet Jock. Jock, say hello to Nerd.
1995 – The Sega Saturn and Sony Playstation hit U.S. markets, launching a tightly-contested years-long war between these two systems that utilized CD-ROM game formats. Just kidding. The Playstation, with its lower price point and better marketing, quickly dispatched the Saturn, and led to Sega pulling out of the console market completely.
2000 – The Sims becomes the best-selling computer game ever, and most popular with females, expanding the market by leaps and bounds. Elijah Woods approves.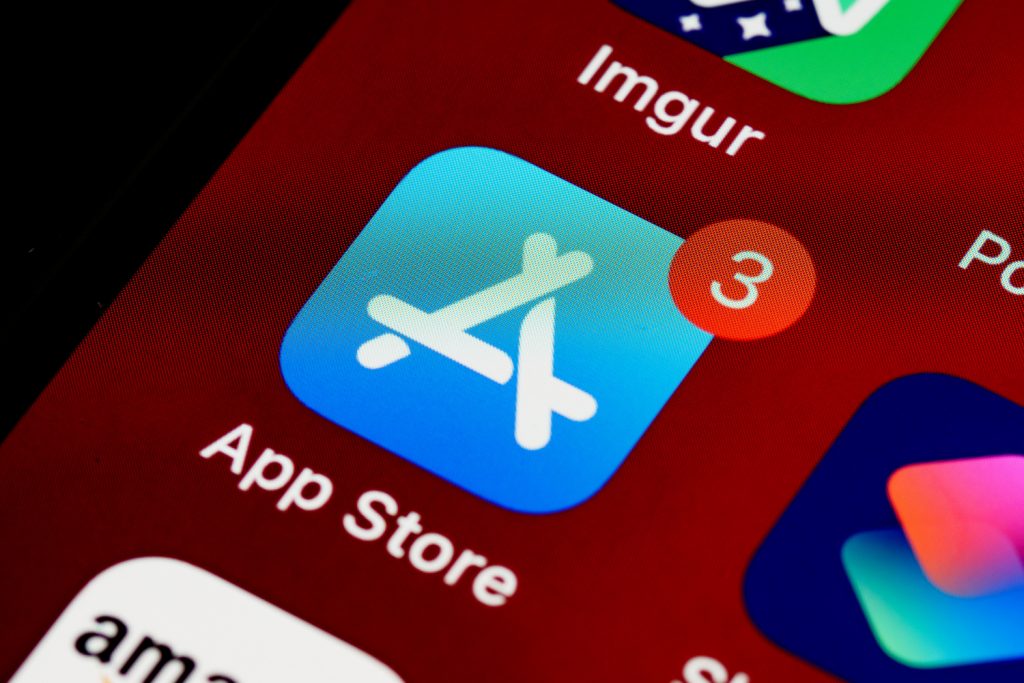 2005 – Microsoft's Xbox 360 unleashes HD to the gaming market, and revolutionizes multiplayer online interaction. It's almost as if you're interacting with real people! While sitting at home. Alone.
2009 – App attack! Your phone and Facebook are forever changed, as games like Angry Birds and Farmville change the gaming industry yet again. Millions of folks become new gamers as they while away the time staring at the small screen.
Now entering Farmville. You will never leave.
Today – 'Freemium' games are the dominant business model, as thousands of people make microtransactional payments to Kim Kardashian every day. Well, it was a fun ride while it lasted, world.