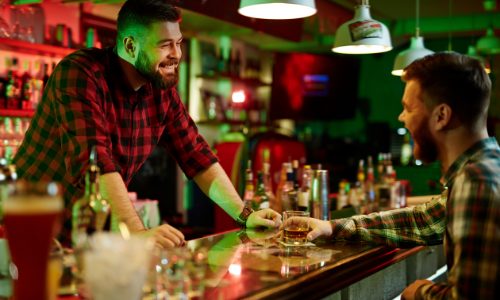 Pick a night that isn't packed to the gills already, but that does have at least a small turn out on a weekly basis. If you have some business on a Thursday, but want to really increase the volume and make it a "can't miss" night, go with Thursday. Picking a completely dead night might seem like a great idea, but it can cause you to fail before you even begin. Starting off with a small foundation has led to some of the most successful Trivia nights in the country!
Pick a time that fits your needs but doesn't alienate the crowd. If you have a dinner rush from 6-8, start trivia at 8. You'll catch some diners who want to stay and play and have another round or two or that dessert they'd been eyeing, but you also won't disturb those guests who want to dine without any distractions.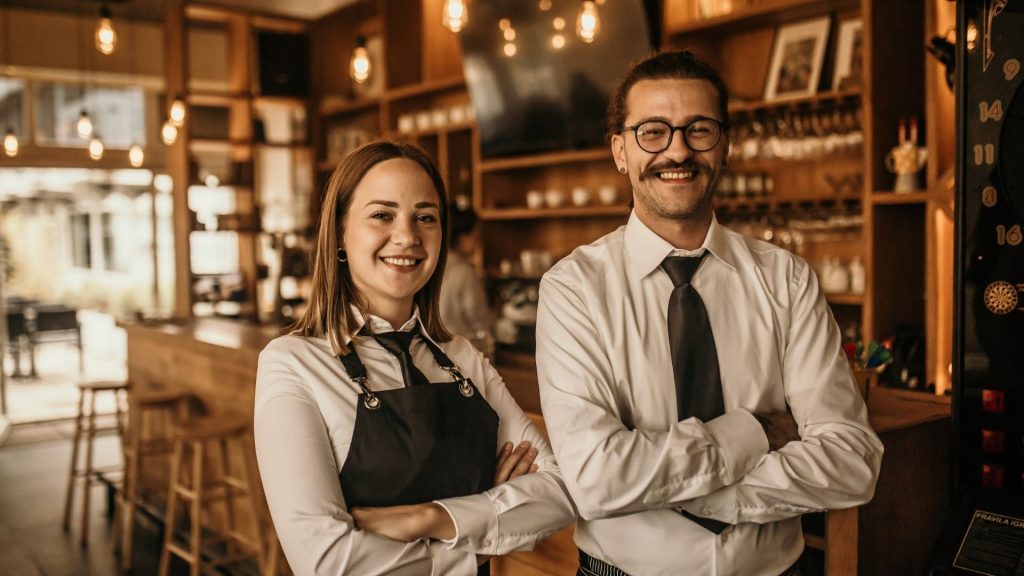 Make Your Staff Knowledgeable
Get your staff excited about the extra money that will soon be in their pockets! If the staff is aware of trivia night, they can talk about it to the patrons. A group that usually frequents your venue on the weekends might jump at the chance to come in on a Tuesday night, as well, just to play trivia.
Have a house team compete against the trivia teams. If the house team places, their prize can roll over to next week's first place prize. It adds friendly competition and buzz, and can also increase the prize pool and bring customers back weekly.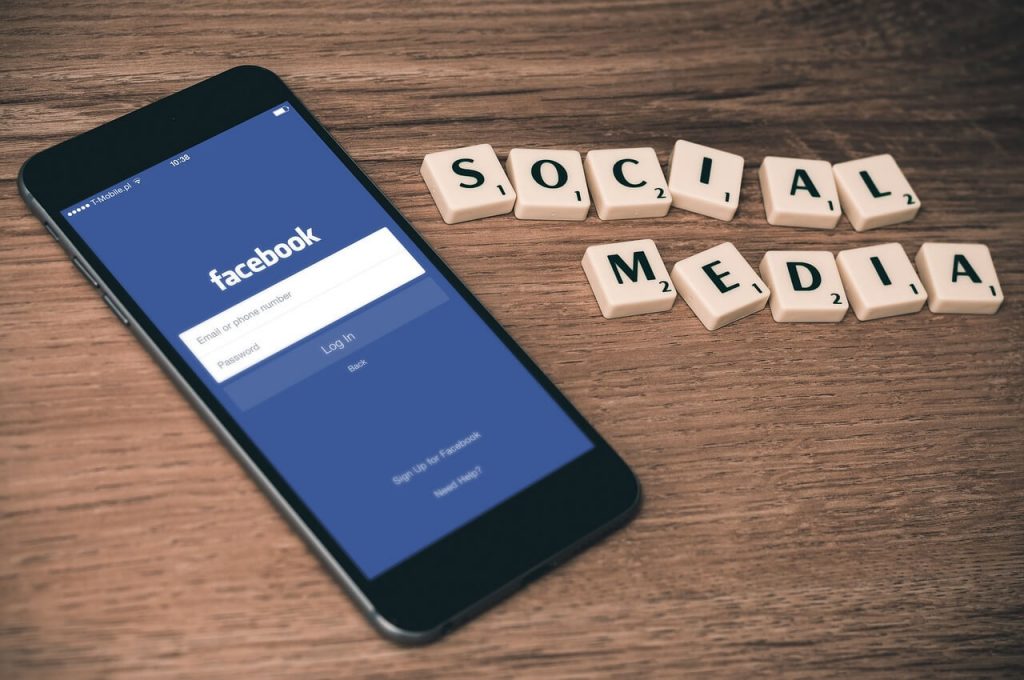 Utilize Your Posters and Flyers
One of the perks that Last Call trivia offers is free, promotional graphics to advertise trivia night internally. Posters and flyers should be hung in visible, well-lit areas. Consider hanging them in the front windows, on the host stand, in the bathrooms, on doors, and on the tables. The more people that can view the graphics, the bigger the trivia crowd.
You'll also receive digital copies of the graphics. Use social media for online advertising. Post the graphics on your website, Facebook page, Twitter account, and in your email blasts. Create Facebook events, put trivia on your website's calendar, and let the internet do the work for you!
"Like" Last Call's Facebook page, and tag us in you statuses. We will "like" your page and tag you, as well. This can exponentially increase exposure for your venue.
For more information about marketing techniques check out Seth Godin's book, Meatball Sundae. For an overview of his book, check out this website: http://sethgodin.hubpages.com/hub/meatballsundae

Now that you're off to a great start, sit back, relax, and enjoy the benefits of Last Call Trivia!