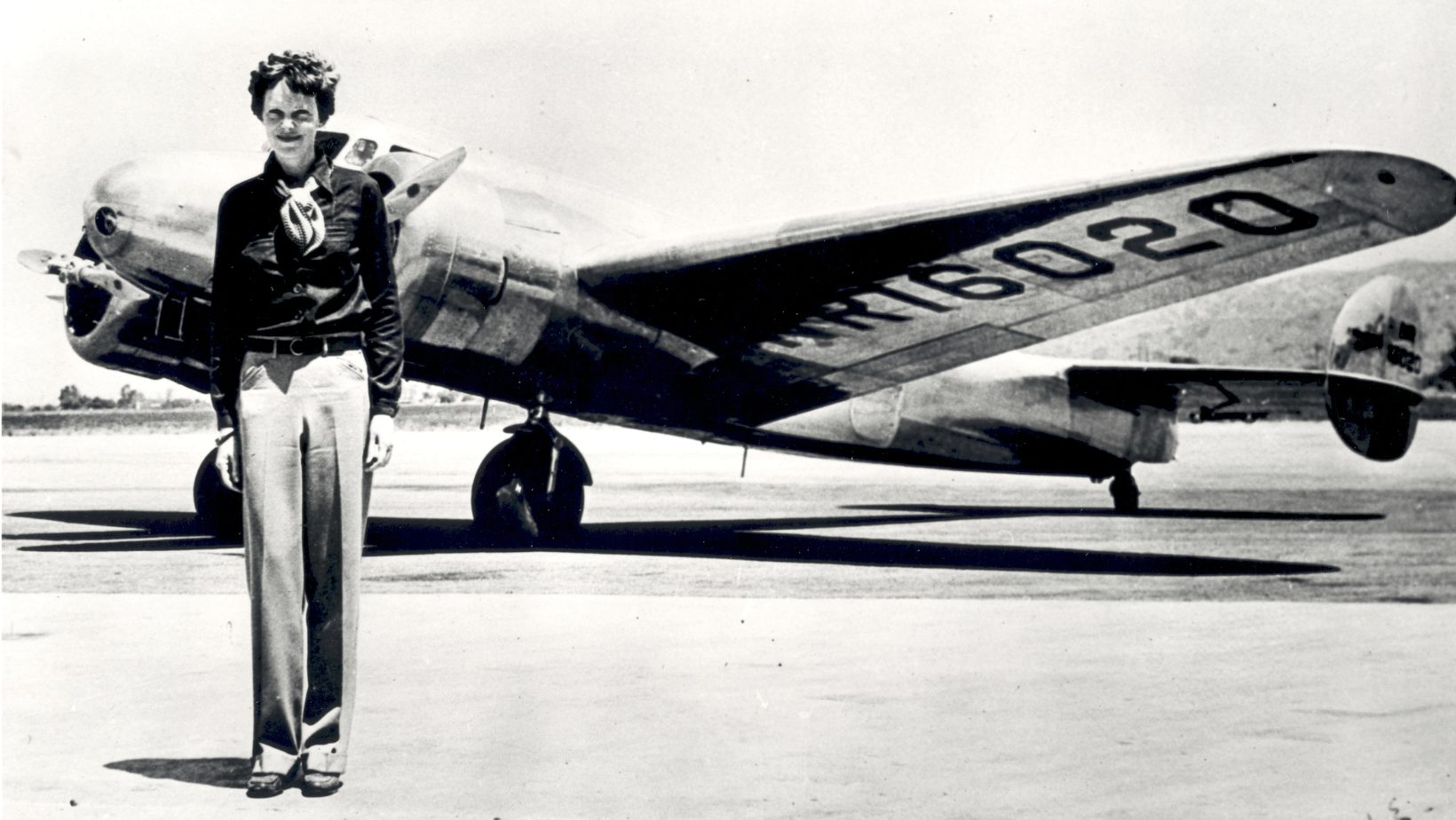 Early Life of Amelia Earhart
Amelia Earhart was born in Atchison, Kansas on July 24th, 1897. Her father was a railroad lawyer, and her mother came from an affluent family. Despite their background, her family struggled financially in her early life amid her father's fight with alcoholism. However, when her mother received her inheritance, Earhart was able to enroll in the Ogontz School in Rydal, Pennsylvania.
Her well-known sense of adventure and independence was evident from an early age. During a visit to her sister in Canada, Amelia found an interest in caring for soldiers wounded in World War I. In 1918, she left junior college to pursue this passion, becoming a nurse's aide in Toronto. After the war, she briefly entered the pre-med program at Columbia University in New York City. But she left in 1920 to move to California with her parents at their request.
It was there that she experienced her first airplane ride in 1920, which kicked off her love of aviation. In January 1921, Earhart began flying lessons with female flight instructor Neta Snook. To help pay for her lessons, she worked as a filing clerk at the Los Angeles Telephone Company. Later that year, she bought her first plane, a bright yellow Kinner Airster that she nicknamed, "The Canary."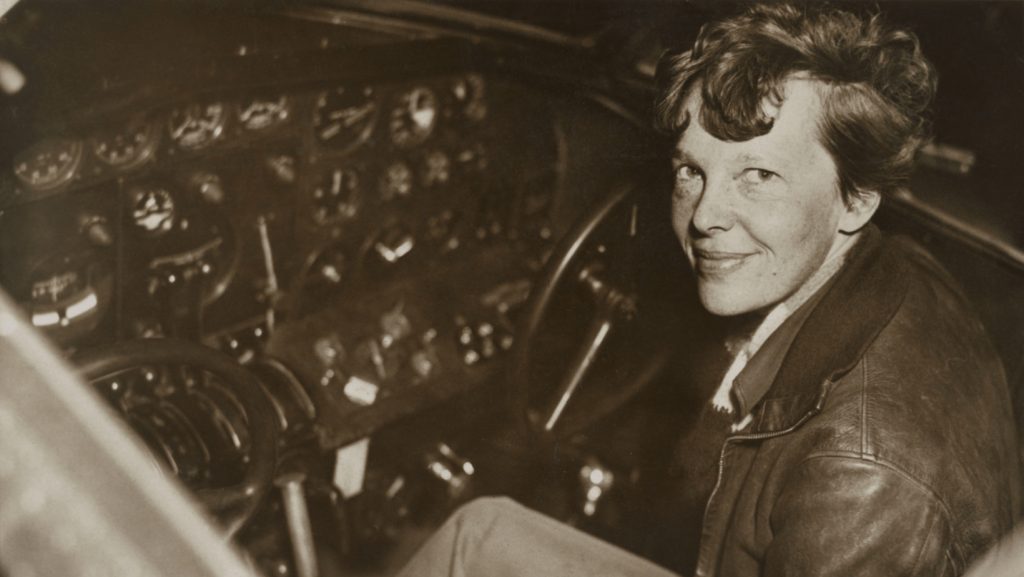 Records And Achievements
Amelia Earhart set a number of aviation records, beginning in 1922 when she became the first woman to fly solo above 14,000 feet. A decade later, she became the first woman – and second person after Charles Lindbergh – to fly solo across the Atlantic Ocean. Her flight from Harbour Grace, Newfoundland, to Londonderry, Northern Ireland, was completed in a record time of 14 hours and 56 minutes despite mechanical difficulties and inclement weather.
Later in 1932, she became the first woman to complete a solo, nonstop flight across the United States. The historic flight took off from Los Angles and landed in Newark, New Jersey 19 hours later. In 1935, she became the first person to fly solo from Hawaii to the United States mainland. The hazardous route was 2,408 miles long, a longer distance than that from the United States to Europe.

In addition to her impressive aviation feats, Amelia Earhart was known for encouraging women to reject constrictive social norms and pursue ambitious opportunities. To assist women in aviation, she helped found the Ninety-Nines, an international organization for the advancement of female pilots, in 1929. She also debuted a functional clothing line in 1933, designed "for the woman who lives actively."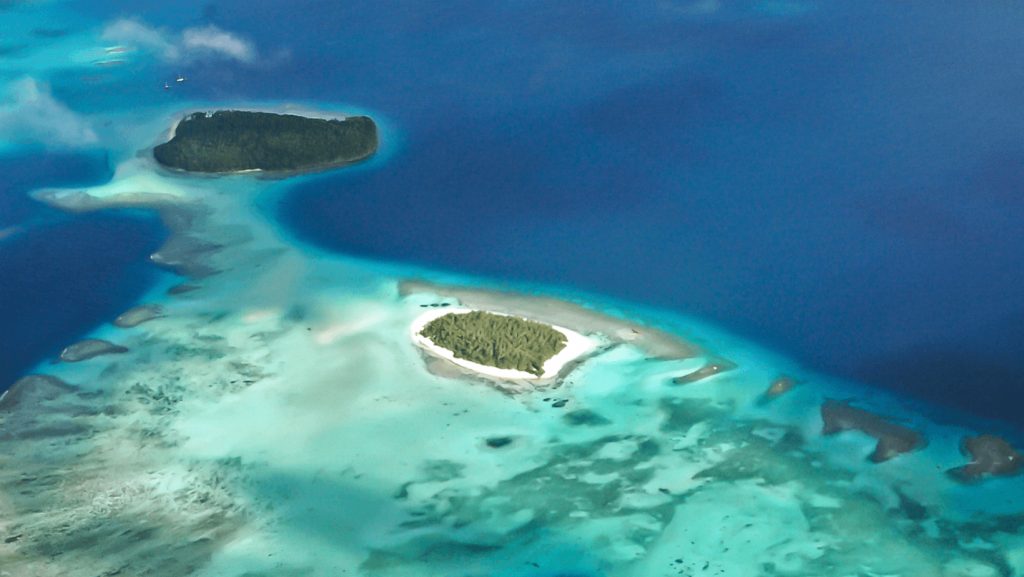 Disappearance Of Amelia Earhart
In 1937 Amelia Earhart set out to fly around the world, with Fred Noonan as her navigator. The duo began their 29,000-mile journey on June 1st, departing from Miami and heading east. They made several refueling stops over the following weeks, before reaching Lae, New Guinea, on June 29th. At this point, the pair had traveled roughly 22,000 miles.
On July 2nd, they departed New Guinea and headed for Howland Island, about 2,600 miles away. The flight was expected to be difficult, especially since the tiny coral atoll was hard to locate. During the flight, Earhart was in radio contact with the Itasca, a U.S. Coast Guard cutter near Howland. Late in the journey, she radioed that the plane was running out of fuel. About an hour later she said, "We are running north and south." That was the final transmission received by the Itasca. 
It's believed that the plane went down about 100 miles from Howland Island. An extensive search was undertaken, but on July 19th, 1937, the operation was called off and the pair was declared lost at sea. Earhart's mysterious disappearance has generated numerous theories in pop culture. However, no evidence has been found to support any of the various alternative theories, and most experts still maintain that the plane crashed in the Pacific near Howland after running out of fuel.
Weekly Trivia
Click on the question below to reveal the answer.