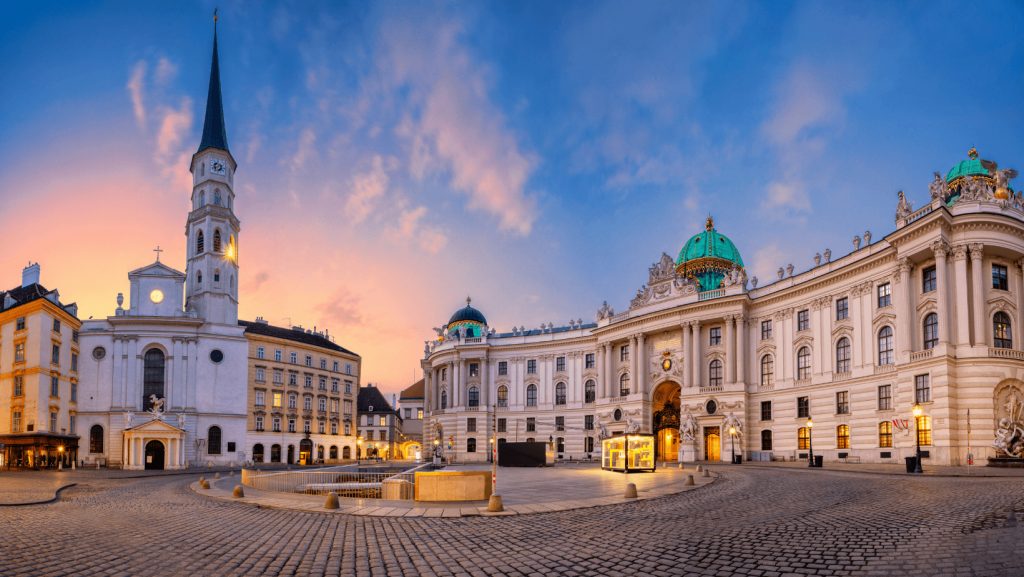 Early Life Of Hedy Lamarr
Hedy Lamarr, originally Hedwig Eva Kiesler, was born in Vienna, Austria on November 9th, 1914. As an only child from a well-to-do family, she received much attention from both of her parents. Her father was known to be a curious man, and he encouraged her to look at the world with a similarly open mind.
During her early childhood, Lamarr and her father would talk long walks during which he would discuss the inner workings of different machines, like the printing press and street cars. These conversations guided her thinking. At the age of 5, she put her knowledge to use, taking apart and reassembling her music box to understand how the machine operated.

Lamarr's mother was a concert pianist who also played a role in the development of her many talents. Her mother introduced her to the arts, placing her in both ballet and piano lessons from a young age. But despite Lamarr's obviously brilliant mind, her array of skills took a back seat to her beauty when she was discovered by director Max Reinhardt at the age of 16.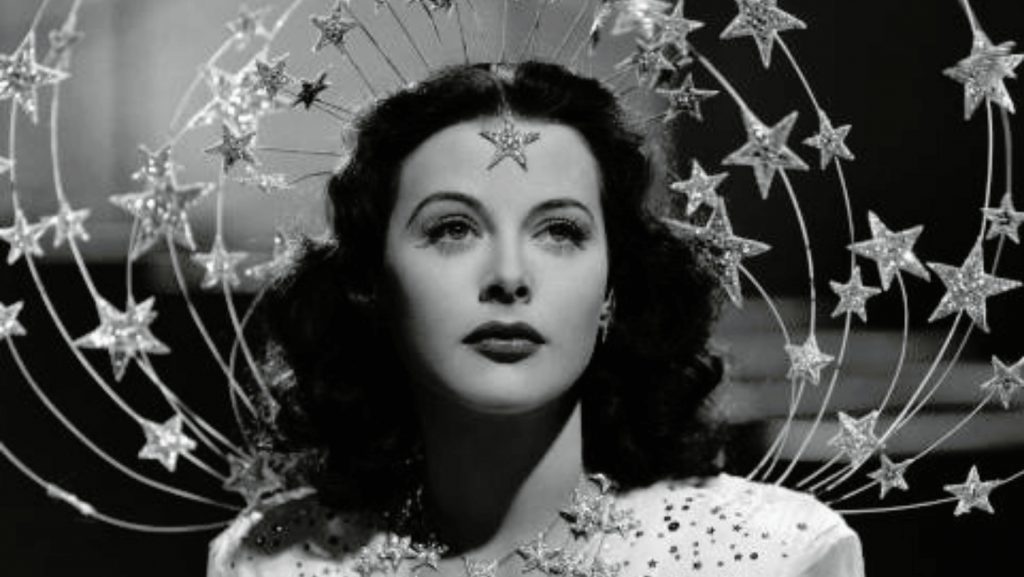 After being discovered, Hedy Lamarr relocated to Berlin where she studied acting. She appeared in her first film role by 1930, a small part in a German film called Geld auf der Straβe ("Money on the Street"). However, it wasn't until 1932 that she gained widespread fame as an actress for her role in the controversial film, Ecstasy.
Lamarr's career was briefly stalled due to a short-lived, troubled marriage to Austrian munitions dealer, Fritz Mandl. But in 1937, she escaped to London where she was introduced to Louis B. Mayer, of the famed MGM Studios. This meeting secured her ticket to Hollywood where American audiences were captivated by her beauty. She even served as one of the physical references for the Disney animators who drew Snow White. In Hollywood, Lamarr met a variety of interesting people, including businessman and pilot Howard Hughes. While Lamarr and Hughes did briefly date, she was primarily interested in his knack for innovation.
Hughes gave her a small set of equipment to use in her trailer on set, allowing her to work on her inventions between takes. He also took her to his factory, showing her how his planes were built and introducing her to the scientists behind the process. Lamarr was inspired to help him create faster planes for the US military. She studied different species of birds and fish, combining elements of the wings of the fastest birds and the fins of the fastest fish to sketch a new wing design for Hughes' planes. When Lamarr revealed her design, Hughes responded, "You're a genius."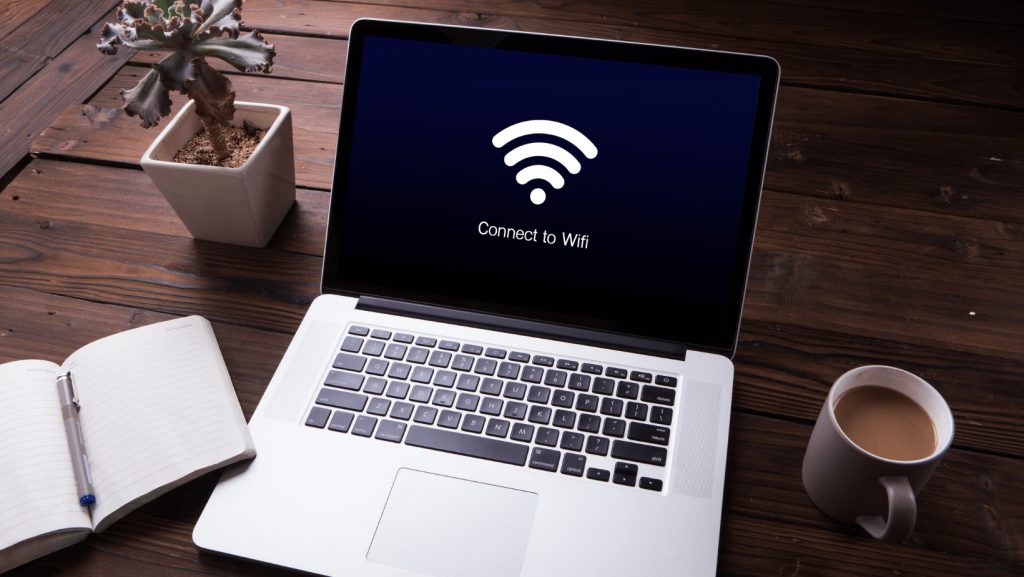 Hedy Lamarr's Breakthrough Invention
In 1940 Hedy Lamarr met composer George Antheil at a dinner party. The two discussed their concern for the looming war and decided to work together on ideas that could help combat the axis powers. Together, they designed an extraordinary new communication system that was intended to guide torpedoes to their target. Their model made it possible for the radio guidance transmitter and the torpedo's receiver to jump simultaneously from frequency to frequency, making it impossible for the enemy to locate and block a message before it had moved to another frequency. This approach became known as "frequency hopping."
Lamarr and Antheil were awarded a patent for their invention in August of 1942. However, the Navy ultimately decided against the implementation of the new system, saying it was too cumbersome. The patent expired in 1959 before the inventors were able to make any money off of their new idea.
While Lamarr's invention didn't get immediate traction, she did live to see her work put to widespread use. Frequency hopping is regularly used in wireless communication systems, allowing more users to communicate simultaneously with less signal interference. Lamarr's groundbreaking work on the technology has earned her the nickname "the mother of Wi-Fi" and other wireless communications like GPS and Bluetooth. Although she never made money from any of her inventions, "frequency hopping" is now estimated to be worth $30 billion.