Did you know that March 7th is National Cereal Day? In honor of the holiday, let's take a look at some facts surrounding this breakfast staple.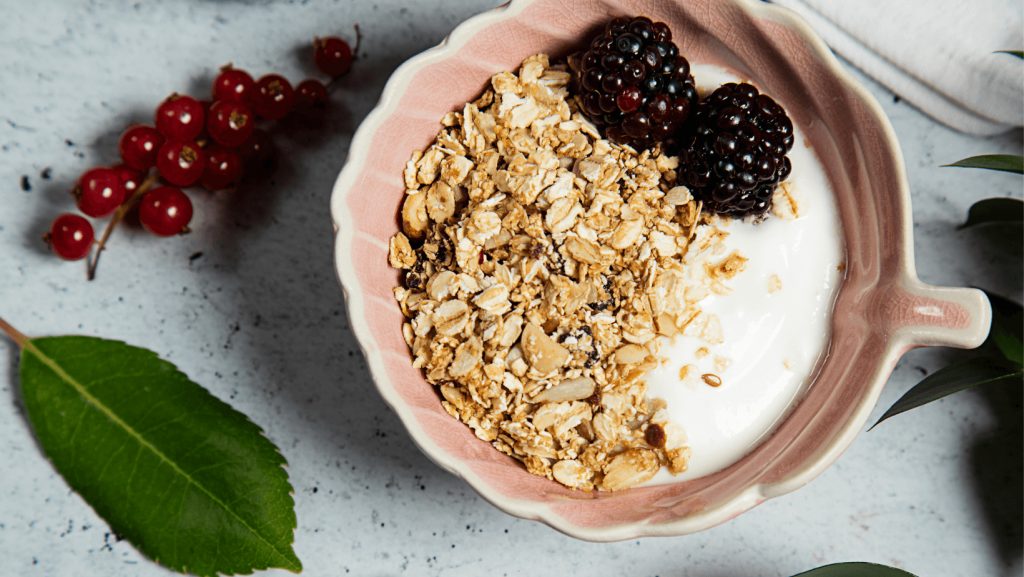 James Caleb Jackson is credited with inventing the first manufactured dry breakfast cereal in 1863. The cereal, which he named Granula, was made from dried graham flour dough that was so hard it needed to be soaked in milk overnight before it could be eaten.
Jackson was an early proponent of "clean eating," and he developed cereal as a lighter, unprocessed alternative to other popular breakfast foods of the time like smoked meats. He introduced his new cereal to his patients at Our Home On The Hillside, the sanatorium where he worked in Dansville, New York.
Jackson's contemporaries sensed he was on to something, and in 1878, Dr. John Harvey Kellogg visited Our Home On The Hillside to learn about his methods for health and wellness. A few years later, Kellogg created his own version of Jackson's cereal, made with ground oats, wheat, and corn. Kellogg also called his cereal granula, but when Jackson threatened to sue, Kellogg agreed to change the name of his product to granola instead.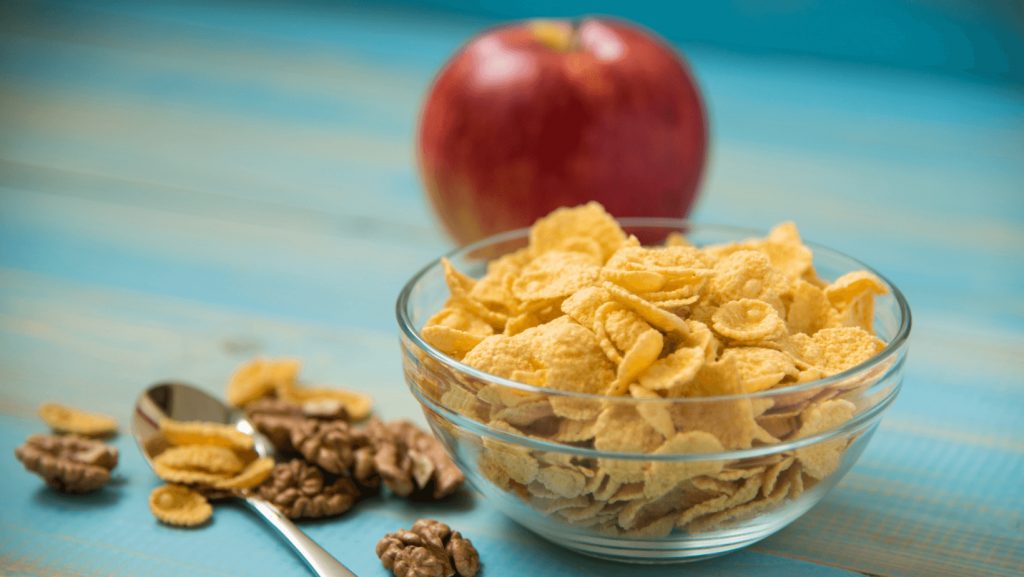 The Kellogg brand has a contentious history. Dr. John Kellogg's brother, Will, worked as his assistant in the Michigan sanatorium he ran. Will also worked in the kitchen and helped to perfect the cereal recipe.
In 1898, a batch of wheat-based cereal dough was accidentally left out for an extended period of time, causing it to ferment. The resulting dough produced perfect large, thin flakes that became crispy in the oven. Will continued experimenting with this recipe, which would eventually become known as Corn Flakes.
Will saw the opportunity to mass produce this new cereal, so he broke from his brother and bought the rights to the recipe, founding the Battle Creek Toasted Corn Flake Company in 1906. By 1909, Will's company was churning out 120,000 cases of Corn Flakes a day. John Kellogg resented his brother's success and fought for the right to use the family name. But in 1920, the Michigan Supreme Court ruled in Will's favor, due to his success in popularizing the product.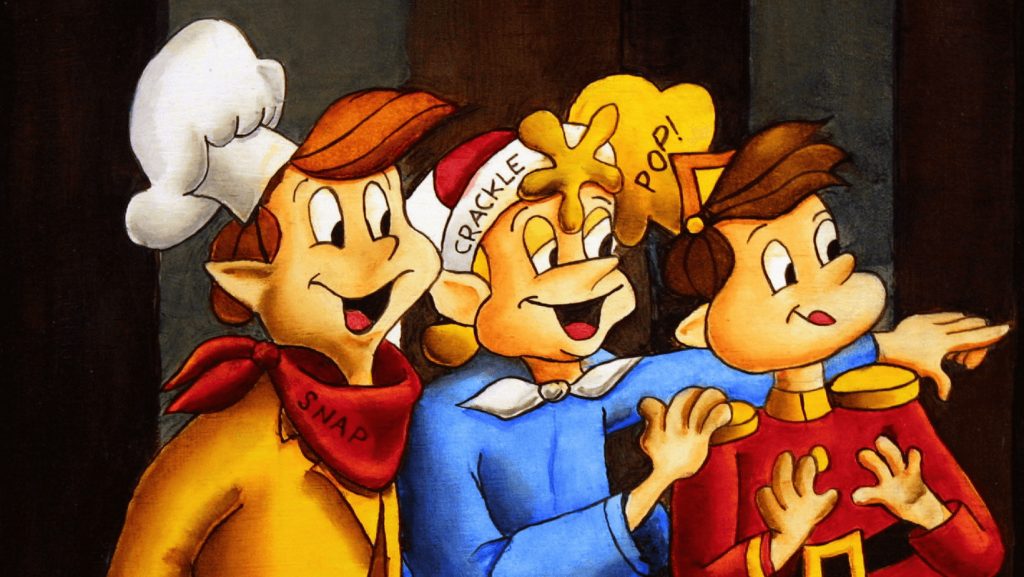 Kellogg's success didn't come by chance. The company employed a number of revolutionary marketing tactics, including the introduction of the first cereal box prize, introduced in 1909. Customers who bought two boxes of Corn Flakes could send away to receive a book called "The Funny Jungleland Moving Pictures Book."
In 1933, Kellogg's introduced their first cereal mascot for Rice Krispies, a gnome that would eventually be named Snap. The company later added Crackle and Pop in 1939, making the trio the longest-running cereal advertising campaign in history.
Between the quick, convenient preparation and a century of great marketing, cereal has taken its place as the dominant breakfast choice in America. According to an ABC poll, cold cereal is the most popular breakfast food, consumed by 31% of Americans that regularly eat breakfast.