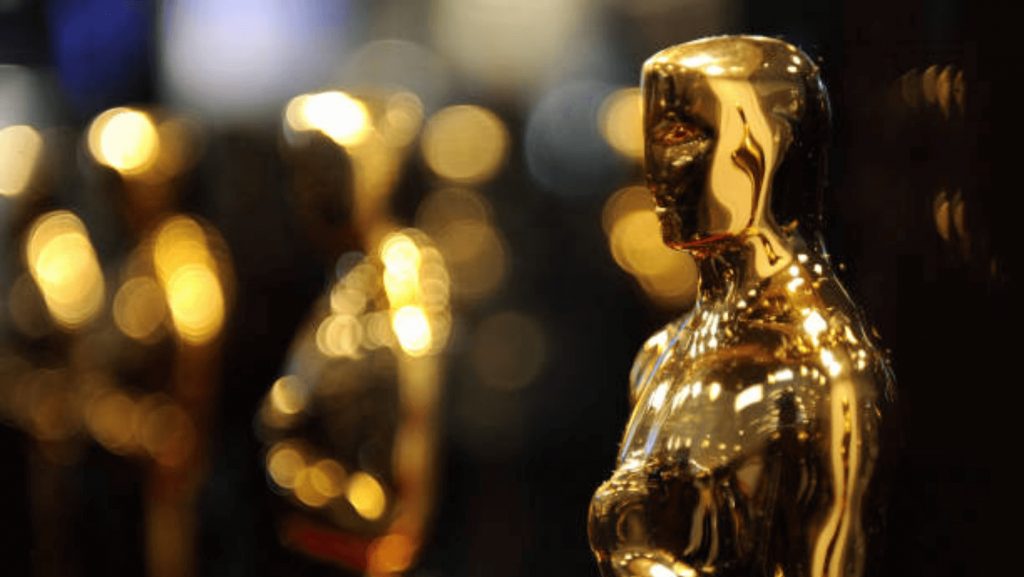 EGOT is an acronym that stands for Emmy, Grammy, Oscar, and Tony awards. The newest of these awards, the Emmys, dates back to 1949. However, the term "EGOT" wasn't coined until several decades later. Actor Philip Michael Thomas is credited with creating the term in a 1984 interview describing his career ambitions.
Thomas was best known for his role as Tubbs on the television series Miami Vice. He would often wear a necklace with the letters "EGOT" engraved on it. Thomas later backtracked, saying the acronym stood for his mantra, "energy, growth, opportunity, and talent." But whatever the meaning, the exclusive club became cemented in pop culture. Although unfortunately, Thomas himself has not won any of the four awards for the acronym he's credited with creating.

For years, the term was considered a relatively obscure reference. But the acronym was thrust into the spotlight of pop culture thanks to a 2009 episode of 30 Rock. In the episode "Dealbreakers Talk Show #0001," Tracy Morgan's character comes across an EGOT necklace in a jewelry store. This storyline is credited with sparking widespread interest in tracking winners of the four awards. In fact, a 2016 feature in The Atlantic showed the steady rise of the term in Google searches and news outlets following the fourth season of 30 Rock, concluding that "EGOT didn't really exist before 2009."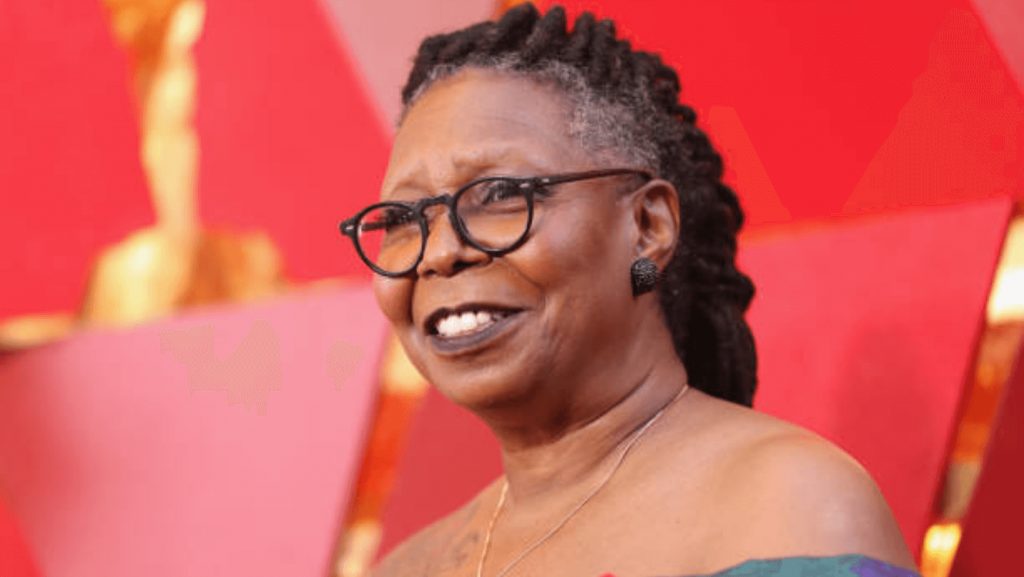 As of 2021, only 16 entertainers have managed to capture an EGOT. Richard Rodgers, best known as half of the Rodgers and Hammerstein songwriting duo, became the first winner in 1962, over 20 years before the term was coined. In addition to being the first, Rodgers is also one of just two winners to also have a Pulitzer Prize. Composer Marvin Hamlisch, who completed his EGOT in 1995, is the second Pulitzer winner in the club.
To date, four women have won an EGOT. Actress Helen Hayes was the first to complete hers when she won the Grammy for best spoken word recording for Great American Documents in 1977. Actress and singer Rita Moreno became the second woman, and the first Latino, to win all four awards in 1977. Iconic actress Audrey Hepburn became the first person to posthumously complete the feat, with her 1994 Grammy win coming the year after her death. The most recent female winner, Whoppi Goldberg, became the first Black winner with her 2002 Daytime Emmy. Goldberg even makes an appearance in the "Dealbreakers Talk Show #0001" episode of 30 Rock.

Composer Alan Menken became the most recent member of the club in 2020 with his Daytime Emmy win for Disney Channel's Rapunzel's Tangled Adventure. While Menken is the newest addition to the list, he's also among the most decorated. Prior to his Emmy win, he had won 11 Grammys, eight Oscars, and one Tony, giving him a total of 21 awards from the list. This ties him with Scott Rudin for the most among all 16 EGOT winners. Menken's single Tony award was for his work on the musical Newsies. Interestingly, he had previously "won" a Razzie award for his work on the Newsies film in 1993.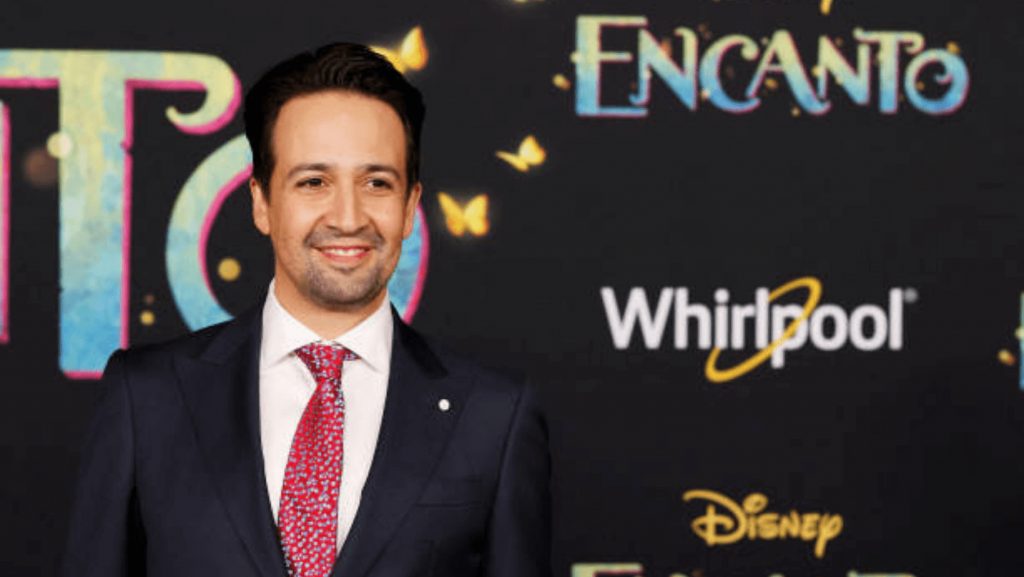 While there are only 16 official EGOTs as of the end of 2021, there are a number of entertainers who are close to completing the achievement. Currently, over 40 performers are just one win away from joining the club. There are a number of big names who are almost there, including Cher, Kate Winslet, Viola Davis, Elton John, Lin-Manuel Miranda, Dick Van Dyke, and Julie Andrews, to name a few.
A smaller subset of these "almost winners" includes entertainers who have won three of the four awards and been given a non-competitive trophy from the fourth category. This group includes Harry Belafonte and Quincy Jones, both of whom have won the film Academy's Jean Hersholt Humanitarian Award; James Earl Jones, who has an Academy Honorary Award; Liza Minnelli, who has a Grammy Legend Award; and Barbra Streisand, who has a Special Tony Award.

One potential future EGOT who may be particularly close is Lin-Manuel Miranda. He just needs an Oscar win to complete his EGOT. And while the 2022 Oscar nominators aren't set to be revealed until February, he's expected to receive a nomination for his song "Dos Oruguitas" from Disney's Encanto. If he does earn the nomination as predicted, he could go on to become the newest EGOT if he takes home the trophy at the ceremony on March 27th, 2022.