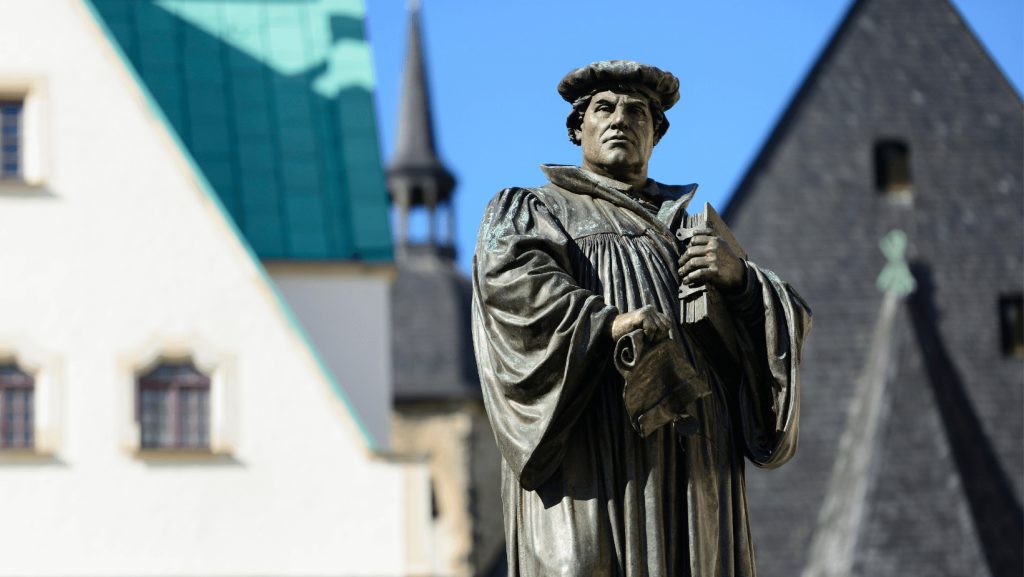 The Early Life of Martin Luther King Jr.
The civil rights leader was born on January 15th, 1929. However, his birth name was slightly different than the name most are familiar with. At birth, he was given the name Michael King Jr. In 1934, his father, a pastor at Atlanta's Ebenezer Baptist Church, traveled to Germany where he became inspired by the Protestant Reformation leader Martin Luther. Consequently, King Sr. changed his own name and that of his 5-year old son.
King was an incredibly gifted student. Under a special wartime program intended to boost the enrollment of promising students, he was able to skip grades 9 through 12 and enter college at the age of 15. In 1944, he enrolled at Morehouse College, the alma mater of his father and maternal grandfather. Despite coming from a long line of Baptist ministers, King didn't initially intend to follow in their footsteps. However, Morehouse president Benjamin E. Mays, a noted theologian, convinced him otherwise. King was ordained before graduating with a degree in sociology.
That wasn't the end of King's education. He went on to earn a divinity degree from Pennsylvania's Crozer Theological Seminary. Then, he attended graduate school at Boston University, where he received his Ph.D. in systematic theology in 1955.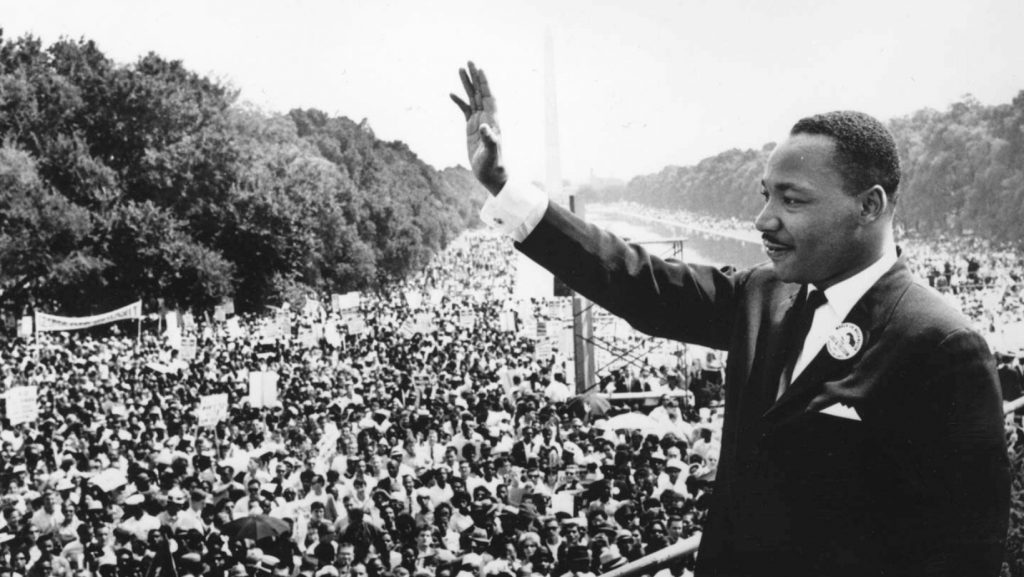 On December 1st, 1955, Rosa Parks was arrested for violating the segregation laws of Montgomery, Alabama, when she refused to give up her bus seat to a white passenger. Following this incident, the city's small group of civil rights advocates decided to contest racial segregation on the public bus system. They formed the Montgomery Improvement Association and chose Martin Luther King Jr. as their leader. His skills as an orator, inspiring personality, extensive education, and family connections made him an ideal leader. Despite numerous threats against him and his family, King continued to lead a boycott for over a year until the city's buses were desegregated.
Following this success, King recognized the need for a mass movement. He began organizing the Southern Christian Leadership Conference (SCLC), which gave him a base of operation throughout the South and a national platform from which to speak. King lectured across the country and discussed race-related issues both at home and abroad. After meeting with the followers of Gandhi about the concept of peaceful noncompliance (satyagraha), King became increasingly convinced that nonviolent resistance was the most powerful tool available in the struggle for freedom.

King continued to use nonviolent tactics like sit-ins and protest marches to advance the civil rights movement. He was also quick to understand the importance of television to advance his message both nationally and internationally. His work was often met with much resistance and according to the King Center, he was imprisoned 29 times. This includes arrests for both his acts of civil disobedience as well as trumped-up charges. For example, he was once jailed in Montgomery, Alabama, for driving 30 MPH in a 25 MPH zone.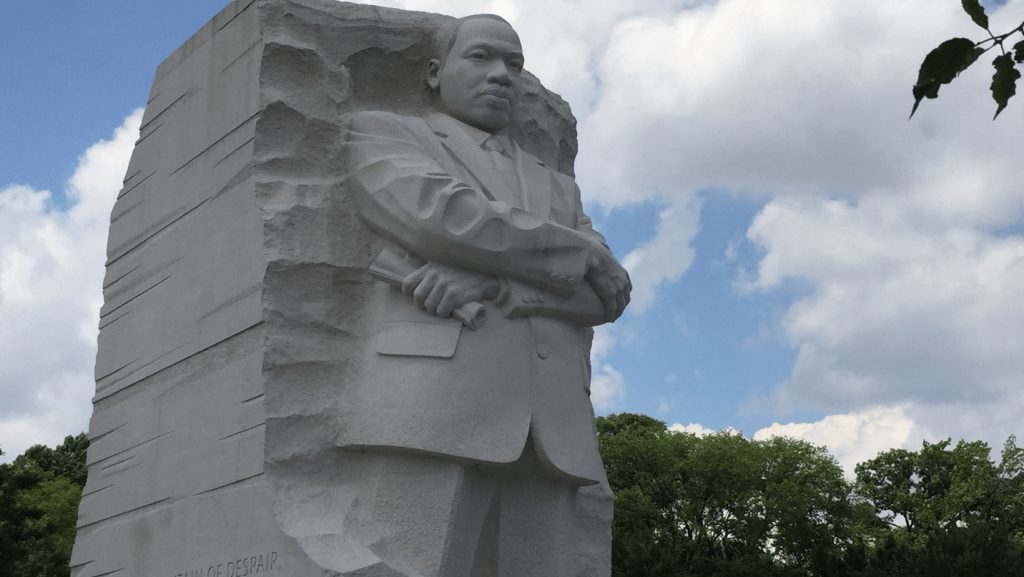 Legacy Of Martin Luther King Jr.
One of the things most commonly associated with Martin Luther King Jr. is his iconic "I Have a Dream" speech. The speech was given at the historic March on Washington on August 28th, 1963. An interracial assembly of more than 200,000 people were gathered peaceably near the Lincoln Memorial to demand equal justice for all citizens under the law when King addressed the crowd.
While this is the most famous of his speeches, it wasn't Kings first time addressing a crowd near the Lincoln Memorial. Six years prior, he was one of the civil rights leaders who spoke during the Prayer Pilgrimage for Freedom on May 17th, 1957. It's estimated that there were between 15,000 and 30,000 people in attendance, during which King delivered his first national address on the topic of voting rights.

King's work had a strong impact on national opinion and resulted in the passage of the Civil Rights Act of 1964. This authorized the federal government to enforce desegregation of public accommodations and outlawed discrimination in publicly owned facilities and employment. In December of 1964, King was awarded the Nobel Peace Prize for his contributions to the civil rights movement.