Find this episode on your favorite streaming service: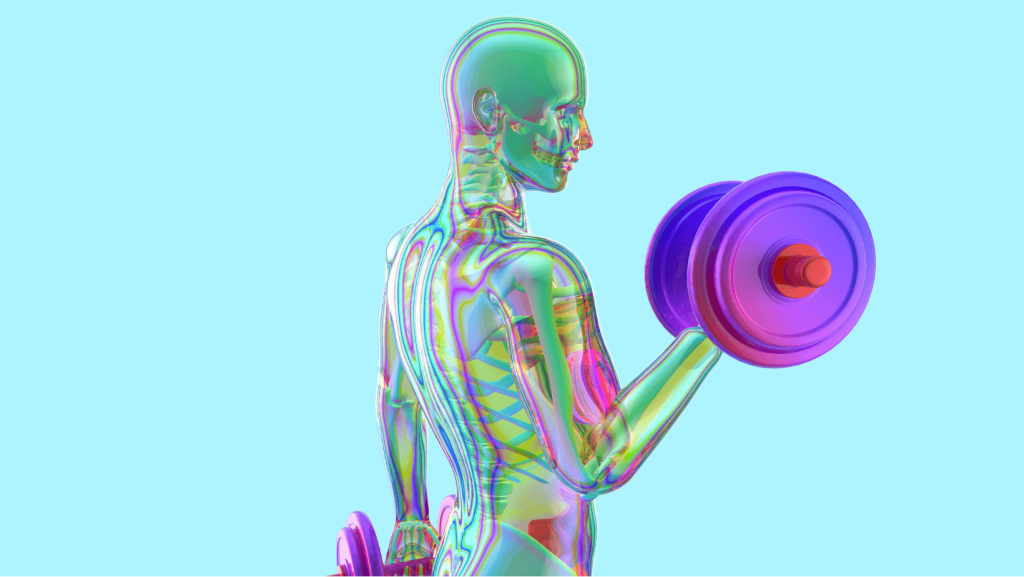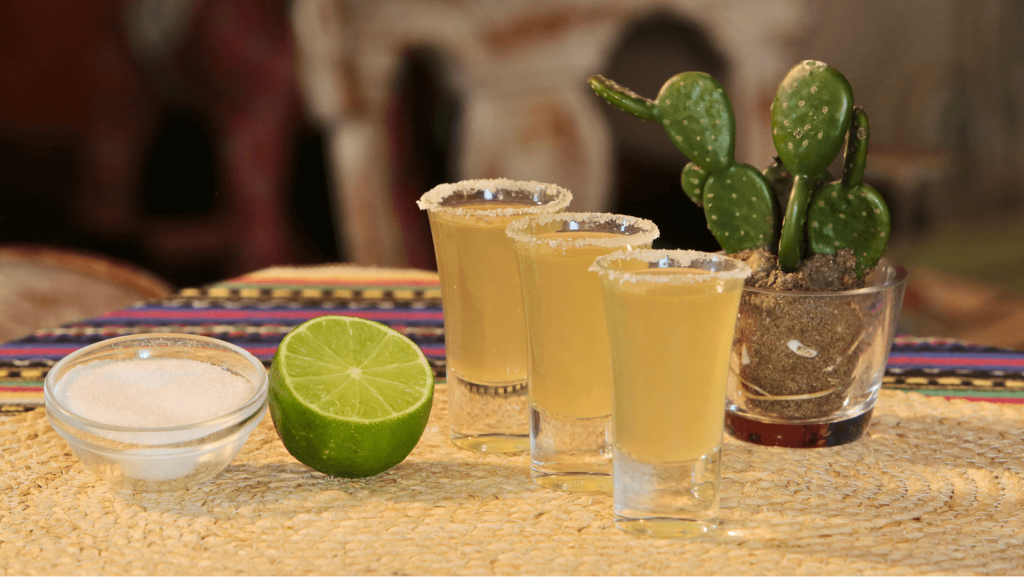 Round Two
Everybody raise a glass, we're toasting to curiosity and the pursuit of knowledge in today's theme round of Alcohol Trivia!
The second round begins with a Brands Trivia question about 818 Tequila, a new tequila brand launched by a trending celebrity in 2021. Can you guess which cocktail is the most popular in the US? Here's a hint, it contains the spirit in question.
Next, we have a Places Trivia question about Palmetto Brewing Company, which is named for the state tree of its location. Every beer on the market today must contain hops to be considered a beer. But do you know the term for a similar beverage that isn't brewed with hops?
Round Two concludes with a Cocktails Trivia question about the Italian liqueur that puts the "golden" in Golden Cadillac and Golden Dream cocktails. Speaking of cocktail names, there are several common formulas that are often used when naming new cocktails.
Final Question
We've reached the Final Question of the game, and today's category of choice is Presidents. Get ready to put your US History knowledge to the test!
The Trivia Team is given a list of five former US Presidents and asked to place them in order of their length of time in office as president, from longest to shortest. Luckily, they know that one of the individuals on the list is famously the shortest-serving president in US history (spoiler alert: learn more about him here), and from there, they use logic to try to work out the order of the remaining four. Do you think you can nail the placement? Tune in and let us know how your answer stacks up!