Find this episode on your favorite streaming service: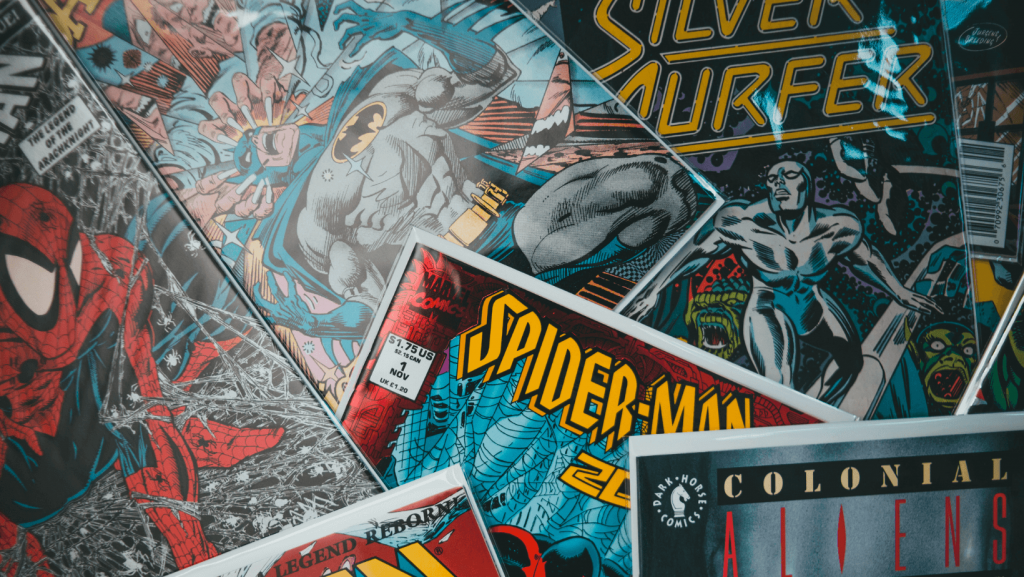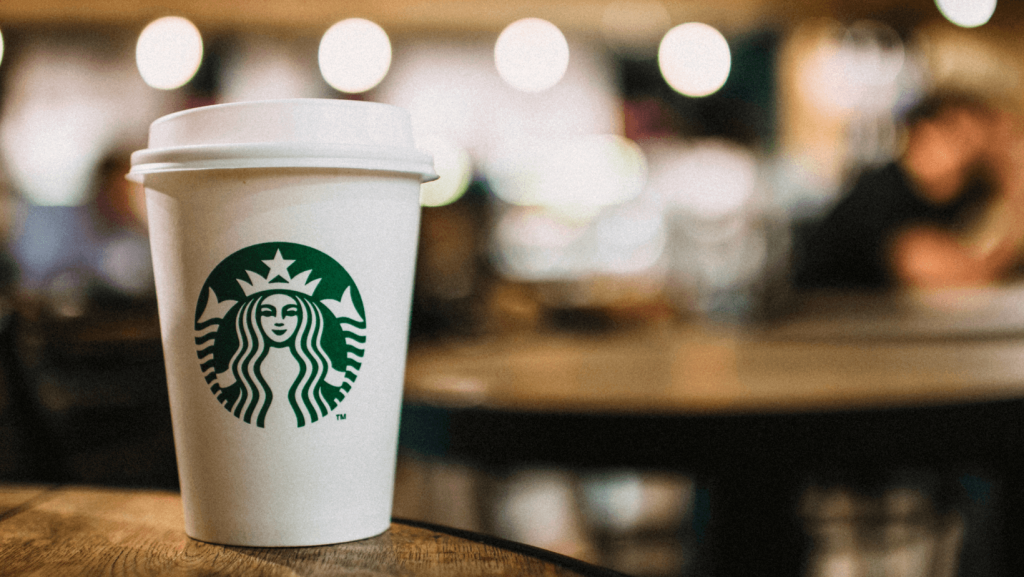 Round Two
Who's ready for some brain food? In today's theme round, we're setting the table for some delicious Breakfast Trivia!
The second round begins with a Mascots Trivia question that asks the Team to complete an analogy with Tony the Tiger and another food brand mascot. Did you know that tigers are the largest species of big cats?
Next, we have a Beverages question about the color-changing limited edition pink Starbucks Frappuccino that the Washington Post's review stated "tastes like sour birthday cake and shame." Speaking of seasonal Starbucks drinks, can you guess how many Pumpkin Spice Lattes they've sold to date?
Round Two is fittingly capped with a Food Trivia question about a brand of breakfast biscuits that also sounds like a popular cheese brand. If you're not quite ready to move on to the next course yet, here's a quick look at the history of espresso.
Final Question
We've reached the Final Question of the game, and today's category of choice is Music. And it's full of fun mashups!

The Trivia Team is given four pairs of hit songs and asked to identify the mashed-up singers' names based on the song titles. Here's an example to get your brain started: Country Girl & Summer of '69 would translate to a final answer of "Luke Bryan Adams." Think you have what it takes to spin these remixes? Tune in and see how many you can help decode!