Find this episode on your favorite streaming service: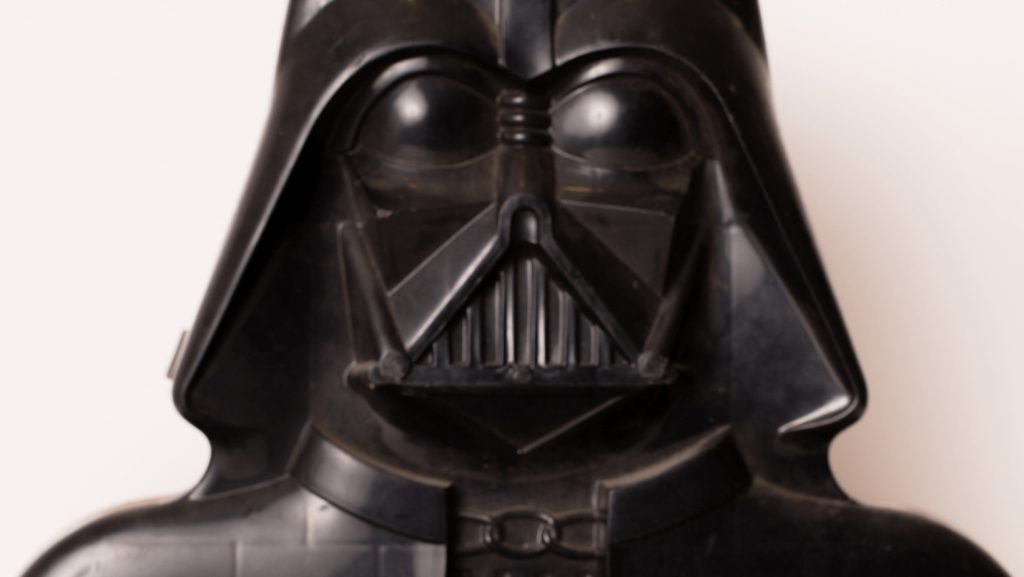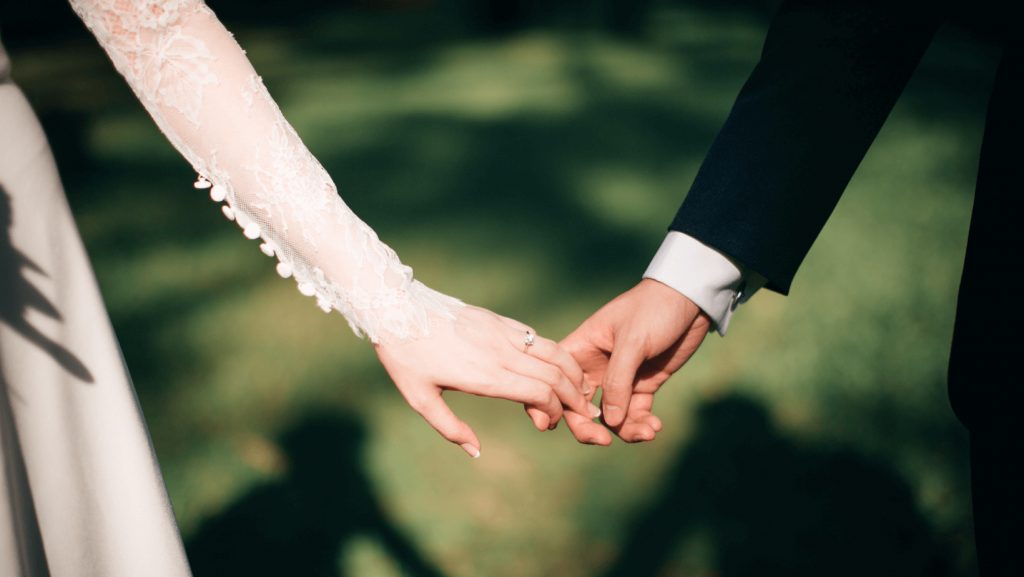 Round Two
As usual, Round Two is centered on a particular topic, and today's theme is Celebrity Couples Trivia. If you've been keeping up on your celebrity gossip, now's the time to put it to use!
Round Two starts with an Actors Trivia question about two successful stars who have managed to keep their relationship alive for over 30 years — a feat that's nearly unheard of in Hollywood. Maybe these gods and goddesses of love can clue us in on the secrets to their success.
Next, we switch gears slightly for a Musicians Trivia question about a former celebrity couple that unfortunately didn't have the same relationship success as the duo in the previous question. Spoiler alert: Did you know one member of this former celeb couple built a fashion brand that has since gone on to bring in over $1 billion per year in sales?
Round Two concludes with a Children Trivia question that our Trivia Team struggles to answer. Do you know which celebrity couple has children named Brooklyn, Romeo, Cruz, and Harper? If so, the team could definitely use your help on this one!
Final Question
It's time to wrap up the game with a multi-part Final Question in the category of Toys. Get ready to dive into those toy chests to see what answer you can come up with!
In today's Final Question, the Trivia Team is given four different toys and asked to place them in order of their launch date from earliest to most recent. While some of them bring back specific memories for the Team that make their release date easy to place (do you remember where you were when the Gameboy launched), others take a bit more guesswork. Tune in to see if you could help the Trivia Team fill in their knowledge gaps on these toys!