Find this episode on your favorite streaming service: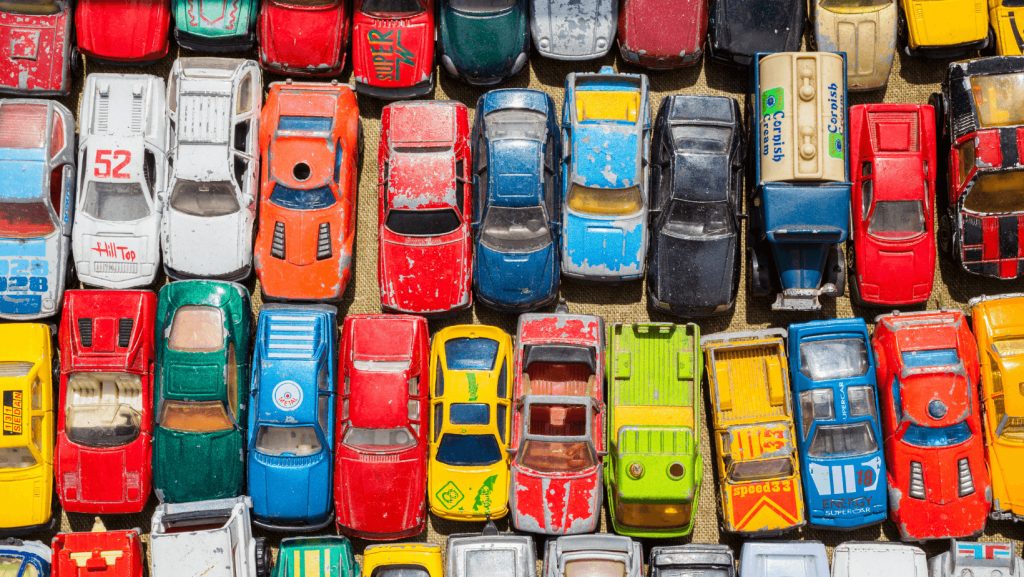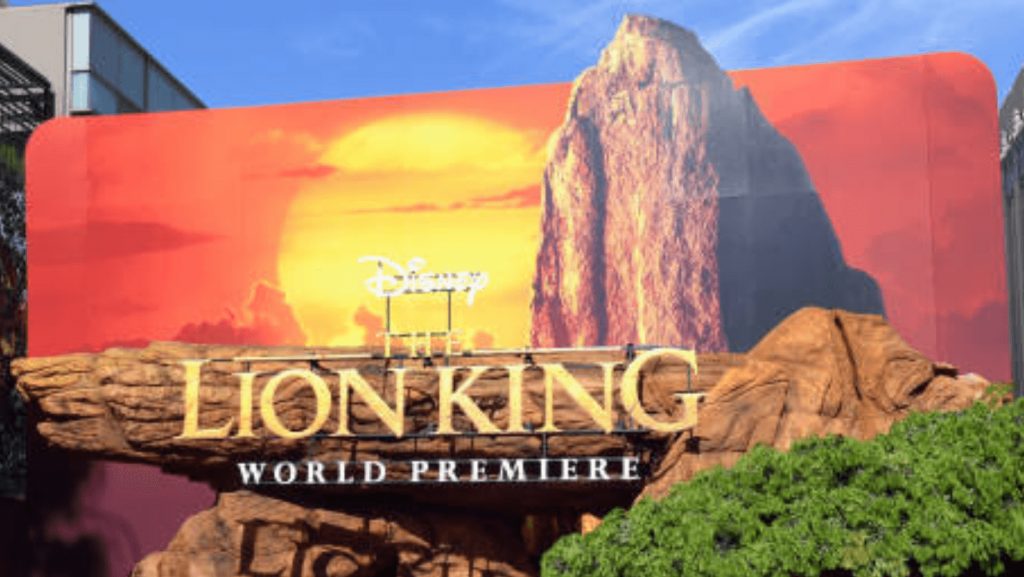 Round Two
As usual, Round Two is themed after a particular topic, and today's theme of choice is Famous "Kings." Be sure to take note of those quotation marks, because you won't find the likes of Henry VIII or Charlemagne in these questions!
Round Two starts with a Literature Trivia question about Stephen King (see what we did there). The Trivia Team brainstorms all of the King novels they can think of to try to determine which one may have once come in a limited-edition version that was bound in asbestos. For more spooky Trivia, check out this article about some of the most iconic horror movies of all time.
Next up, we have a People Trivia question about a former aide to Martin Luther King who went on to have a career in politics, finishing as runner-up in the 1988 Democratic Primary. Did you know that after winning the election that year, George H.W. Bush went on to start the official ceremony for the pardoning of the Thanksgiving turkey?
Round Two concludes with a Movies Trivia question about one of Disney's most popular properties of all time, The Lion King. In addition to the extremely successful movies released in 1994 and 2019, the stage adaptation of The Lion King currently holds the record as the highest-grossing show in Broadway history.
Final Question
It's time to wrap up the game with a multi-part Final Question in the category of Astronomy. Warm up those telescopes, fellow stargazers!
In today's Final Question, the Trivia Team is asked to place five specific celestial objects in order of size from largest to smallest. The Team pulls from a number of references to determine the order they lock in, but will it be enough to land on the correct answer? Listen in and find out!