Find this episode on your favorite streaming service: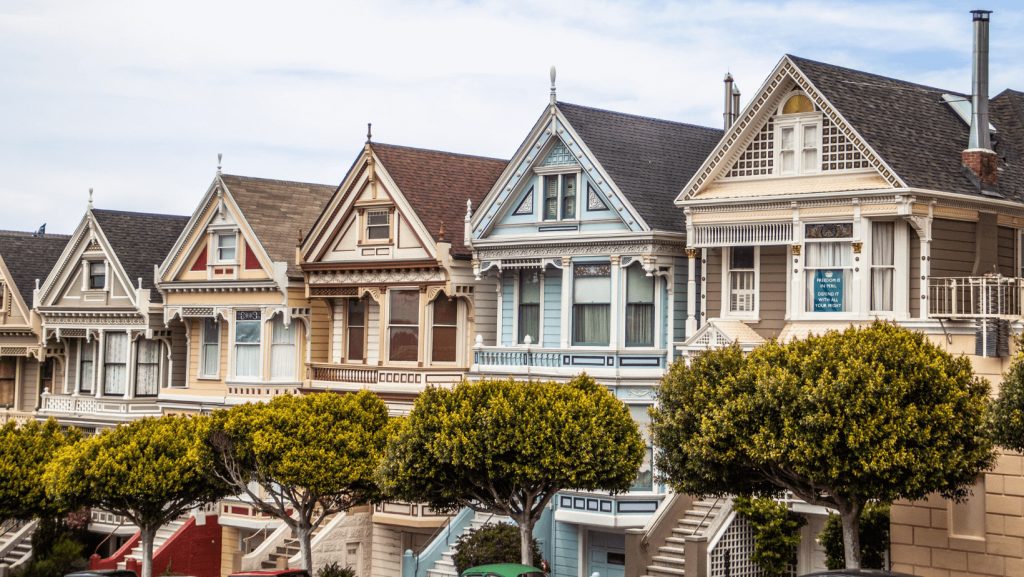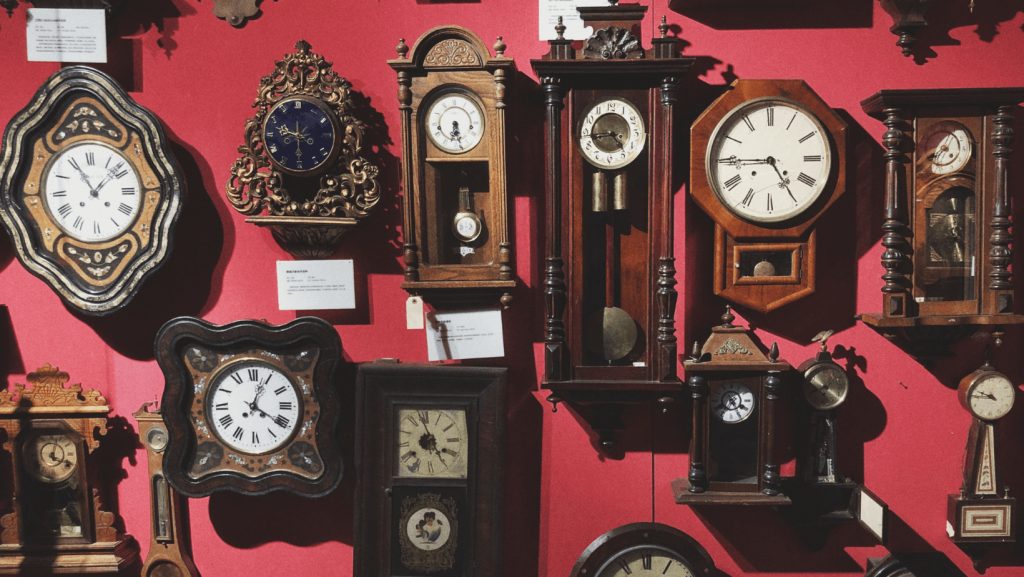 Round Two
Whether you have a selection of stamps, a cache of coins, or a bevy of baseball cards, we've got some questions to help you add to your stockpile. For today's theme round, we're exploring Collectibles Trivia!
Round Two starts with a Places Trivia question about an auction house with two main locations in New York City and London. As long as you're in the city, you might as well stop by the Tower of London for even more Trivia!
Next, a People Trivia question asks the team to name the tech mogul who purchased a collection of works from one of the brilliant minds of the High Renaissance. In a dramatic turn of events, did you hear about this recent cake-throwing incident that impacted another work by this artist?
Round Two concludes with a Toys Trivia question about a brand of collectible figurines originally produced from 1988 to 2001. And what better way to close out the collectibles round than with a closer look at one of the most coveted toys, the Barbie doll!
Final Question
We've reached the Final Question of today's game, and the category of choice is Geography. Here's hoping you've been studying up on your world map!
The Trivia Team is given a list of five bodies of water and asked to place them in order of surface area from largest to smallest. If you're a nautical enthusiast, the players could definitely use your help on this one – listen in and see if you can navigate to the correct answer!