Find this episode on your favorite streaming service: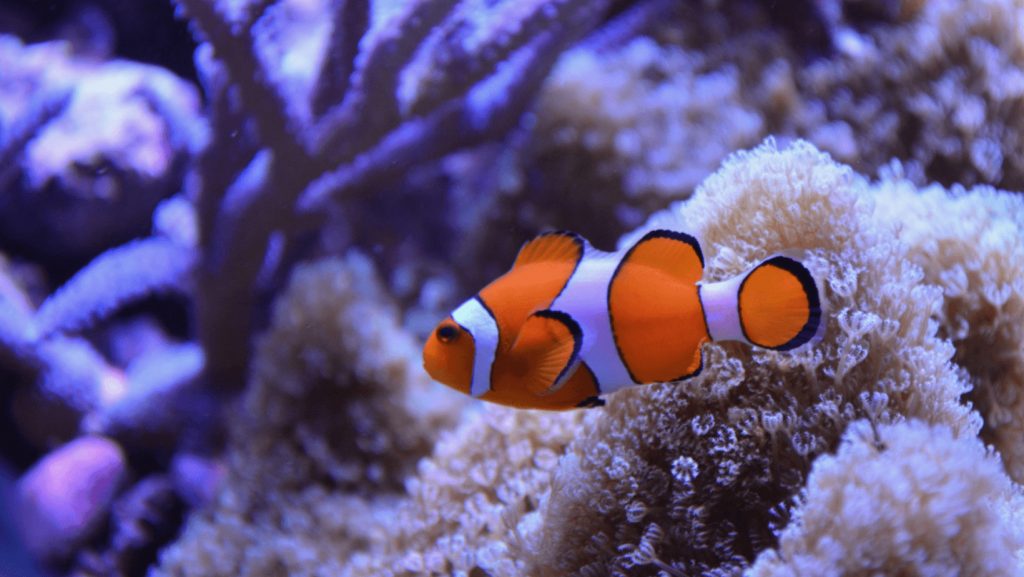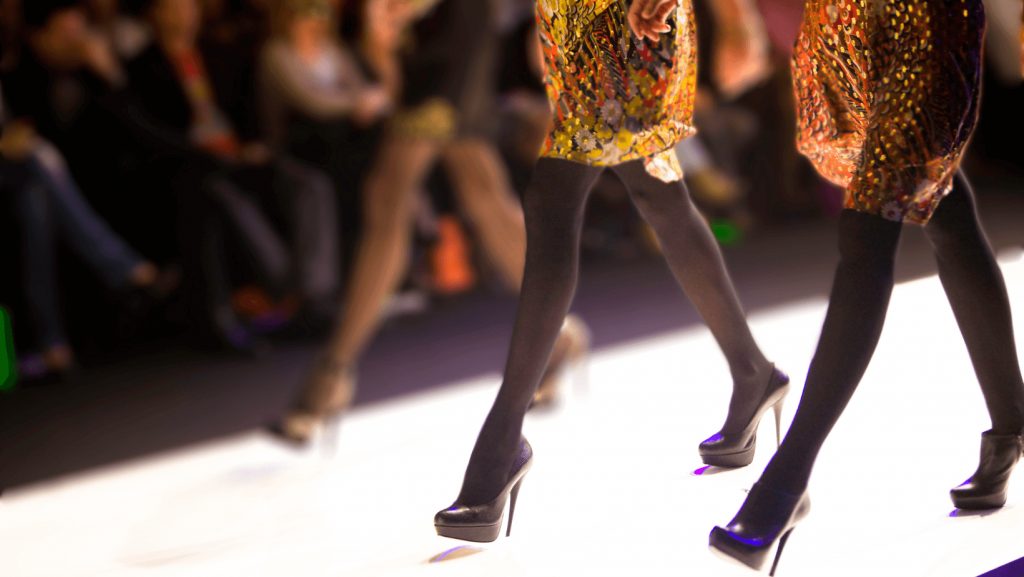 Round Two
Get ready to dress to the nines and hit the catwalk because the hottest trend for today's theme round is Fashion Trivia!
Round Two begins with a Brands Trivia question about a specific fashion brand that reached its peak of popularity in the early 2000s. Does anyone else remember the days when trucker hats were the ultimate fashion statement? Spoiler alert: the origin story of this brand is pretty scandalous, as covered by a recent documentary.
Next, a Materials Trivia question asks the team to identify a decorative material that was banned worldwide in 1973. On the subject of banned clothing items, did you know that in some places, there used to be laws governing who was allowed to wear the color purple?
Round Two concludes with an Advertising Trivia question about an American brand that model Kate Moss became the face of early in her career. Here's some bonus Trivia, can you guess who has held the title of the highest-paid model in the world for 14 years straight?
Final Question
It's time for us to take it home with the Final Question, and today's category of choice is Movies. Get your censors ready for this one, movie buffs!
The Trivia Team is given a list of four movies and asked to place them in order by the number of times they use the F word. (Yes, that "F word). In an interesting turn of events, all three players guess a different order for the answer. Tune in to see whether you're "Team DJ," "Team Kelly," or "Team Omen" for today's final answer!