Find this episode on your favorite streaming service: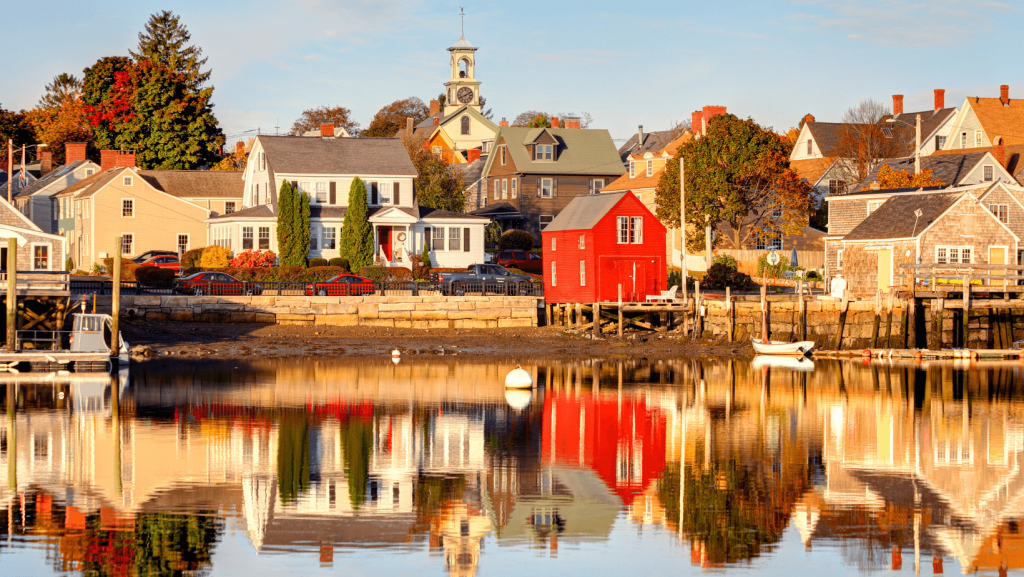 Round One
First up, we have a Music Trivia question about a rapper who was a member of the hip-hop groups Digital Underground, Thug Life, and Outlawz, in addition to having a successful solo career. Ready for more Music Trivia? Check out episode #26 of the podcast next for a theme round all about famous musicians!
Next, a States Trivia question asks the Team to identify the state motto that's emblazoned on New Hampshire's license plates. Can you guess which US state's residents have the longest average life expectancy?
Speaking of states, the round concludes with a Books Trivia question about the US state in which the novels Less than Zero, The Black Dahlia, and Of Mice and Men are set. For more Trivia about famous literature, click here to learn about the works of Oscar Wilde.
Bonus Question
Today's Bonus Question is a follow-up to the Books question from the first round. The Team is asked to guess how many years passed between the start of the events in The Black Dahlia and the beginning of Less Than Zero. The players have some estimates, but do you think they'll be close enough to earn a point?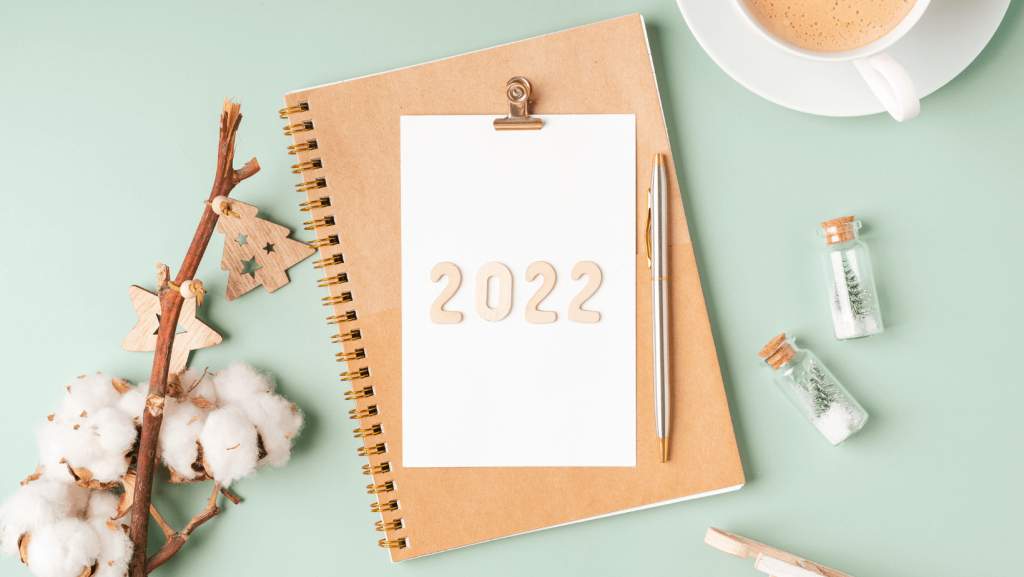 Round Two
In today's theme round, we're taking a Trivia trip down memory lane. We're recapping some of the major events of the past year with a round of 2022 Trivia!
The second round starts off with a Places Trivia question that challenges the Team to name the large private estate in Aberdeenshire, Scotland where Queen Elizabeth II recently passed away. Do you know which English tourist attraction is home to the Crown Jewels, a collection that includes a total of  23,578 gemstones?
Next, we have a Common Bonds question about the Best Picture-winning film that shares a name with a common music term. For more Trivia about award winners, be sure to check out the very first episode of the podcast, which features a theme round about EGOT recipients!
Round Two ends with a Sports Trivia question about a former New York Yankee player whose single-season home run record Aaron Judge surpassed in 2022. Did you know that early forms of baseball are believed to have evolved from two English games, rounders and cricket?
Final Question
We've reached the Final Question of the game, and today's category of choice is Government. Let's get ready to put those social studies factoids to the test!
The Trivia Team is given a list of four government positions and asked to place them in order of presidential succession, from first to last. They're confident in their first two answers, but the bottom half of the list is cause for more debate. Do you agree with their final answer or would you encourage them to switch things up? Listen in and let us know your thoughts!