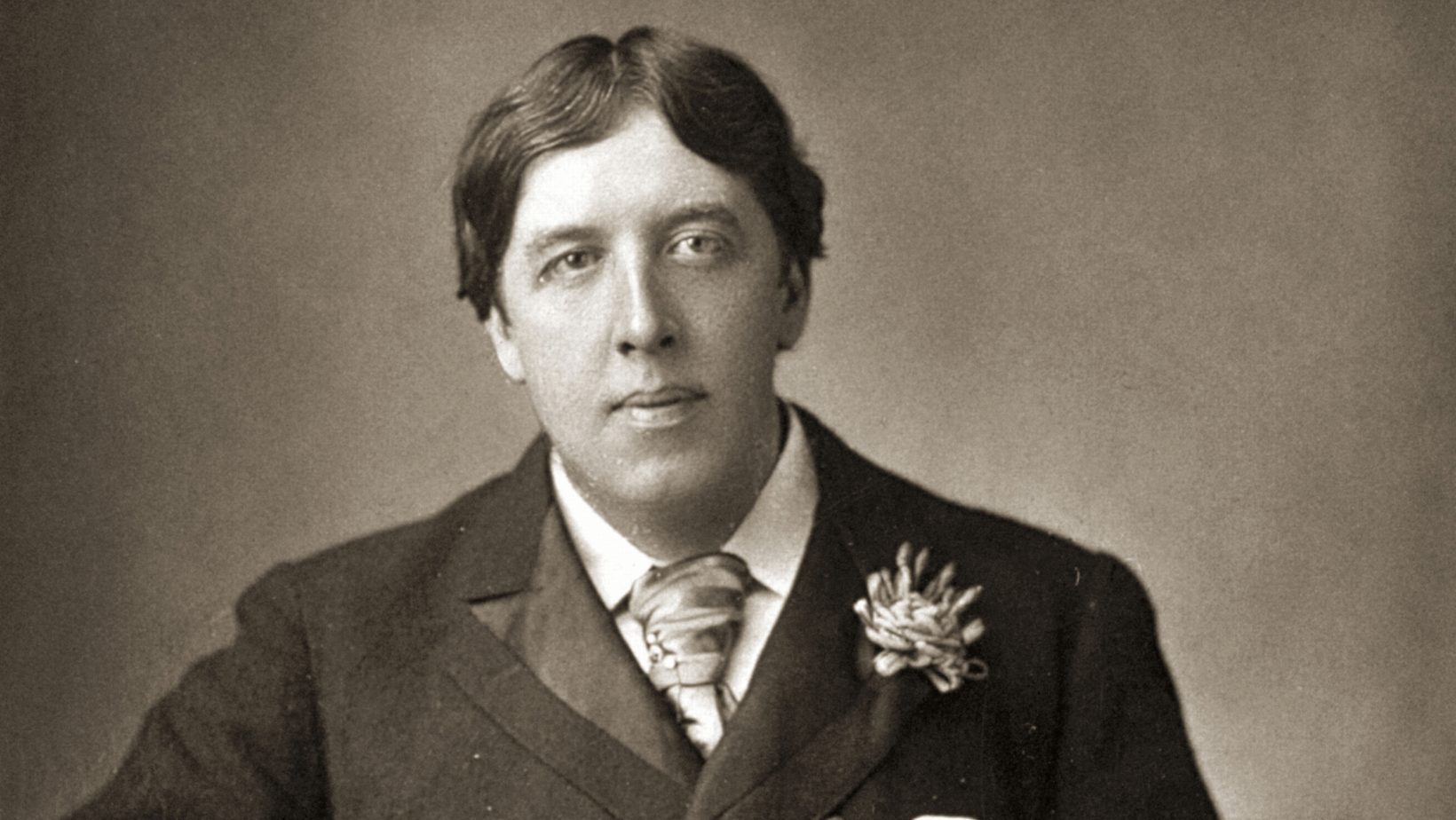 The Literary Family of Oscar Wilde
Oscar Wilde was born in Dublin, Ireland on October 16th, 1854. His parents were acclaimed professionals with literary experience themselves. His father, Sir William Wilde, was Ireland's leading ear and eye surgeon, who was knighted for his work as a medical advisor. He also published books on archaeology, folklore, and satirist Jonathan Swift.
Wilde's mother, Jane Francesca Elgee, was a revolutionary poet who wrote under the name Speranza. She was a skilled linguist and an authority on Celtic myth and folklore. It's believed that her work had a great influence on her son's later writing.
Unsurprisingly, given his background, Oscar Wilde was a bright and studious child. His impressive scholastic performance earned him successive scholarships to Trinity College in Dublin (1871–1874), and Magdalen College in Oxford (1874–1878). During this, he emerged as a powerhouse poet, winning the coveted Newdigate Prize in 1878 with his poem, Ravenna.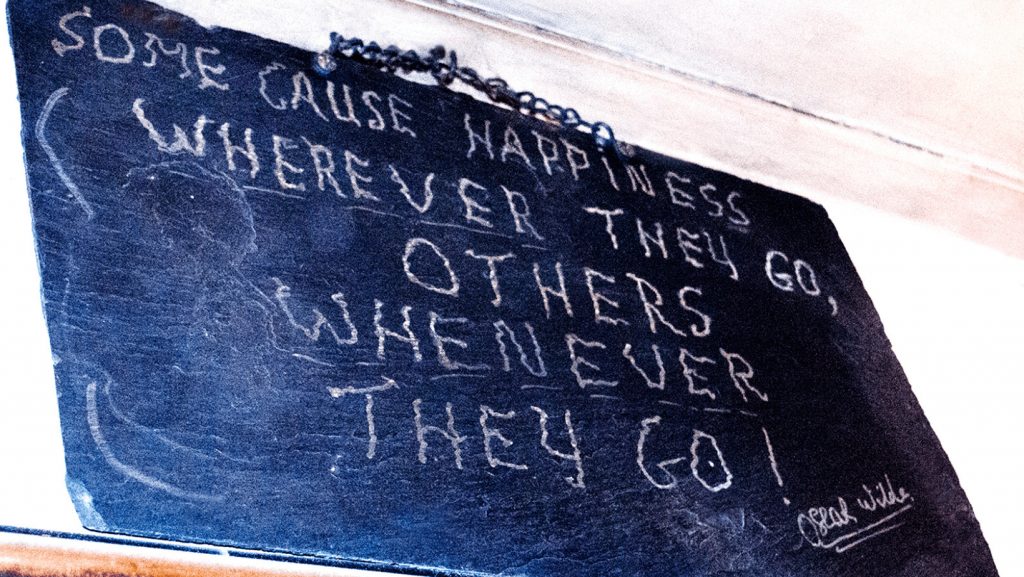 Notable Works
From 1888 to 1895, Wilde wrote prolifically, producing nearly all of his most famous literary works. Through his writing, Oscar Wilde's trademark wit and flamboyance established him as a leading proponent of Aestheticism – a theory of art and literature that valued the beauty of such works for their own sake, rather than to promote a political or social viewpoint. 
In 1891, he published his first and only novel, The Picture of Dorian Gray. The story tells the tale of an attractive young man, Dorian Gray, who sells his soul for eternal youth and beauty. While the novel is considered a classic piece of literature today, it was widely criticized upon its initial publication. The story scandalized Victorian England and critics at the time described it as "effeminate," "unmanly," and "leprous."

Despite the initial panning of his novel, Wilde's first play, Lady Windermere's Fan, opened in February 1892 to widespread popularity and acclaim. This encouraged him to adopt playwriting as his primary literary form. Over the next few years, he penned a number of witty, satirical comedies with dark and serious undertones. His most well-known plays include A Woman of No Importance (1893), An Ideal Husband (1895), and The Importance of Being Earnest (1895).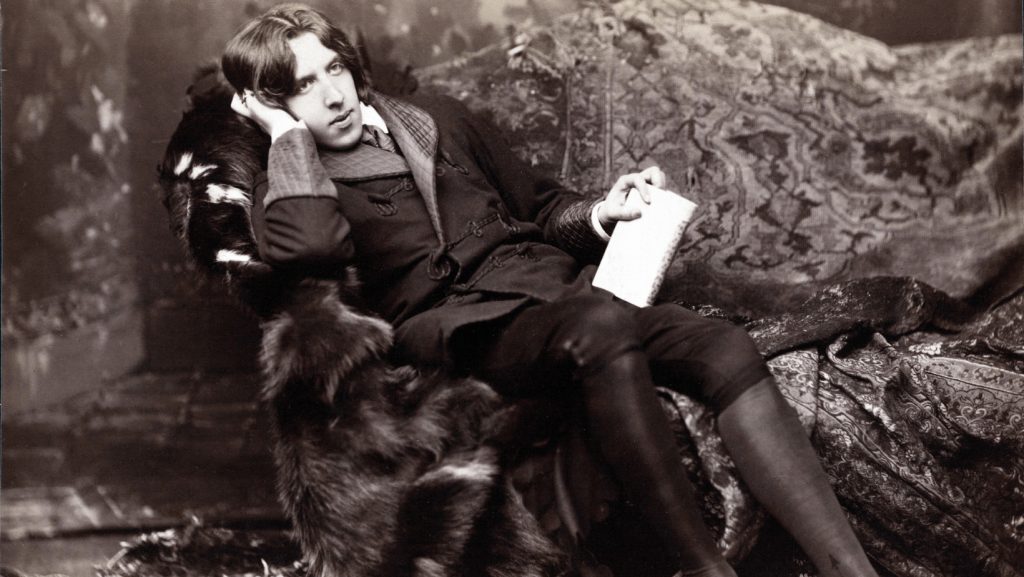 Imprisonment of Oscar Wilde
In many of his works, exposure of secret indiscretion and consequent disgrace is a central theme. Unfortunately, this also came to pass in his personal life. In 1891, Wilde met Lord Alfred Douglas, with whom he began a close relationship. This infuriated Douglas's father, the marquess of Queensberry, and he accused Wilde of being a sodomite.
At the urging of Douglas, Wilde sued the marquess for criminal libel, but his case soon collapsed and he dropped the suit. His friends sensed that he was in danger and urged him to flee to France, but he refused and was soon arrested and ordered to stand trial on charges of "gross indecency." He was convicted in 1895 and subsequently served two years in prison, primarily at Reading Gaol.

Upon his release in 1897, he relocated to France where he hoped to revive himself as a writer. However, his additional work was limited to The Ballad of Reading Gaol (1898), a poem about his concern over inhumane prison conditions. Oscar Wilde died suddenly of acute meningitis on November 30th, 1900, at the age of 46. While much of his work was ahead of its time, The Picture of Dorian Gray and The Importance of Being Earnest are now widely regarded among the literary masterpieces of the late Victorian period.
Weekly Trivia
Click on the question below to reveal the answer.