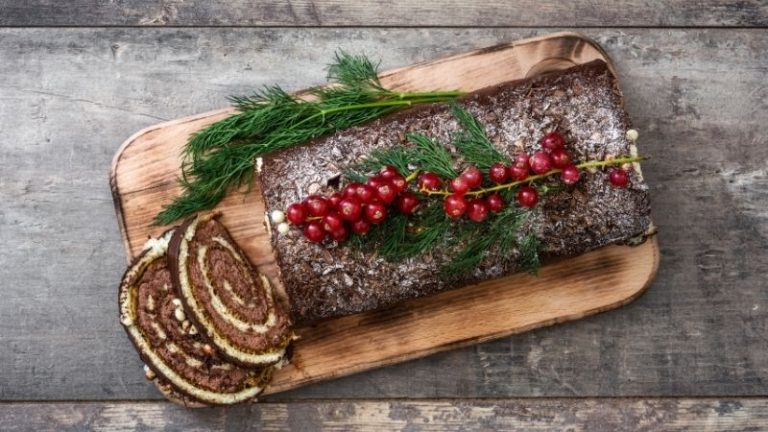 One dessert commonly associated with Christmas is the Yule log cake — a rolled, filled sponge cake frosted with chocolate icing to look like tree bark. And it turns out, the traditions behind this iconic holiday treat actually pre-date Christianity.
During Europe's Iron Age (roughly 1200 B.C. to 550 B.C.), Celtic Brits and Gaelic Europeans would celebrate the winter solstice with a feast. As part of the festivities, they would burn logs decorated with holly, pinecones, or ivy to cleanse the air of the previous year's events and to welcome the longer days to come.
With the advent of Christianity, this tradition continued. It's believed that the first Yule log cake was created in the 1600s as an edible take on the Yule log ritual. Parisian bakers further popularized the Yule log cake (or bûche de Noël) in the 19th century with their elaborate designs.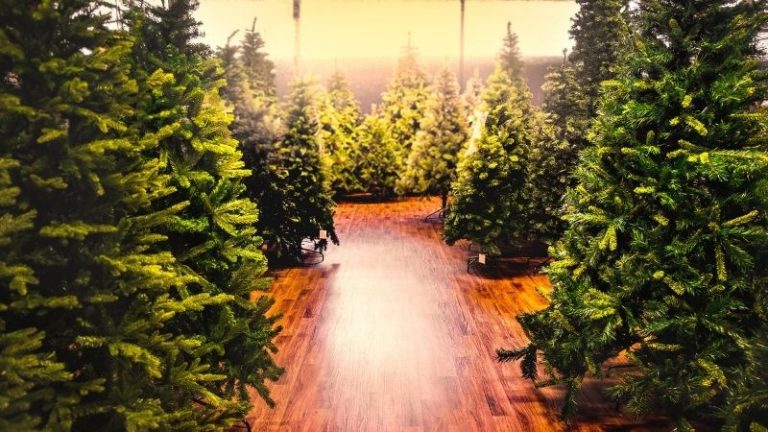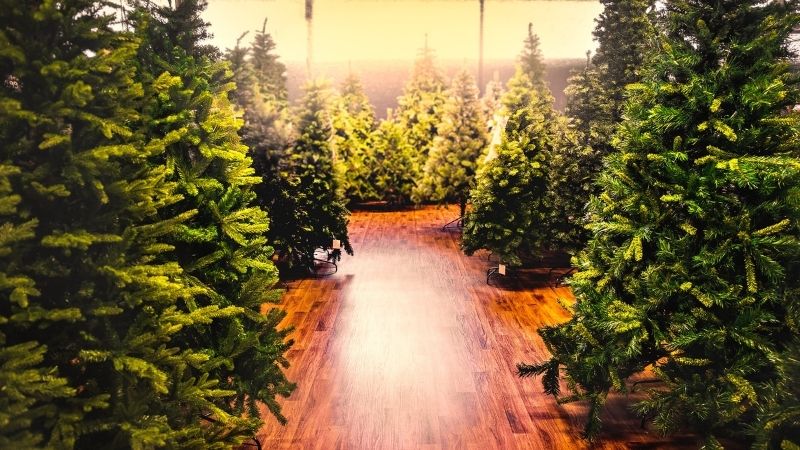 Why do we decorate an evergreen tree every holiday season? Well, the specific practice of decorating a Christmas tree can be traced back to Germany — the first "Christmas trees" explicitly decorated for the Christian holiday appeared in Strasbourg in the 16th century.
But the Germans weren't the first to use evergreens as festive decor. Both the Romans and Ancient Egyptians were also known to use evergreen plants and garlands as decorations symbolizing everlasting life. 
Given the longstanding popularity of the tradition, it might not be surprising that the National Christmas Tree Association estimates that between 25 and 30 million real Christmas trees are sold in the United States every year.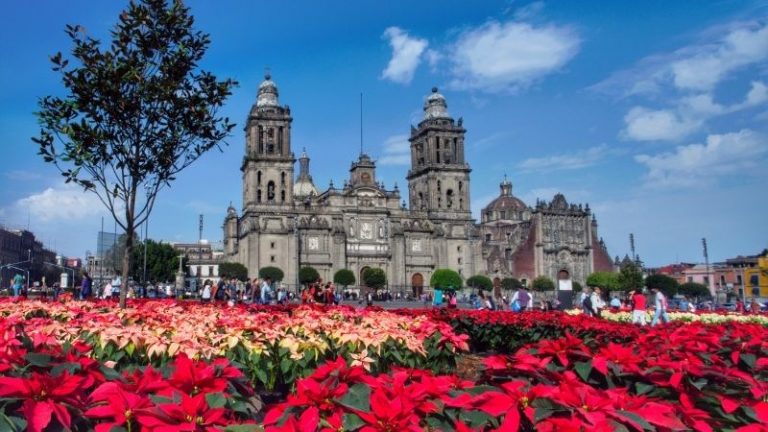 Another decoration that has become synonymous with Christmas is the poinsettia. This plant is native to Mexico and Central America where it grows in wet, wooded ravines and on rocky hillsides. In Mexico, they're known as the "flor de nochebuena" or "Christmas Eve flower."
The plant was brought to America in 1828 by Joel R. Poinsett, the first U.S. minister to Mexico. Here, it was called "poinsettia," after Poinsett. He correctly predicted that the red-and-green coloring of the plant would make it a huge seasonal hit. Poinsettias began appearing in greenhouses as early as 1830, and by 1870, stores in New York sold them for Christmas.
Poinsettias are so synonymous with the holiday that they outsell live Christmas trees, with an estimated 34 million sold in the U.S. each year. This makes them the top-selling holiday plant.